Welcome to Angle of View!
Why angle of view? A photographer's definition is the area of view through the lens that one sees when taking photographs. Here all the magic takes place. Here you see the object of interest and how you plan to convey your story.
I plan to discuss techniques of photography, tell stories of past assignments, entertain questions and take suggestions.
I cannot tell you how many times I get asked by people I meet, whether on assignment or just photographing on my own, why I became a photographer? "What is it that drew you to become a photographer? What do you see in it?" they ask me.
I cannot tell you why photography became my life; however, I can tell you that I really love what I do and I spend a lot of time refining, perfecting and, sometimes, obsessing over my work. It's not just the love of it. It is a passion.
I have been taking photographs for almost 40 years and professionally for 28 years. It began when I was 8 when my Mom gave me my first camera, a Kodak disc camera. She gave me this as a gift while living in Alaska. I am a military brat and we were stationed near Fort Greeley, Alaska.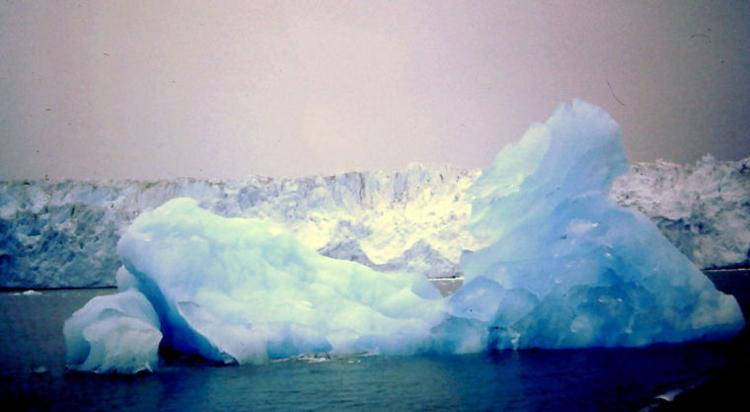 I have kept abreast of new styles, techniques to my profession and passion I call my life and business. This includes HDR, or High-Dynamic-Range. HDR is a method that adds more dynamic range to photographs by taking three photographs of the same subject at different exposure levels and combining them, with the end result being what you see with your own eyes.
I have spent a lot of time reflecting on things such as what is my "style" of photography. Style comes with time and is a difficult thing to force. I think more important than style is being aware of the literal nature of the image I see and striving to go beyond that in an aesthetic sense to create a captivating image.
In today's world, we're in such a hurry, looking only straight ahead. I make photographs, which cause the viewer to pause, even for a moment, and realize all the remarkable events in our world awaiting discovery.
But this passion, what many call a pastime, I call a job. Is there a difference? To some, a camera is just a plastic contraption used to take photos. To others, it is the brush an artist holds to create his masterpiece on canvas.
Yes, there is a difference in photography.
To be continued ...