The chemical plant in Killeen is continuing to spark controversy after a quiet grand opening nine days ago.
The plant is owned and operated by the MGC Pure Chemicals America Inc. (MPCA) and will produce super-pure hydrogen peroxide, a cleaning chemical used for applications that require stripping, etching and cleaning silicon wafers.
On March 15, a ribbon-cutting ceremony took place at the 4500 Roy J. Smith Drive location — neither the public nor media were invited. The groundbreaking ceremony, held Aug. 30, 2017, was also invitation only.
Attendees included MPCA executives, representatives from its Tokyo, Japan, based parent company Mitsubishi Gas Chemical Company, Inc. (MGC), Gray Construction employees, along with local, county and state elected officials.
When interviewed by the Herald this week, some residents who live within a five-mile radius of the plant, voiced concern about the plant.
Wanda Davis, a resident of the Northcliffe neighborhood in Killeen, said she was not aware of the business unveiling.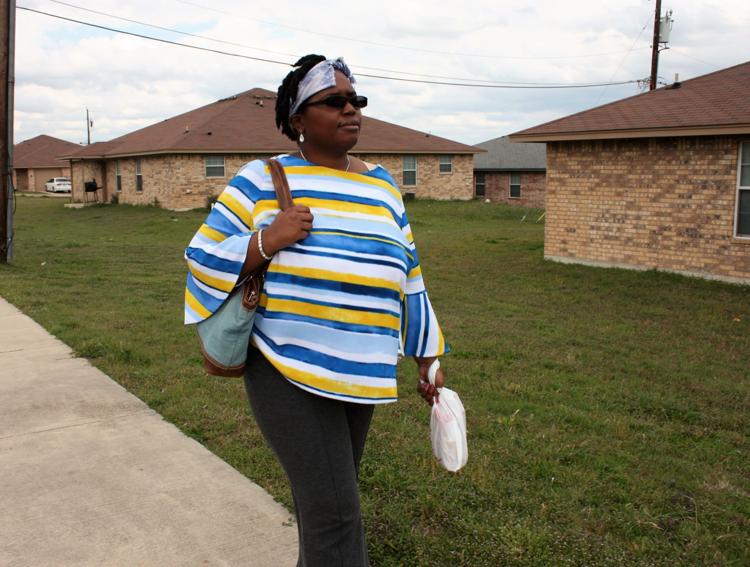 Northcliffe is 1.5 miles from the plant.
"Why keep everything quiet? Many of us didn't even know that it was opened. We could've at least met with management to see if this is really for the people and how they operate," Davis said.
Kenyon Triplett, a Northcliffe resident and father of three, said he works outdoors for his home-based business, Five Star Mobile Tint of Texas. He is worried about air quality and the plant's proximity to Killeen High School, about two miles away.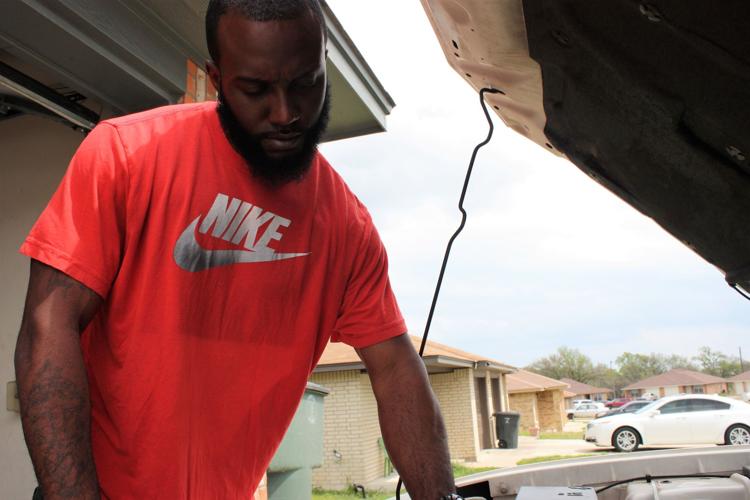 He caught a glimpse of the site for the first time March 20.
"Just seeing it from the street … you see the all the fences and the barbwire and you're thinking something secretive is going on. To be honest, I thought it was going to be another call center or warehouse. I had no clue at all, I got nothing in the mail, no hearsay talk. None of that," he said.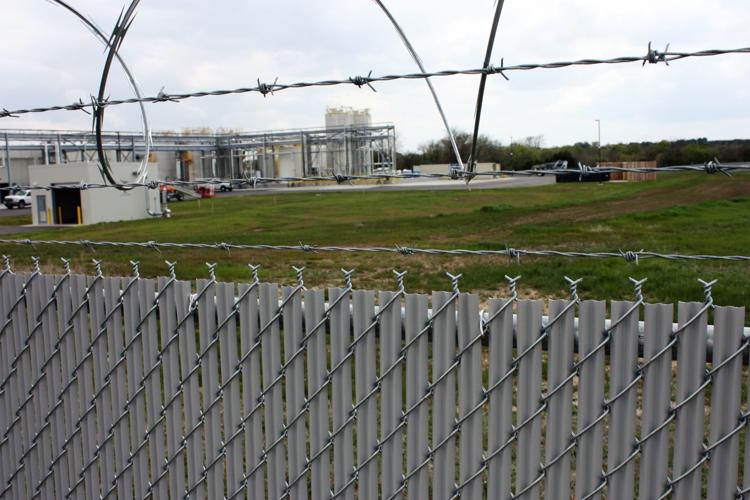 Dolores Rivera lives off Twin Creek Road within yards of the plant. She said her concern was of chemical disposal.
"There is a beautiful creek here with turtles and stuff, I just want to know how safe they (MPCA) are with this," Rivera said.
More than 100 residents attended a public forum Sept. 28, 2017, hosted by Council members Shirley Fleming and Steve Harris, who had not been informed of KEDC negotiations to bring the plant to Killeen. Most of those who spoke wanted to know how the process to bring the plant began and why it wasn't communicated. They were worried about safety.
In recent days, there were residents who did respond positively to MPCA's arrival.
Alana Rae Roberts has lived in the same home on River Oaks Drive for more than 20 years. Roberts believes the plant will bring more industry to the city.
"I don't understand why everyone is not liking the plant idea of opening here. Its bringing in more jobs and we need more of it," she said.
Thomas Martin, 84, doesn't see anything wrong with the plant's opening not being public as "private businesses do not have to answer to the residents. It's a business and we need more of it."
Martin lives in the Northcliffe area.
Mayor Jose Segarra, who was at the ribbon cutting last week, said the plant can potentially bring more businesses to Killeen.
"We are hoping that because of the plant, it will have an effect on how other people are able to see and go, 'Hey Killeen, we can do business here,' and I've seen that happened in other cities," he said.
Built on nearly 18.4 acres, "MPCA becomes the second highest property tax generator in Killeen ... estimates that it will employ 28 people at the facility with an average annual salary of $66,600," according to a release by the Killeen Economic Development Corporation.
The company, however, will be reimbursed up to $486,000 for property tax, one of the financial incentives to locate in Killeen.
KEDC provided incentives that included reimbursement of 50 percent of real property tax payments, payment for job creation, reimbursement for infrastructure costs and payment of closing costs and subdividing costs.
KEDC is scheduled to receive $386,354 in city contributions in fiscal 2019, coming in equal portions from the taxpayers' general fund and ratepayers' water-sewer funds. The city's contribution from these funds accounts for around 34 percent of the corporation's annual revenue. Other revenue includes rent income from EDC-owned property and investment interest.
Along with homes, several businesses and a municipality surround the plant: Atmos Energy, two call centers — Blackboard and Teleperformance, The Learning Zone Daycare Center and Killeen Fire Station 3.
Fire Chief Brian Brank said the department has met with plant officials and was given a tour.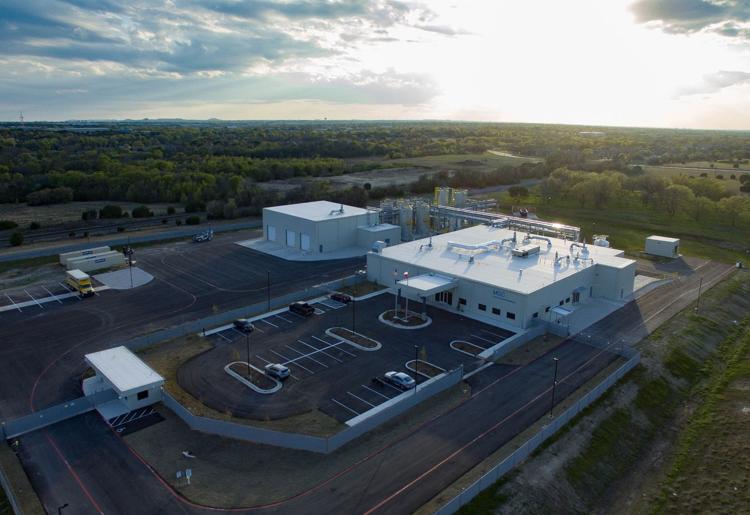 "We are always working to update our procedures and processes with all target hazards in the City of Killeen. The plant has personnel there 24/7 at the gate for emergency entry and KFD does have a plume evacuation plan. In event of a release/leak, there is significant advantage to mitigation with the chemical plant due to the fact that we already know the chemical we are dealing with," Brank said in an email to the Herald.
As far as concerns of the opening viewed as secretive, elected officials are responding.
Segarra said it was not the city's decision to have the grand opening as invitation only, but the business.
"It was not because of us, it was at their request," he said.
District 1 Councilwoman Shirley Fleming has previously voiced concerns of the plant, which is located in her district.
In 2017, Fleming — along with District 4 representative Steve Harris — held a forum where residents were concerned about secrecy and safety.
"That's a very good question and I didn't bother to ask them (MCPA) why they didn't have it open to the public," she said. "As District 1 councilwoman, I am kind of pondering on why they didn't invite the whole public. They said they have nothing to hide, so show us."
Fleming said she is organizing a forum for later this year where representatives of the KEDC and MCPA will address concerns and possibly present information about the plant. MCPA has not responded to multiple correspondence initiated by the Herald.