Three Coryell County runoff elections have the candidates busy making certain voters remember to cast their ballots May 22, or during the early voting, which begins Monday.
The district clerk, county treasurer and county judge races did not have one candidate who received more than 50 percent of the vote in the March 6 primary election, so the runoff was required.
The county judge race originally had six candidates. The two facing a runoff are Janice Gray and Roger Miller.
Gray had 1,135 votes or 23.22 percent in the primary and Miller had 1,105 votes or 22.6 percent.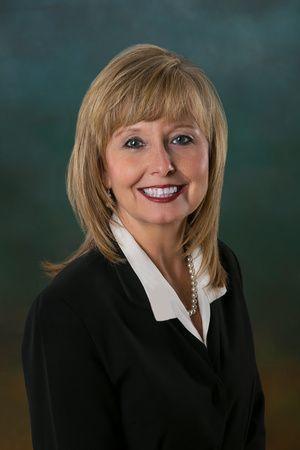 Gray, of Gatesville, has been busy getting the word out about the runoff election. "I'm afraid the turnout could be low," she said. "I've been talking to all the people I see and meet, letting them know it's getting close."
Gray is married to Texas House District 59 representative J.D. Sheffield. She currently serves as Coryell County district clerk, a position she has held for 19 years. Prior to that, she was court administrator for eight years. She has served on the board for the Texas Association of Counties, and was selected to teach court administration by the Office of Court Administration for the court coordinators and court administrators across the state. She has one son and three grandchildren.
Miller served in the Army for 23 years, retiring as a first sergeant in 2013. Before that, he worked in the banking field. He is single and lives in Gatesville.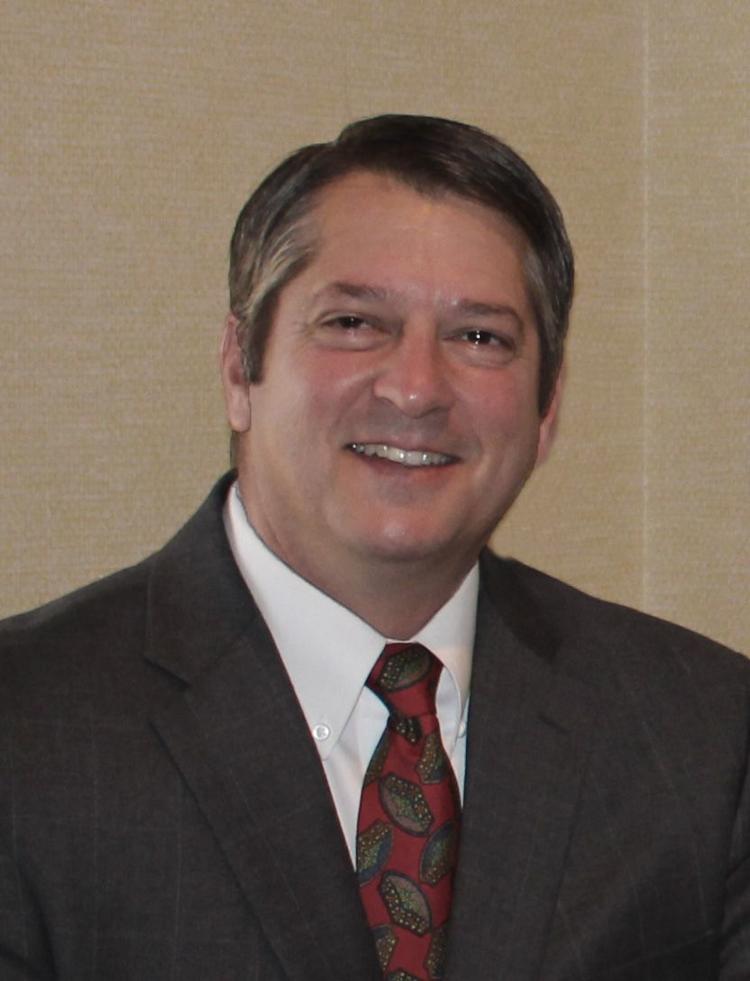 Miller has been going out and talking with people, in much the same way he's run his campaign since filing for the county judge's seat. "More importantly, I'm listening to people," Miller said. "Isn't that what elected officials are supposed to do?"
The district clerk race had four candidates vying for that office. The top two candidates in the runoff election are Jeremy Pruitt and Becky Moore.
Moore achieved 48.55 percent or 2,270 votes in the primary. Pruitt had 24.66 percent or 1,153 votes.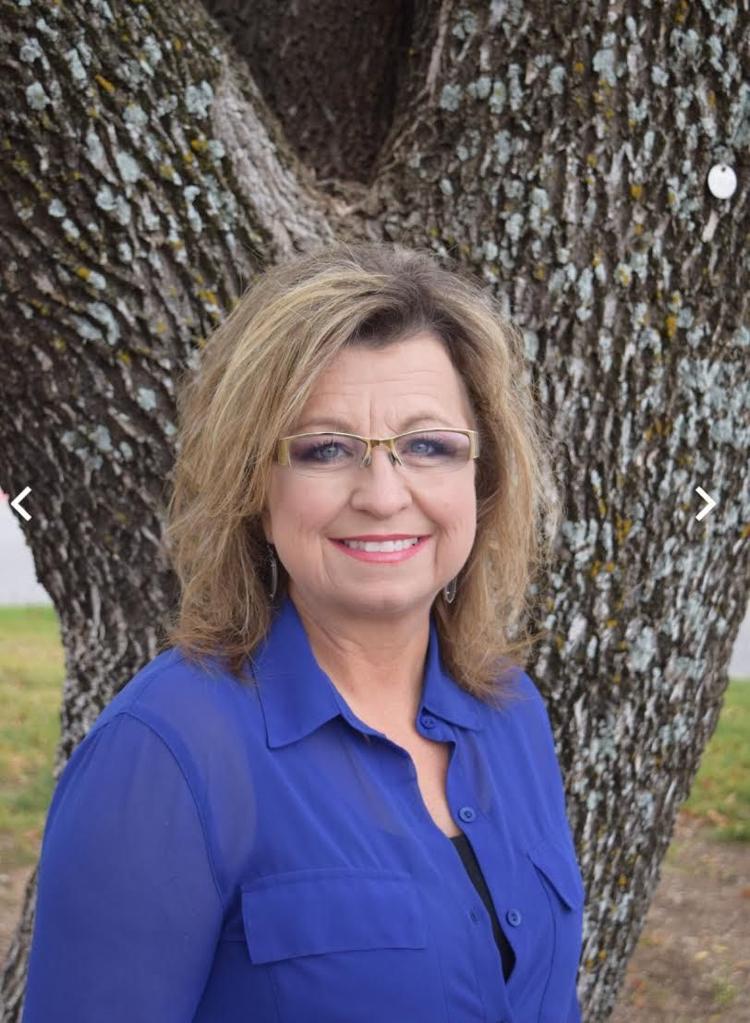 Moore, a Gatesville resident, has been doing "all kinds of stuff" to raise voter awareness of the upcoming runoff election. While she did receive the most votes in the March 6 primary, "I won't know anything until May 22," she said, adding, "You never know."
Moore has spent 20 years working in the county clerk's office, currently serving as chief deputy county clerk. She previously ran in 2010 for Coryell County Justice of the Peace in Precinct 4.
Pruitt is the son of Janice Gray. He is currently the sales and membership manager for two territories of Air Evac Lifeteam, living in Gatesville. Before his 10 years in management, he served as a firefighter. He studied business at the University of North Texas. He is married with three children.
"I've been going out and knocking on every door I can knock on," Pruitt said. "I just want to do what's best for the county and my family. Having a true servant's heart is a big part of it."
The third race requiring a runoff is county treasurer. Three candidates ran in the March 6 primary.
Randi McFarlin received 1,749 votes, or 38.04 percent of the primary total. Cindy Hitt came in a close second, with 35.82 percent, or 1,647 votes.
They will face off in the May 22 election.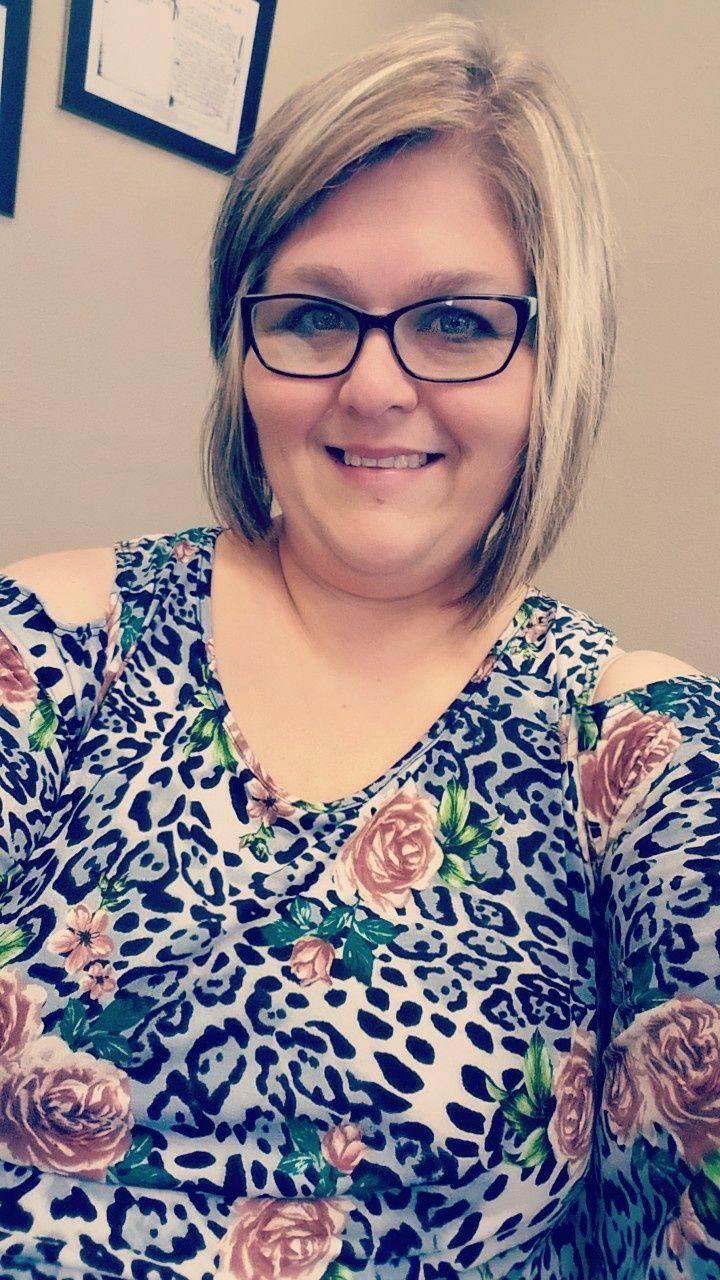 McFarlin of Jonesboro is relying heavily on social media in anticipation of the runoff. "I'm out meeting the people and going to different events." She also has placed advertisements in Cove and Gatesville newspapers.
McFarlin has served as the assistant county auditor — payroll for Coryell County since 2015 and works regularly with the county treasurer. She graduated from Jonesboro High School and received her bachelor's degree in marketing from Tarleton State University. She is a lifelong Coryell County resident and is single.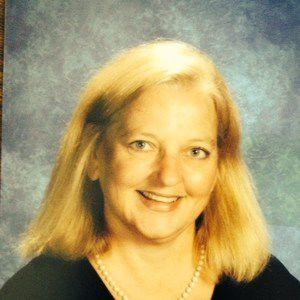 Hitt graduated from Gatesville High School and Texas State University before going to work in California. She returned to Gatesville in 1993, starting Hitt Insurance Agency with her husband, Randy, in 2000. She currently serves in the Gatesville Independent School District as a family and consumer science and personal finance teacher, and with special education.
Hitt is hoping to embark on a new chapter with a win in the runoff election. "I'm looking for something else to do. I've got plenty of years left to give. I'm hoping to win, if not, I still have a job I love."
Voters can cast early ballots at either the Coryell County Justice Center, 210 S. First St., in Copperas Cove, and the Gatesville Main Street Annex, 801 E. Leon St.
Hours for early voting are:
May 14, 16, 17, 18: 8 a.m. to 5 p.m.
May 15: 7 a.m. to 7 p.m.
On May 22, Election Day, voters can go to the polls from 7 a.m. to 7 p.m. at these locations:
Gatesville Civic Center, 303 Veterans Memorial Loop, Gatesville
Evant City Hall, 598 E. Highway 84, Evant
Turnersville Community Center, 8115 Farm-to-Market 182, Turnersville
Copperas Cove Civic Center, 1206 W. Avenue B, Copperas Cove
Holy Family Catholic Church, 1001 Georgetown Rd, Copperas Cove