Three runoff elections for Coryell County offices brought out few voters on Tuesday.
The county judge, district clerk and county treasurer positions were decided in the runoffs, with Roger Miller, Becky Moore and Randi McFarlin emerging victorious, according to unofficial results.
Runoffs were necessary in the three races because none of the candidates received the required 50 percent plus one votes in the March 6 primary election.
In the county judge race six candidates were on the March 6 ballot. Janice Gray and Roger Miller received the most votes, prompting a runoff.
In Tuesday's election, Miller had 1,850 votes or 63.79 percent, and Gray had 1,050 votes, or 36.21 percent.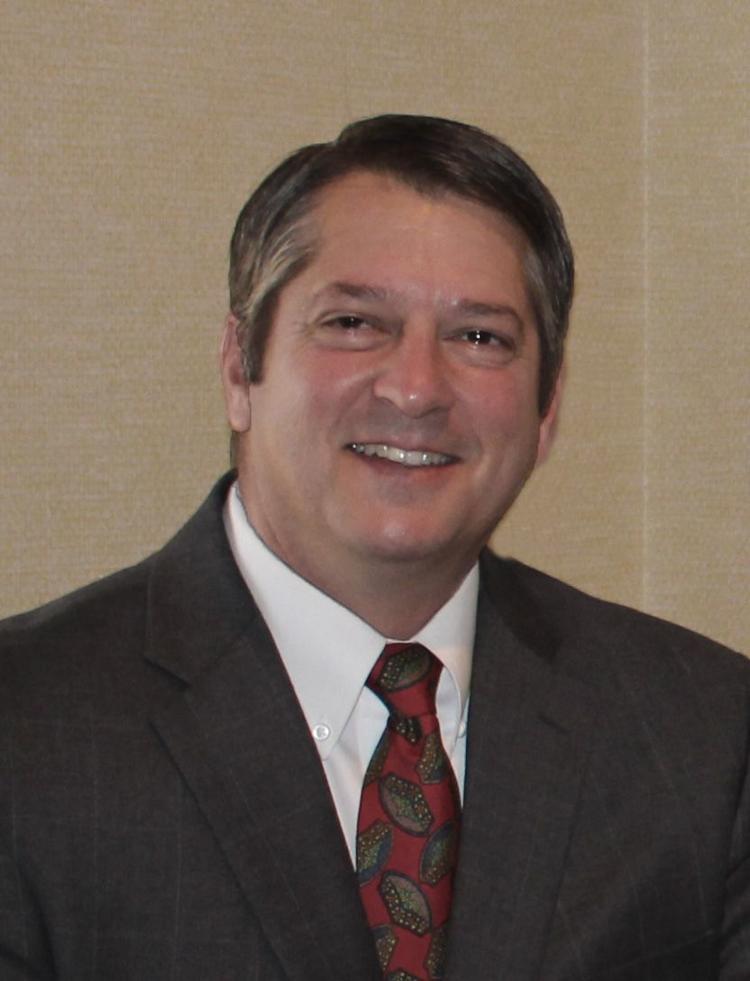 "I'm excited that our county has an opportunity to capitalize on the change," said Miller after the results were announced. He is eager to move the county forward in the areas of efficiency and transparency. "It's truly humbling."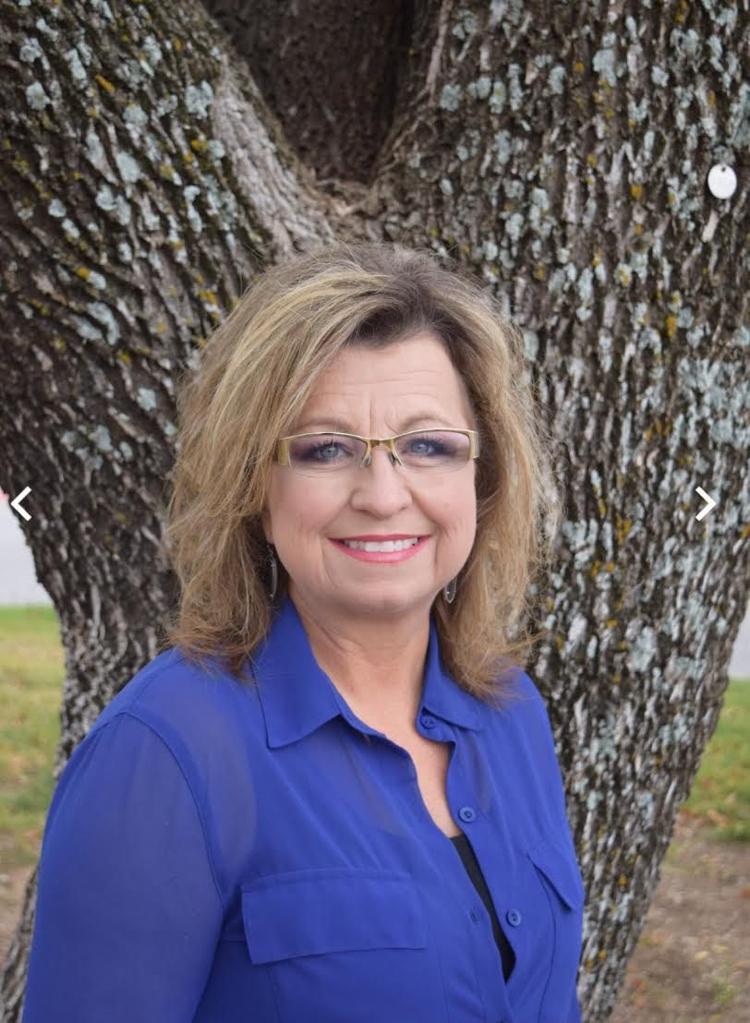 Four candidates were on the March 6 ballot for district clerk. Becky Moore and Jeremy Pruitt received the most votes in that primary and moved forward to the runoff.
In Tuesday's voting, Moore had 1,973 votes, or 68.48 percent, and Pruitt had 908 votes, or 31.52 percent.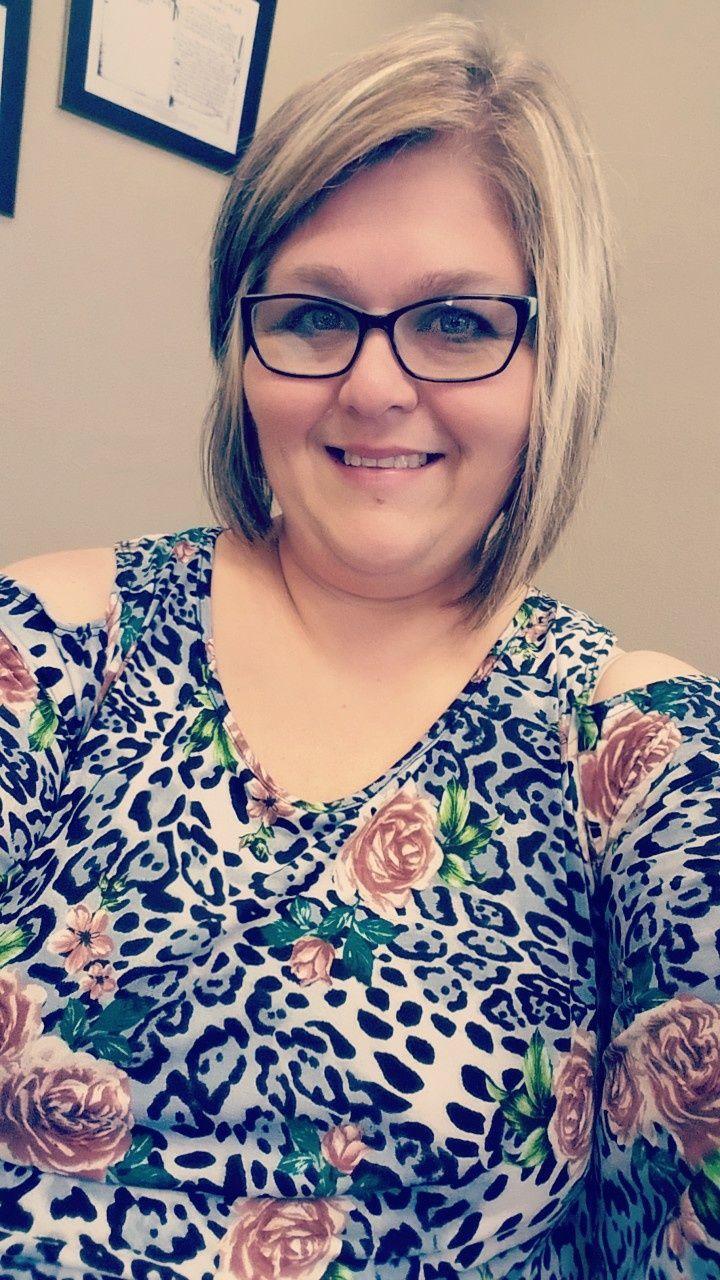 The county treasurer race featured three candidates in the March 6 primary, requiring a runoff after Randi McFarlin and Cindy Hitt received the most votes.
In Tuesday's race, McFarlin had 1,686 votes or 58.93 percent, and Hitt received 1,175 votes or 41.07 percent.
Moore and McFarlin could not be reached for comment Tuesday evening.
In comparison to the March 6 primary election, where 5,048 voters cast their ballots, in Tuesday's runoffs, only a total of 3,473 people voted. There are 36,691 registered voters in Coryell County, according to Coryell County election data.
Last week's early voting in Coryell County saw 2,267 voters casting ballots in person or by mail.