Plans for chemical plant raised questions about KEDC power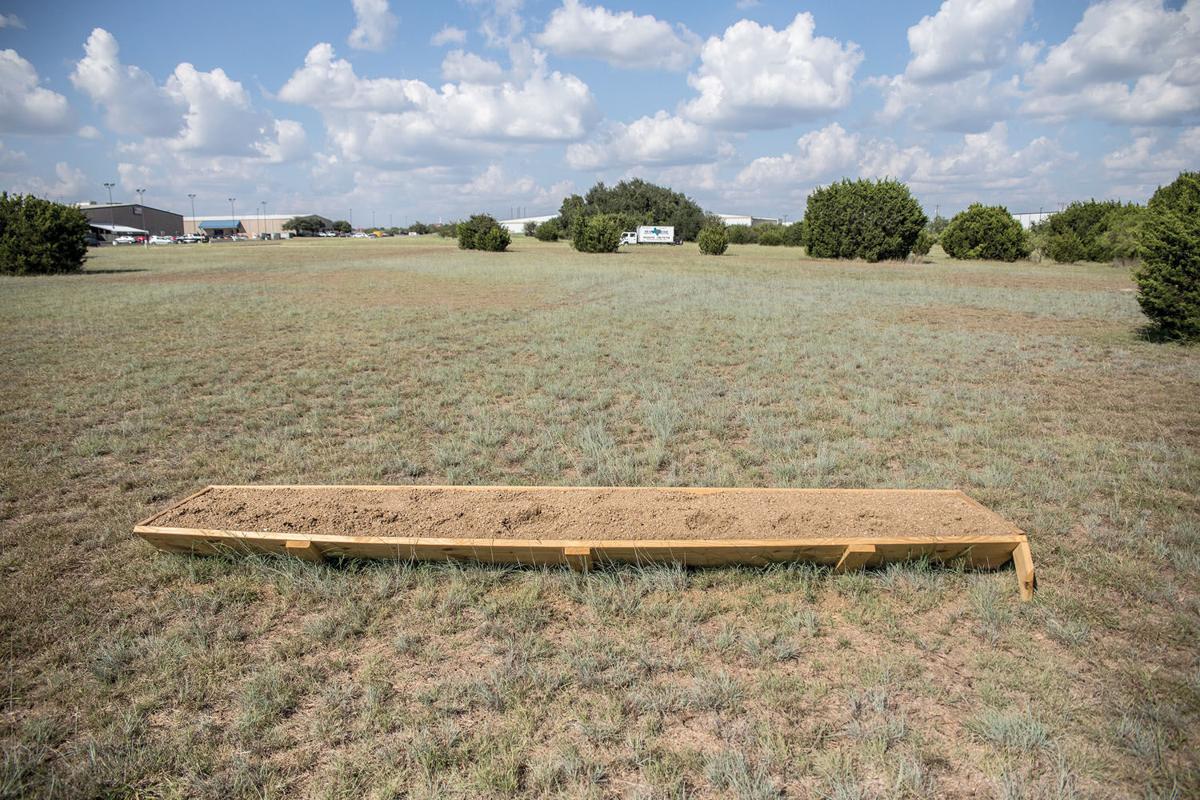 A chemical plant's planned entry in Killeen was a surprise to those who weren't within the Killeen Economic Development Corporation's tight information loop.
That was on purpose; the deal with MGC Pure Chemicals America was competitive, business leaders said.
Business negotiations aside, residents and some Killeen City Council members have said there should have been a hint it was a chemical plant. "We should have known," said Killeen Councilwoman Shirley Fleming in a Herald interview Sept. 27.
More than 100 residents attended a public forum Sept. 28 at the Killeen Community Center. Some were in disbelief; others appeared annoyed. Most of those who spoke wanted to know how the process to bring the plant began and why it wasn't communicated. They were worried about safety.
Councilman Steve Harris, a forum organizer along with Fleming, made it a point in the Herald interview to call out the KEDC's failure to inform the whole council of its business.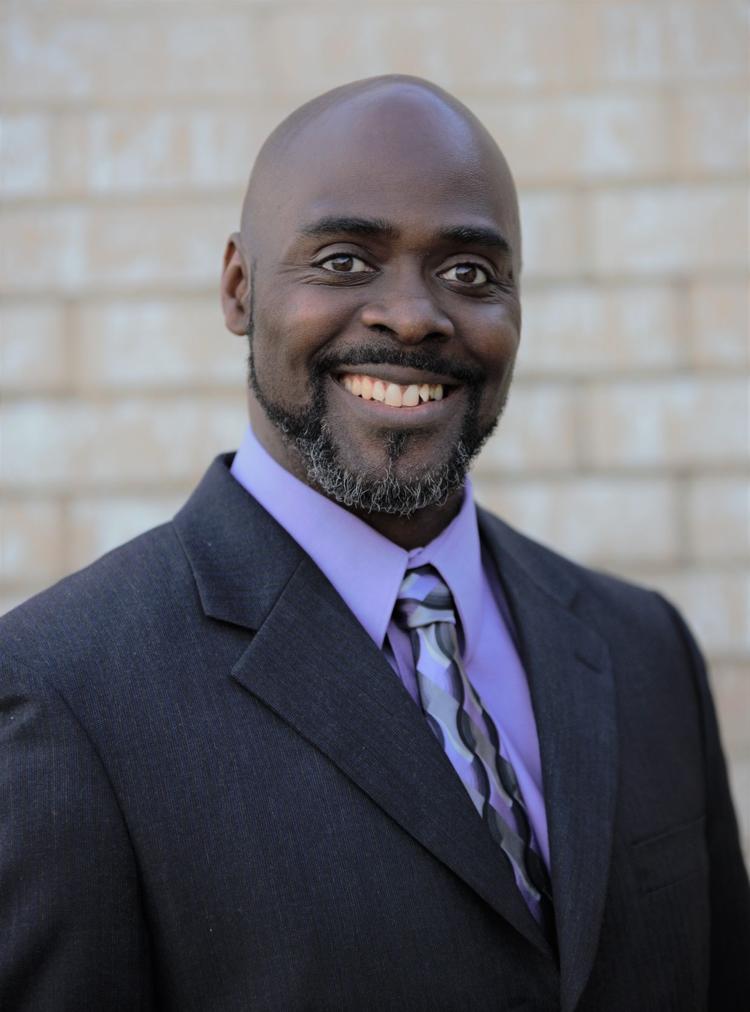 "We don't know what's going on with that, and that's the thing," Harris said. "That's not good."
Fleming said the KEDC has too much power.
Although some EDCs use sales tax, the Killeen EDC is a type of nonprofit corporation that uses property tax, specifically, up to 2 cents of the city's net property tax collections, for economic development. This amounts to 2 cents for every 74.98 cents per $100 of taxable value.
The economic development corporation lures interest with incentives and funds for projects. For example, MGC's decision to come to Killeen was based on access to a quality workforce, proximity to an interstate and incentives provided by the EDC, including payment for job creation, reimbursement for infrastructure costs, payment of closing and subdividing costs, and reimbursement of 50 percent of real property tax payments, according to an August news release.
KEDC today continues a practice that began 27 years ago, when voters approved a board of nine. Three members of the City Council, three of the Greater Killeen Chamber of Commerce and three of the Killeen Industrial Foundation direct KEDC business. Mayor Jose Segarra, Councilwoman Debbie Nash-King and Councilman Juan Rivera represent the city on the Killeen EDC board.
Should the KEDC ever be dissolved, money and property would be returned to the city after claims and debts are paid, according to the articles of incorporation.
EDC funding is established yearly during the city budget process; the contract is evaluated every two years.
Tax documents from the Oct. 1, 2015, to Sept. 30, 2016, reporting period show the KEDC owns land and buildings with a combined total value of more than $5 million, has a total revenue of $1.7 million and net assets worth $10.7 million. The KEDC counts among revenue, rental income from tenants within the Killeen Business Park, which is on land the EDC owns.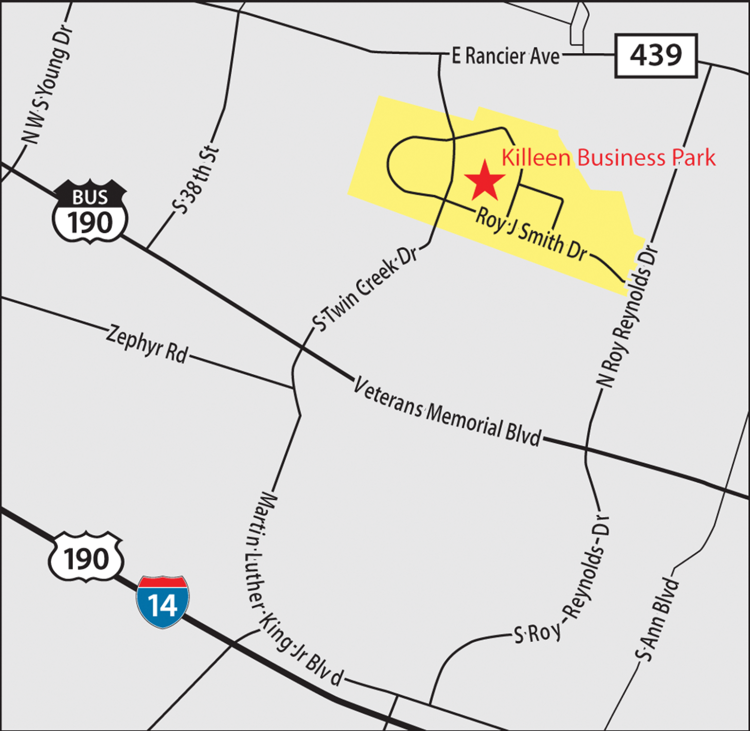 That's also where Japan-based MGC will build the chemical plant. The plant will produce super-pure hydrogen peroxide, a cleaning chemical used in the semiconductor industry.
"We have an industrial park that's zoned for manufacturing," said John Crutchfield, KEDC executive director.
"It is adjacent to the rail. It is one of the only pieces of property in Killeen, from Harker Heights west, adjacent to rail."
Crutchfield told the crowd at the forum Sept. 28 there weren't other places in the city that met that requirement, which he said is a common need for companies interested in relocating here.
"We get requests all the time. ... The reality is we don't have any outside the industrial park. That's why it's there. We control that, KEDC owns it, and so that's the viable site," he said.
The chemical plant will initially occupy 12.4 acres at the business park, will bring 28 jobs over the next five years, and is expected to begin production in 2019, according to a news release.
The Killeen EDC made that possible.
Total KEDC expenses during the 2015-2016 reporting period were $1.43 million, bringing what was essentially profit to about $285,000. That's a positive swing of more than three-quarters of a million dollars over the previous year when revenue less expenses were in the red by $549,216.
The City Council in September 2016 voted 5-2 to cut EDC and chamber funding by half. In fiscal years 2017 and 2018, $386,354 goes to the EDC and $338,700 to the chamber, according to city spokeswoman Hilary Shine. Funding is pulled from the water-sewer fund, which is paid into by ratepayers, and the general fund.
Councilman Harris on Sept. 27 hinted he'd like to change the KEDC arrangement to make transparency a priority. Its contract with the city will be up for discussion sometime next year.
"If we give you this amount of money to help fund you, but then you turn around and say we don't have to tell you anything, ... that's like the marketing department saying, 'just leave it to us, don't worry about it, whatever happens, happens and we'll just tell you when it's done,'" he said.
Neither Fleming nor Harris is on the Killeen EDC board, and certain state protections exist to shield business dealings from public view to protect transactions deemed competitive.
In addition to Crutchfield's position at the EDC, he is the chamber president/CEO and executive director of the Killeen Industrial Foundation.