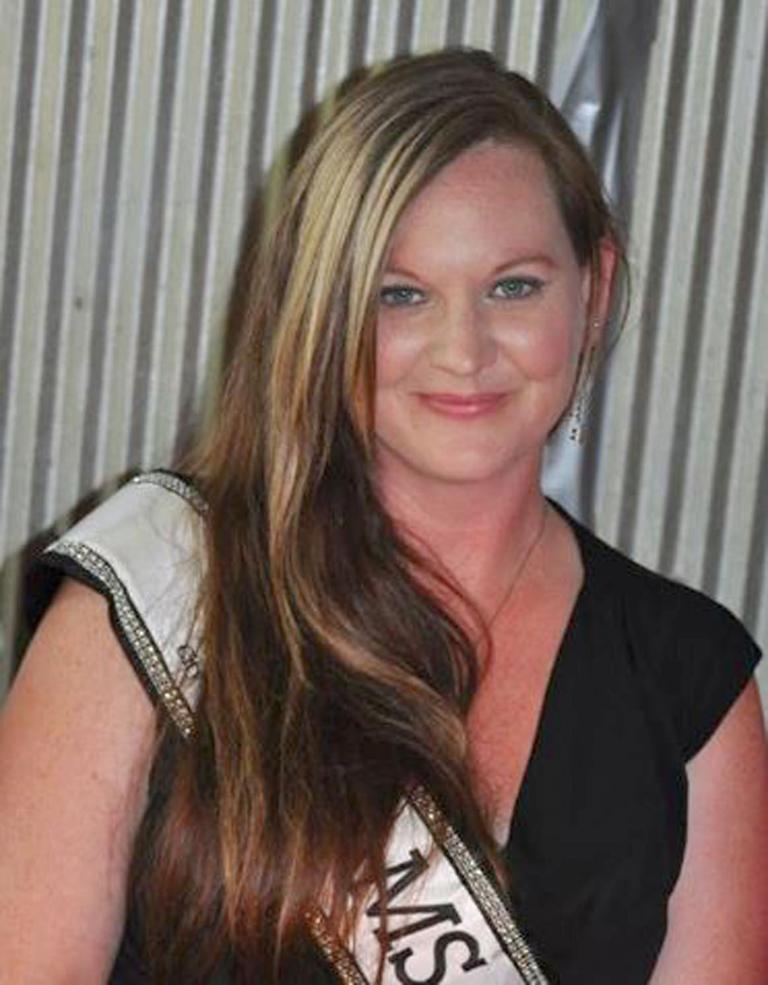 Posted:
Trisha Stutz was told she would never be able to have children. Years later with four of them, the military spouse has never stopped counting her blessings and expressing her gratitude.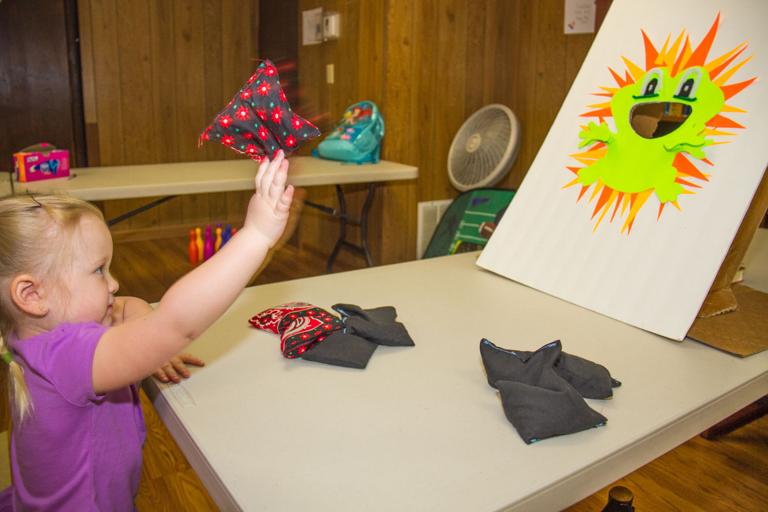 Posted:
Laughs, smiles and cheers filled the activity room at St. Martin's Episcopal Church, at 1602 S. Farm-to-Market 116, on Saturday for the second annual Fun Day to end the summer on a high note before school started.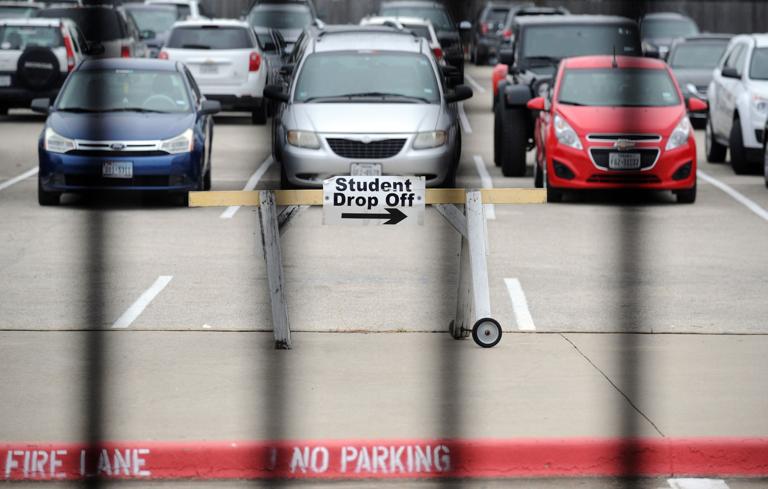 Posted:
Some kids looked excited, and others apprehensive, as parents ushered the young scholars to their respective classrooms at Clements/Parsons Elementary School on Monday morning for the first day of a new school year.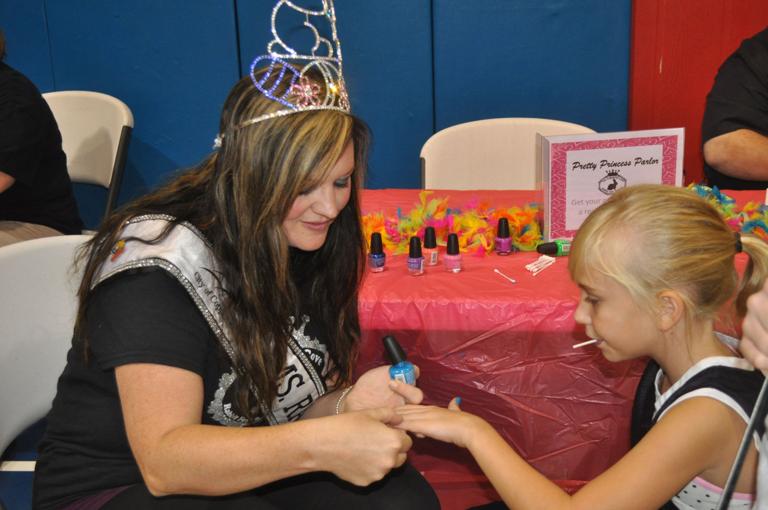 Posted:
In the last week before the start of school, the Rabbit Fest royalty did not slow down as they wrapped up a very busy summer.