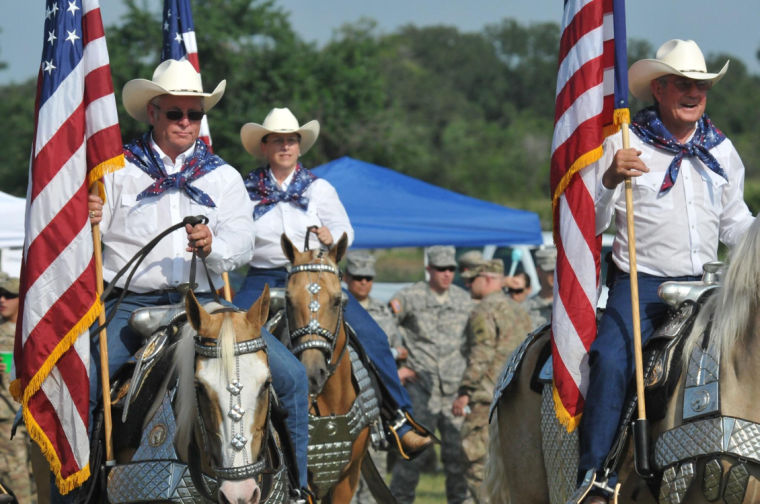 Posted:
GATESVILLE — Mobilizing Army Reserve and National Guard soldiers enjoyed a day of respite from training at North Fort Hood, experiencing Texas heritage Sunday afternoon from the Gatesville community.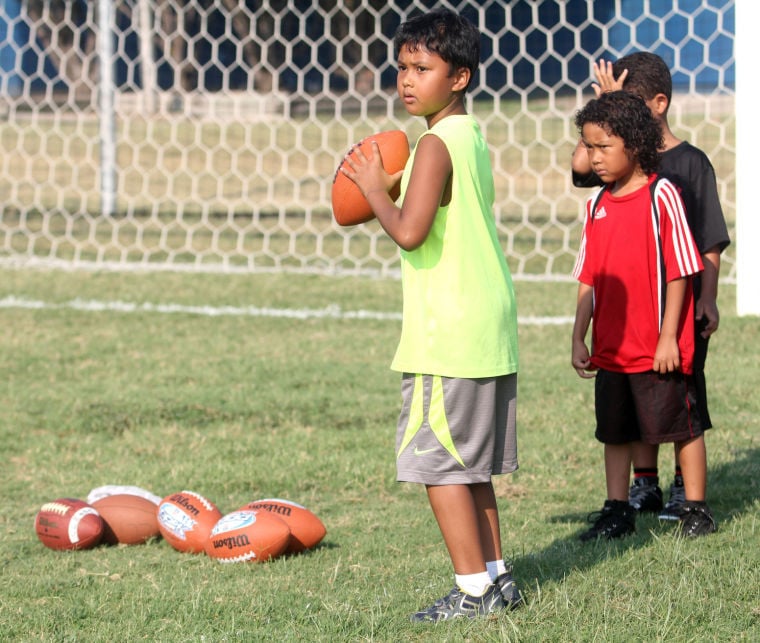 Posted:
Robert Troy has been a youth football coach for nearly a decade. He started to help coach his son, so they could spend some quality time together.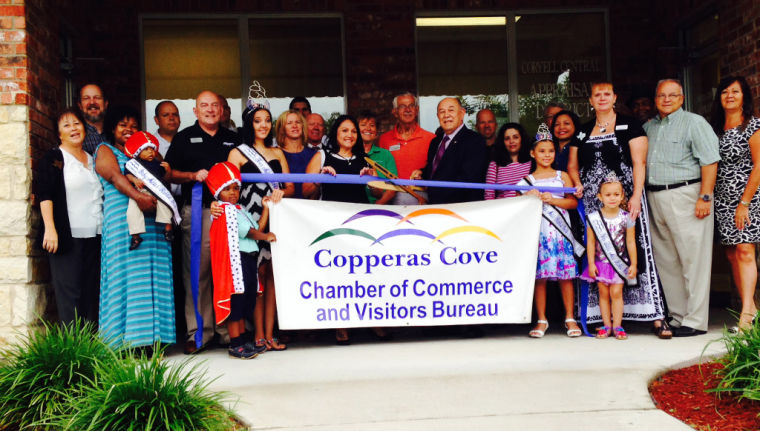 Posted:
For those who dream of opening their own businesses, it's easier now to move forward and make those dreams come true.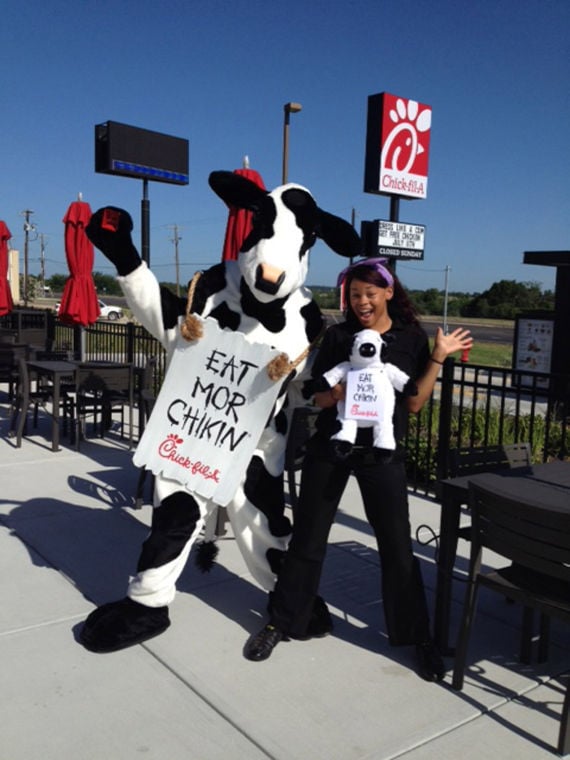 Posted:
Whoever said nothing is free in life was not dressed as a cow.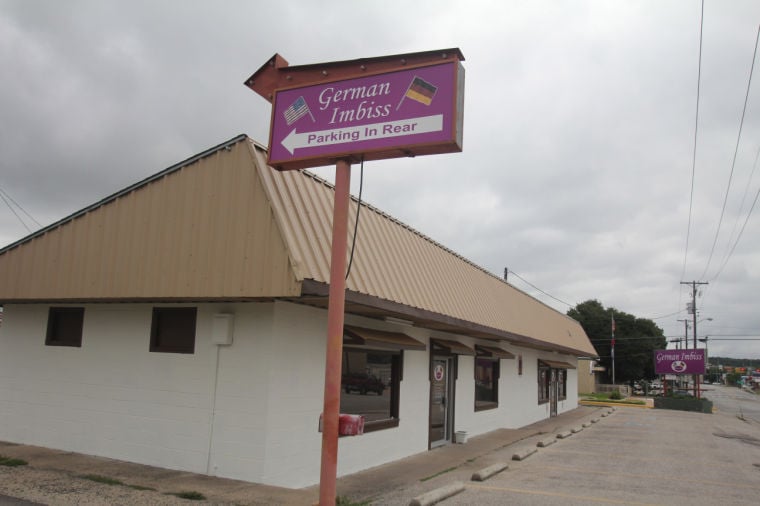 Posted:
When William and Rosa Maria Kolivoski opened shop, they wanted to build a successful independent restaurant that served great food for the whole family and offered the touch of home.