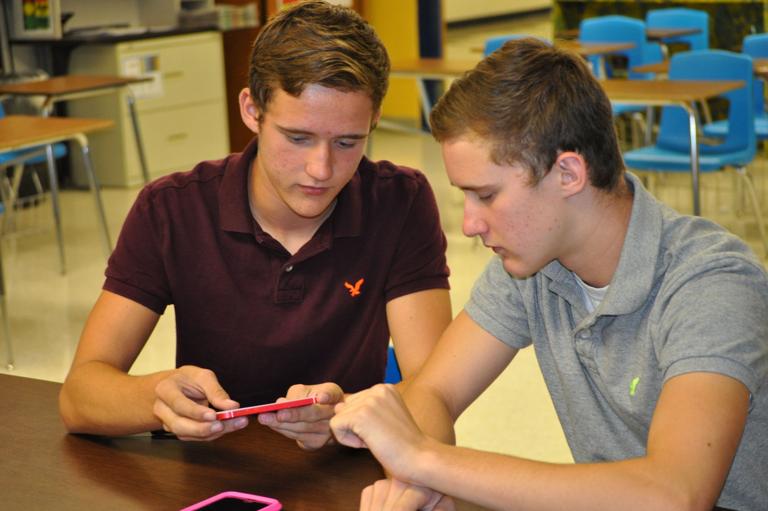 Posted:
Necessity is the mother of invention and a broken cellphone is what led twin brothers at Copperas Cove High School to open their iPhone repair business.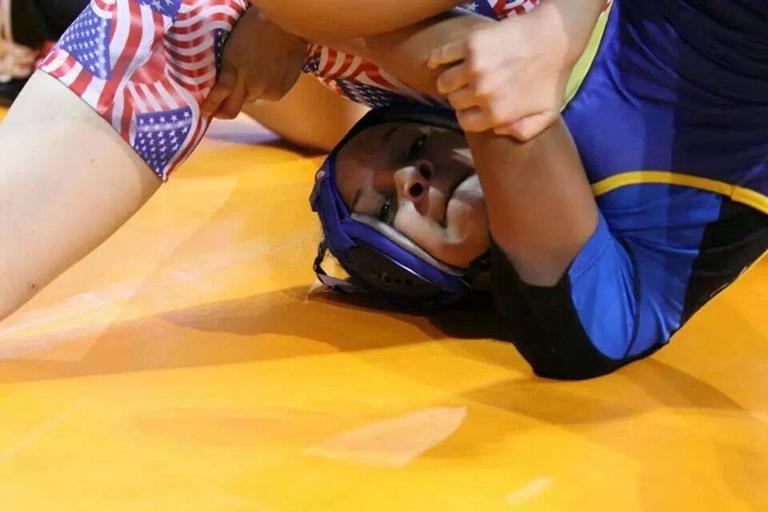 Posted:
Ariel McDonald's father was a four-time All-American wrestler throughout high school and college and she, herself, has competed in national tournaments. But it's more than just following in her father's footsteps for this Copperas Cove High School freshman. It is literally a matter of life and death.
Posted:
The Copperas Cove library will enter the fiscal year with thousands of dollars cut from its annual budget, but the Friends of the Library, an organization that serves as a liaison between the library staff and the Cove community, are stepping in to raise funds.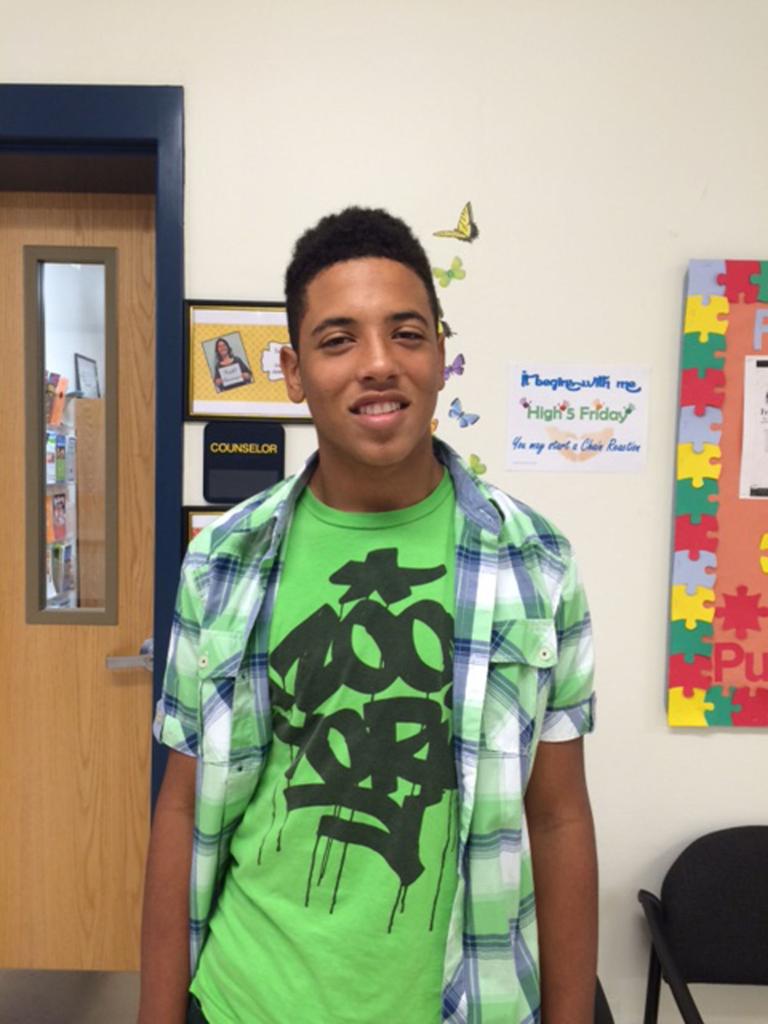 Posted:
It's a whole new world for Copperas Cove Junior High School seventh-grader Zachary Hoyle.