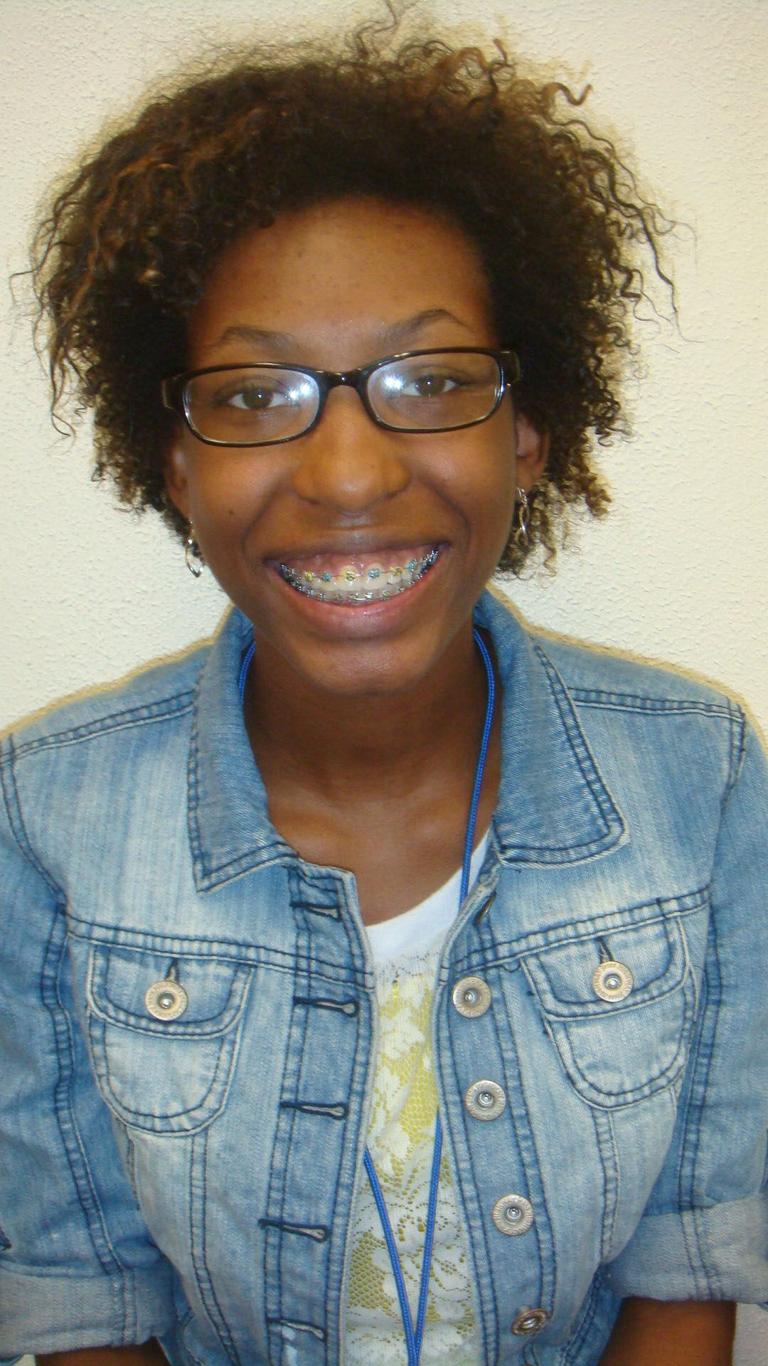 Posted:
She was bullied because she did not wear skinny jeans or have a weave. But one Copperas Cove High School student has learned beauty is only skin-deep and has taken her skills to lead the senior class at the high school.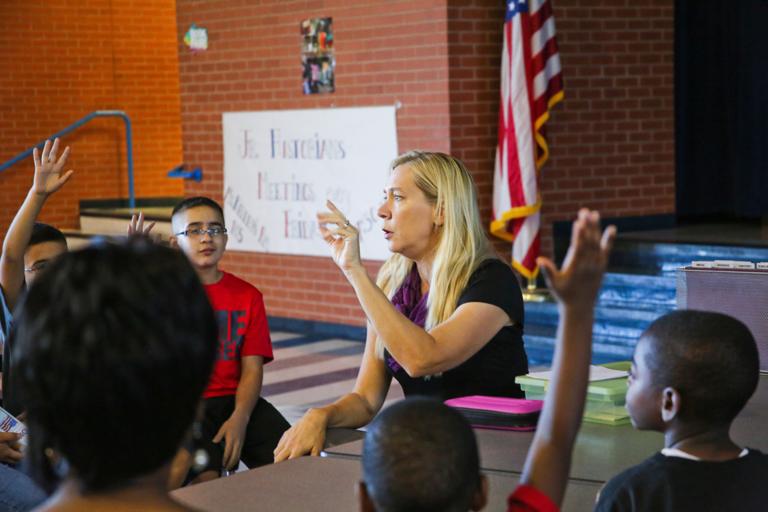 Posted:
Bardreatiss Jose was ready to learn more organizational skills to help her three sons succeed in school.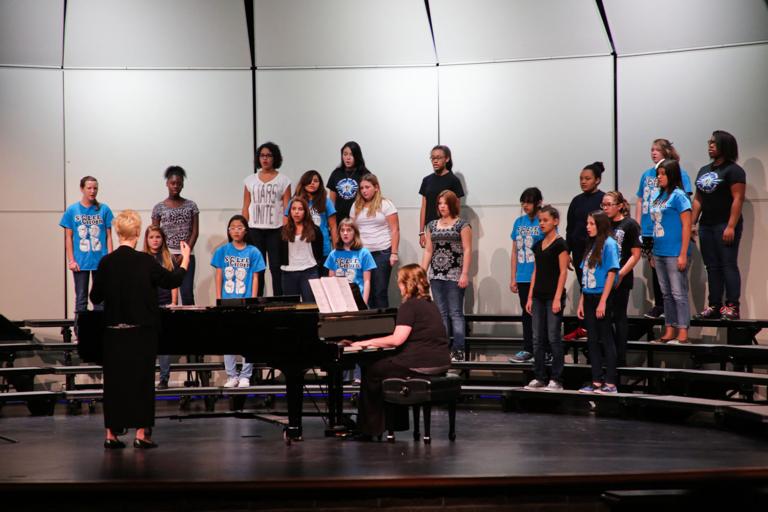 Posted:
Almost 200 S.C. Lee Junior High School choir students shared their musical talents at the annual Fall Choir Concert on Tuesday at Lea Ledger Auditorium at Copperas Cove High School.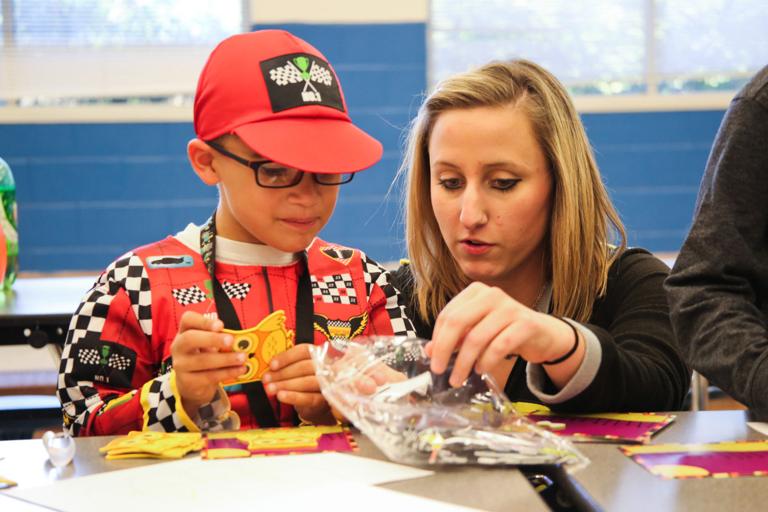 Posted:
Capt. America, wrestler Rey Mysterio and Capt. Jack Sparrow showed up ready for fun at the Special Memories in Life Everyday Halloween party Tuesday for special-needs children at Fairview/Miss Jewell Elementary School.
Posted:
Can y'all seriously believe it's the middle of October already?