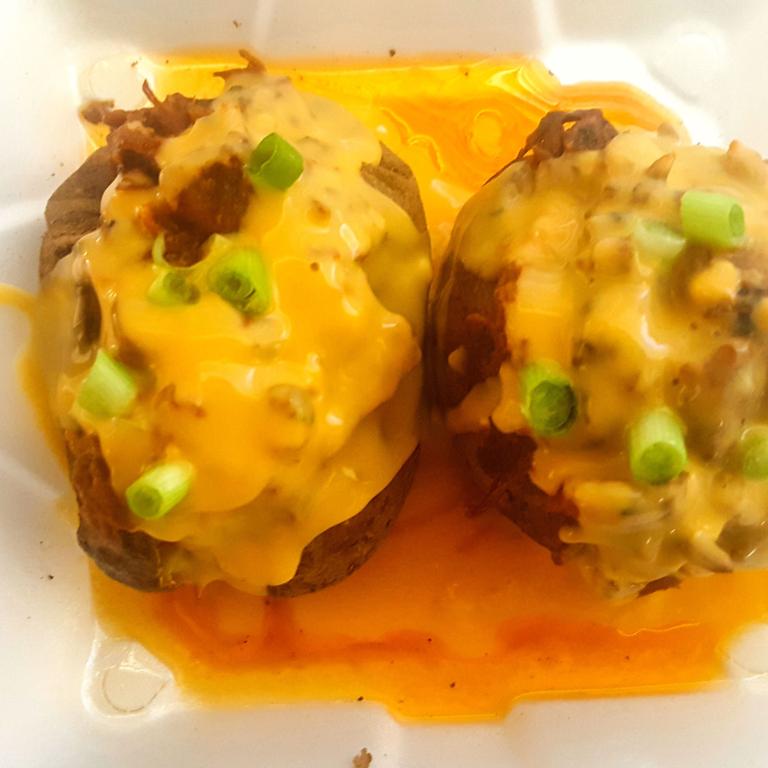 Posted:
In less than a year, The Purple Gator, with its Cajun cuisine, went from a tiny takeout spot inside a local convenience store to its own restaurant at 212 S. Second St., in downtown.
Posted:
BRYAN — Spiraling cattle prices in recent weeks are not leaving much wiggle room when it comes to marketing calves and replacement females to fit current trends, according to cattle experts.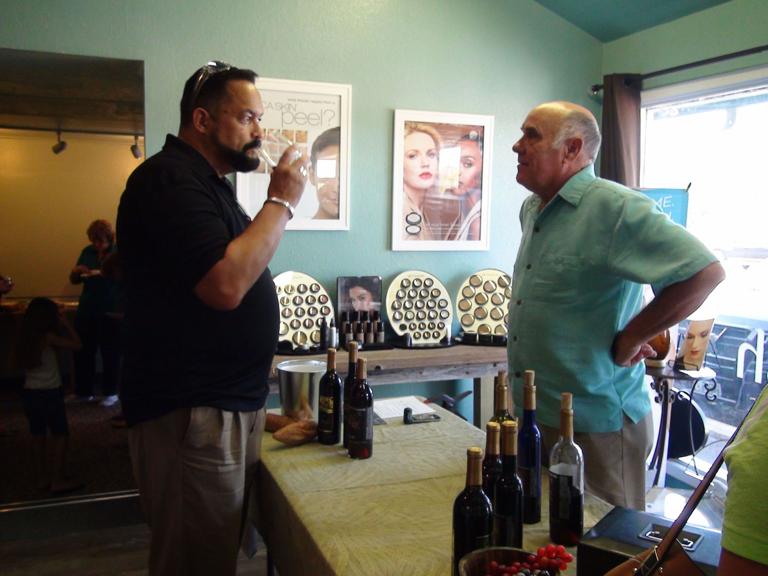 Posted:
Refresh Spa & Boutique spiced up hump day Aug. 10 by hosting its free "Wine Down Wednesday."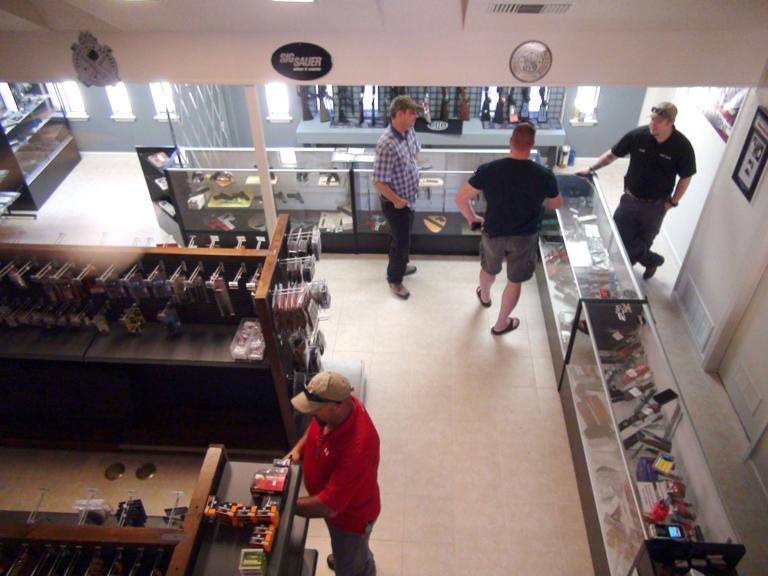 Posted:
Michael Desmond has always had an interest in guns.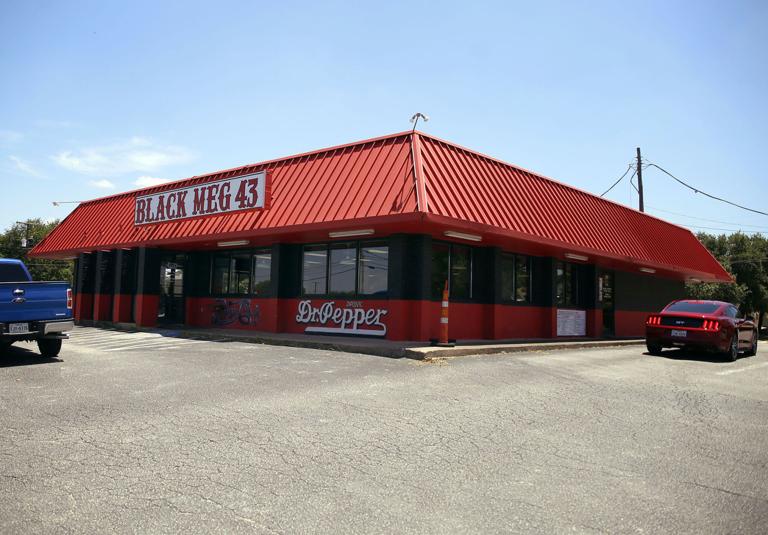 Posted:
The Economic Development Corporation doesn't exist just to recruit new businesses to town. The EDC also can help current businesses expand.