Posted:
The Economic Development Corporation doesn't exist just to recruit new businesses to town. The EDC also can help current businesses expand.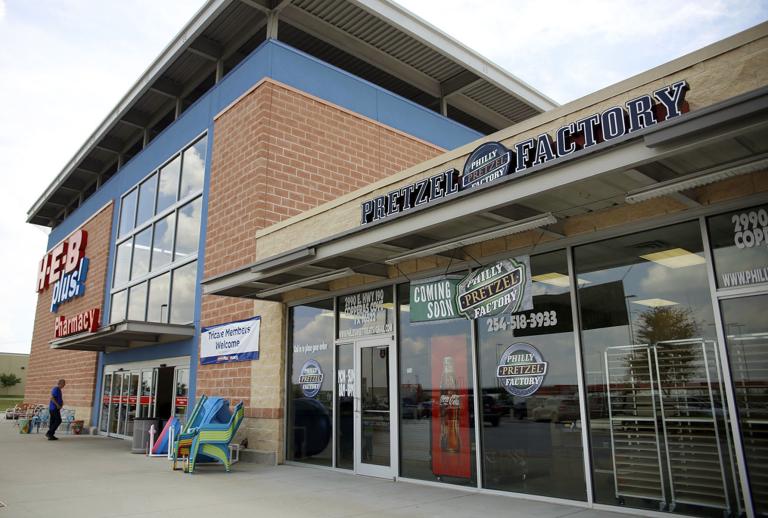 Posted:
In June 2015, Phil Agnello was visiting family in his native New Jersey ready to take a mini-vacation with cousin Bobby Agnello.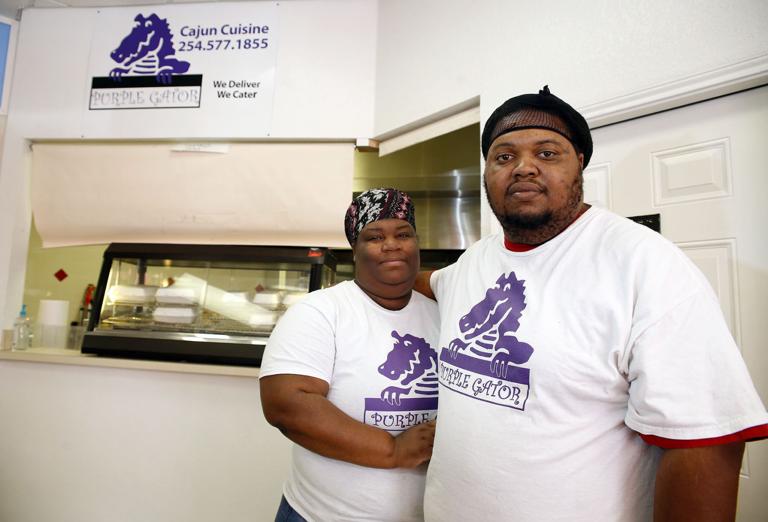 Posted:
The family-owned Purple Gator, with its Cajun cuisine, continues to cook up a recipe for success — along with its delicious gumbo, etouffee, Po Boy sandwiches and many more food items.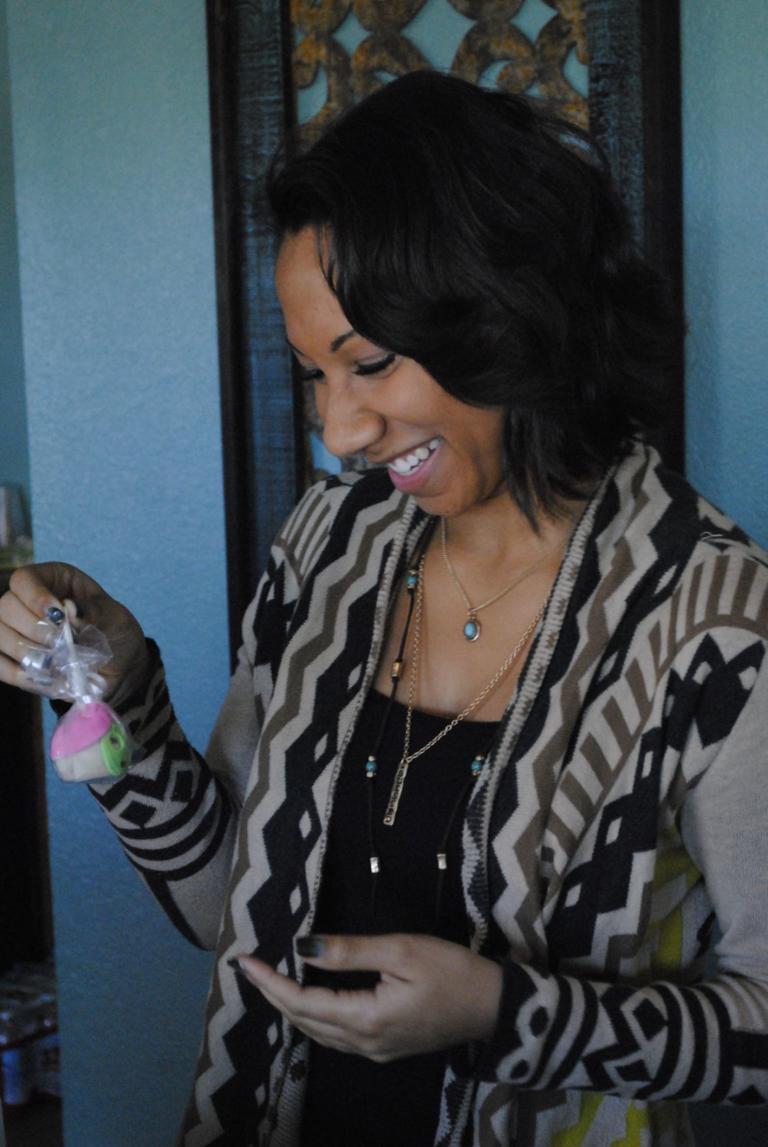 Posted:
Celebrating a one-year anniversary is usually a pretty big step in life, regardless of what kind it is. But when that anniversary is for a business, the feeling of accomplishment can be pretty amazing.
Posted:
To help your business grow in 2016, consider these trends and how well you execute in each area.