Posted:
The Economic Development Corporation and Copperas Cove Industrial Foundation are in the process of selling the land known as the "Phase II" portion of the 5 Hills shopping center to Endeavor Real Estate Group.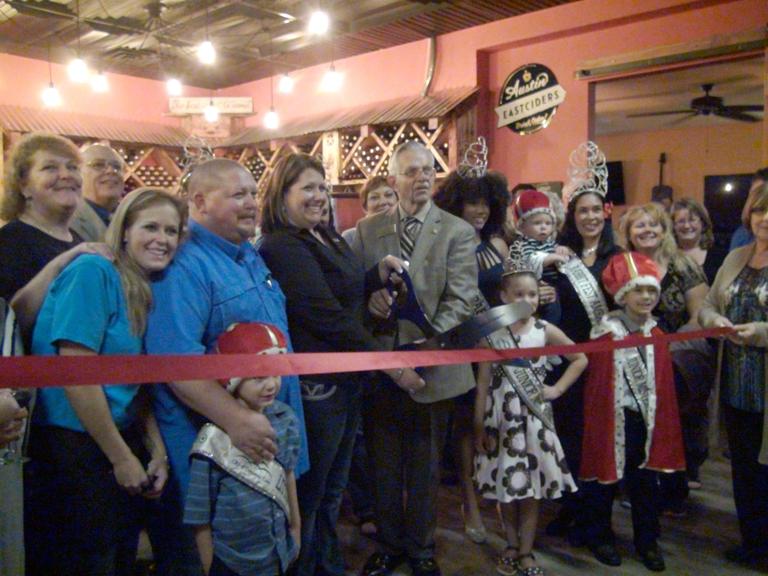 Posted:
Don't be fooled by the nearly invisible door leading into Unwind! Texas Style Tasting Room & Cafe tucked in a shopping area on West Business U.S. Highway 190.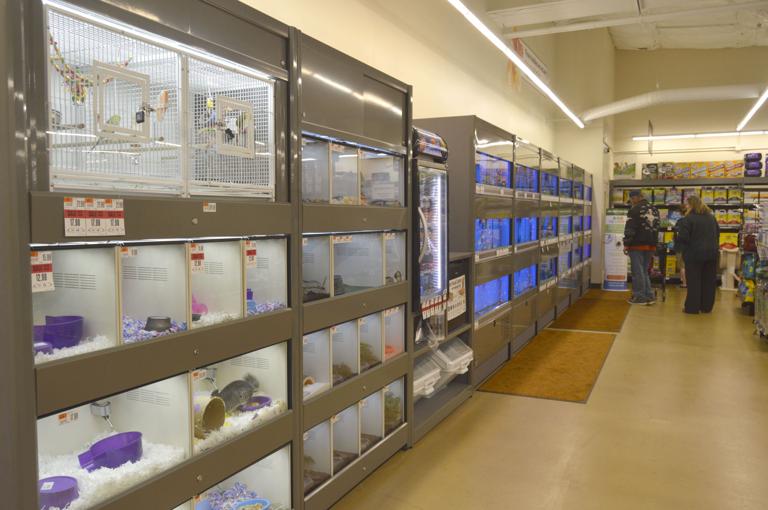 Posted:
Despite holding their soft opening Dec. 5, Pet Supplies Plus held its grand opening Saturday and Sunday.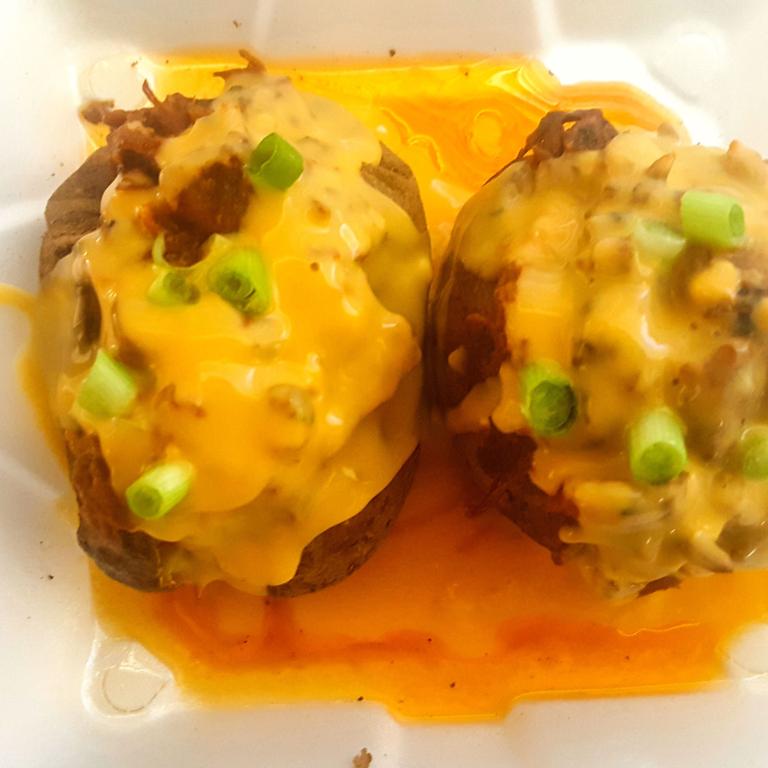 Posted:
In less than a year, The Purple Gator, with its Cajun cuisine, went from a tiny takeout spot inside a local convenience store to its own restaurant at 212 S. Second St., in downtown.
Posted:
BRYAN — Spiraling cattle prices in recent weeks are not leaving much wiggle room when it comes to marketing calves and replacement females to fit current trends, according to cattle experts.