Posted:
The 31st session of the Copperas Cove Police Department Citizens Police Academy begins March 2.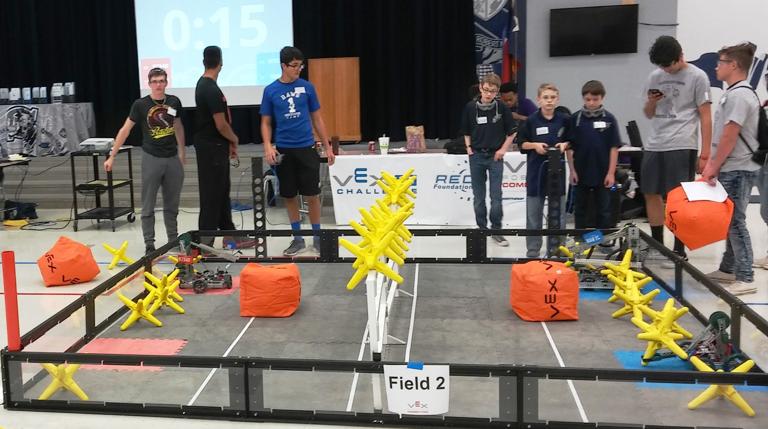 Posted:
KILLEEN — The clock is ticking. The robots methodically move back and forth across the floor pushing items over the metal bar.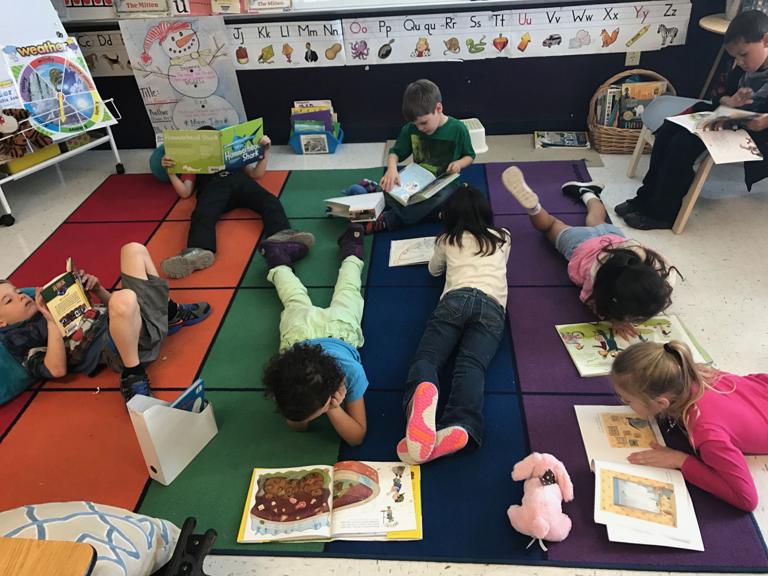 Posted:
If the old adage is true that when you open a good book, you expand your mind, there is a lot of mind expansion happening at House Creek Elementary School.
Posted:
City offices closed for Presidents Day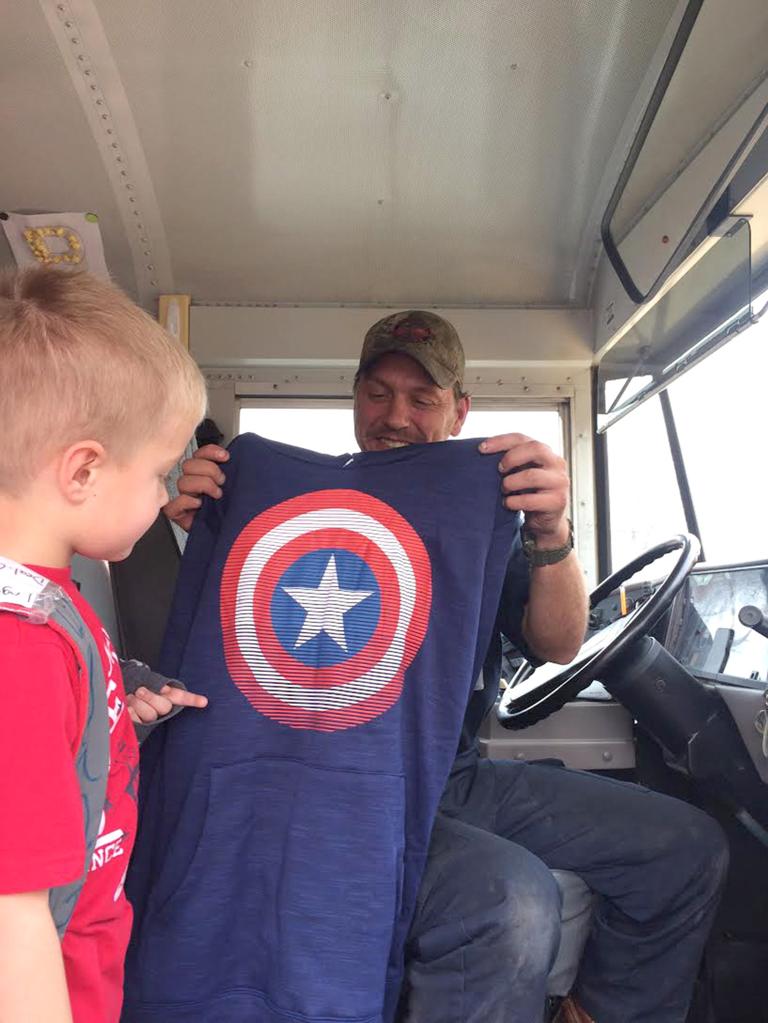 Posted:
A Copperas Cove Independent School District employee was honored Tuesday for extinguishing a yard fire, stopping it before it spread to the home.