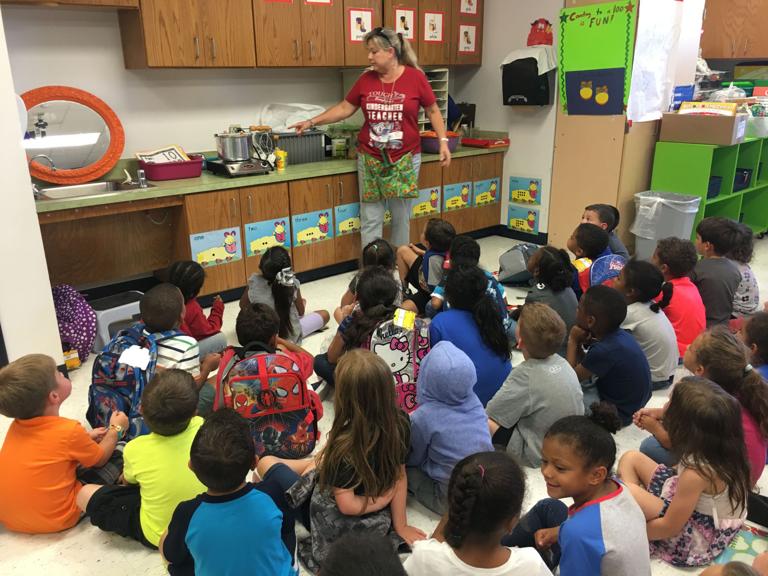 Posted:
Pop! Pop! Pop! Kindergartners at House Creek Elementary School listened and watched intently as every kernel of corn popped into the air.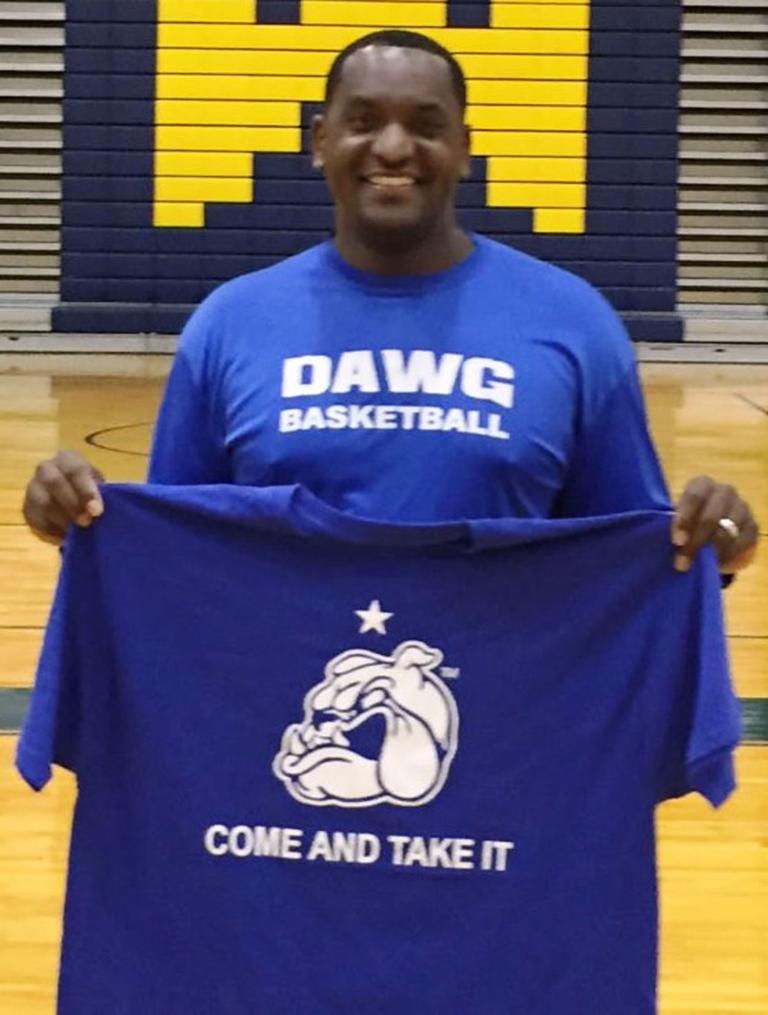 Posted:
Coperas Cove High School basketball coach Billy White knows he always needs to look for the advantage when coaching his basketball team. The eternal educator didn't hesitate to use the history of his hometown to motivate his small but powerful team of boys.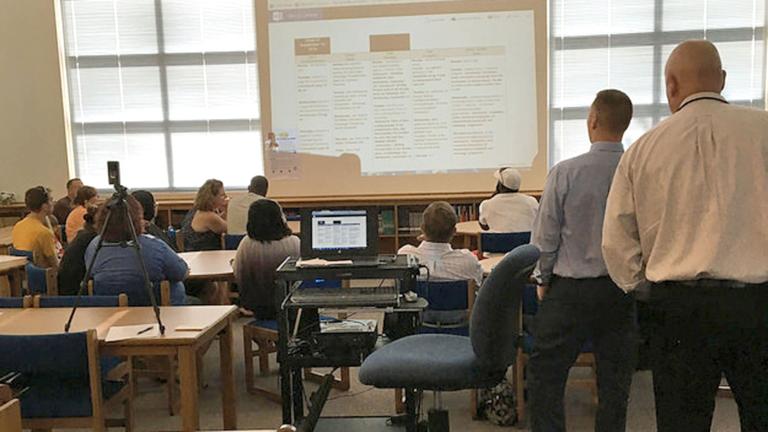 Posted:
It was a role reversal at S.C. Lee Junior High School as parents headed back to class instead of the students.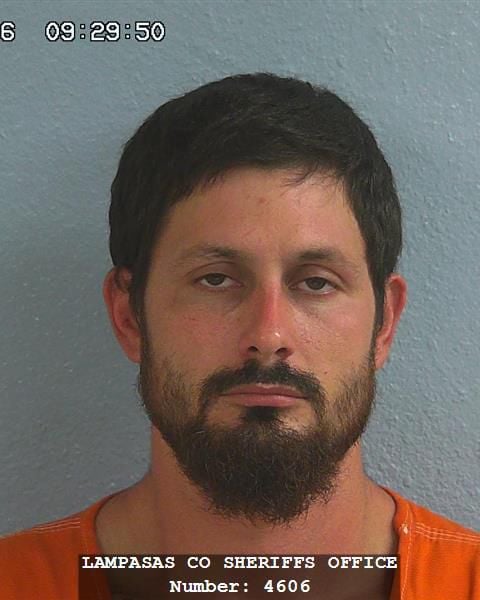 Posted:
A standoff involving a can of pepper spray thrown in the cab of a 18 wheeler resulted in the arrest of a Kempner man with outstanding warrants in Cove Sunday afternoon, after it took an hour and 15 minutes for officers to coax the man out of the cab of a truck.
Posted:
The ongoing envelopment of the Economic Development Corporation by the office of City Manager Andrea Gardner was discussed Tuesday at the City Council's workshop preceding their regular meeting.