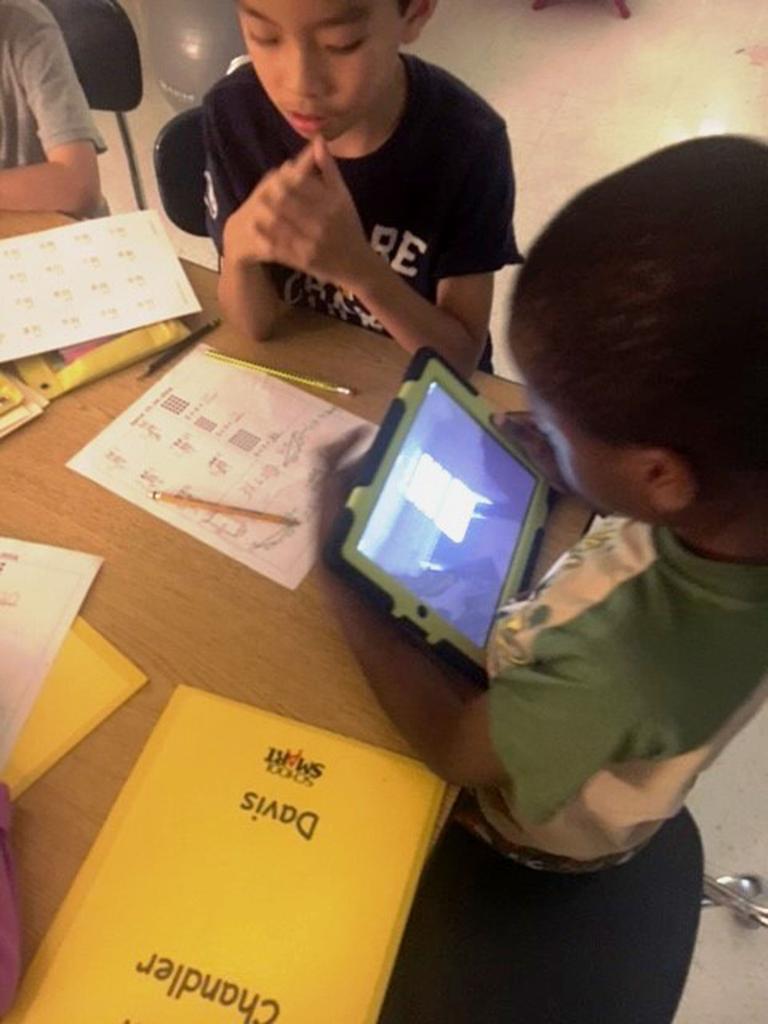 Posted:
The days of pencil and paper have long been pushed to the side with technology as the driving force in the classroom.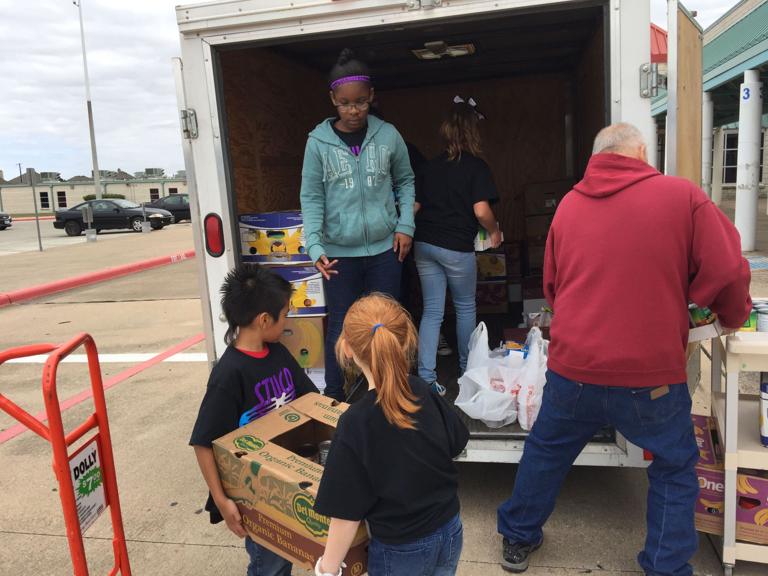 Posted:
Zachary Petty gets it — even as a fourth-grader.
Posted:
The City Council again discussed allowing handguns at City Hall meetings during a regular meeting Tuesday, although members took no action on the item.
Posted:
The City Council's special workshop Nov. 30 focused on improving the city through a new transportation master plan.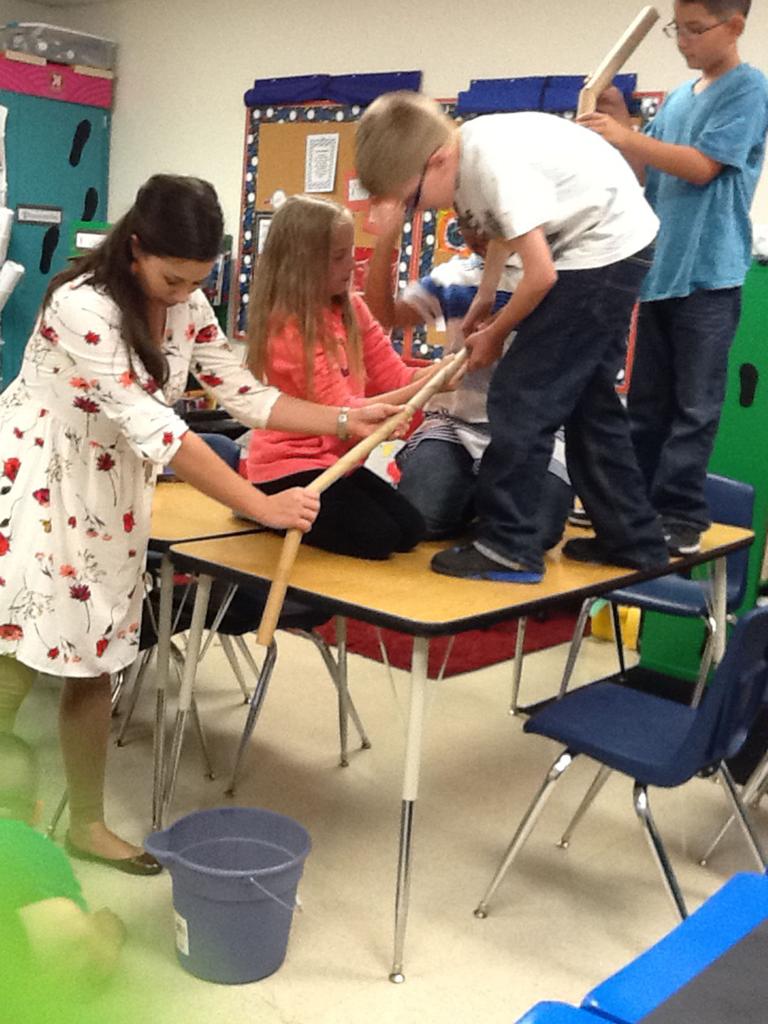 Posted:
"May the force be with you," is the most memorable line of the "Star Wars" movie series. But for Williams/Ledger Elementary School students, they are making sure the force is on their side.