Posted:
The Copperas Cove Public Library has long been, according to former Cove library volunteer Sarah Michaels, "not your typical library." And she is not far from the truth.
Posted:
I usually don't begin this column on a high note, because the discussion of crime in our city is neither elating nor a thing to be celebrated. This week, however, it pleases me no end to write of the just reward for a man convicted and sentenced for child sexual abuse.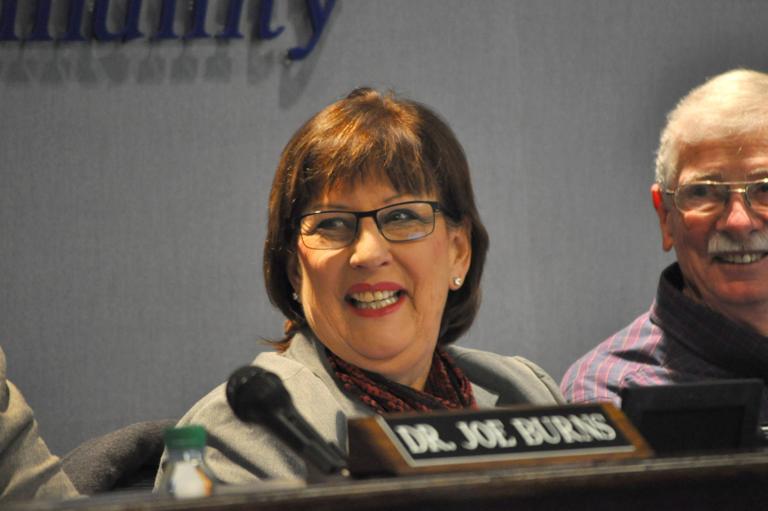 Posted:
Count your many blessings — name them one by one. What a blessing to serve with a great team of board members and superintendent in Copperas Cove Independent School District. Our school board members in Copperas Cove are Bob Weiss, Inez Faison, Jim Copeland, Mike Wilburn, Doug Cook, Dr. Karen Harrison and myself. Along with Burns, our team of eight has a common goal; To foster a culture of educational success for every student in our district. We are currently working with more than 100 community members to develop and institute a new road map (strategic plan) for Cove ISD.
Posted:
January. The first month of a new year. The month when everybody makes their resolutions. Most common resolutions heard are: "I'm going to lose weight." "I'm going to stop smoking." "I'm going to eat healthier." "I'm going to start exercising."
Posted:
This week was a busy one for Cove police, as has been the case lately. Because of our general status of being a town built for family living, where serious violent crimes are rarely committed, we Covites rarely hear of our police department's SWAT team being deployed. It is good that we have a well-trained SWAT team able to respond to volatile situations in this and nearby communities.