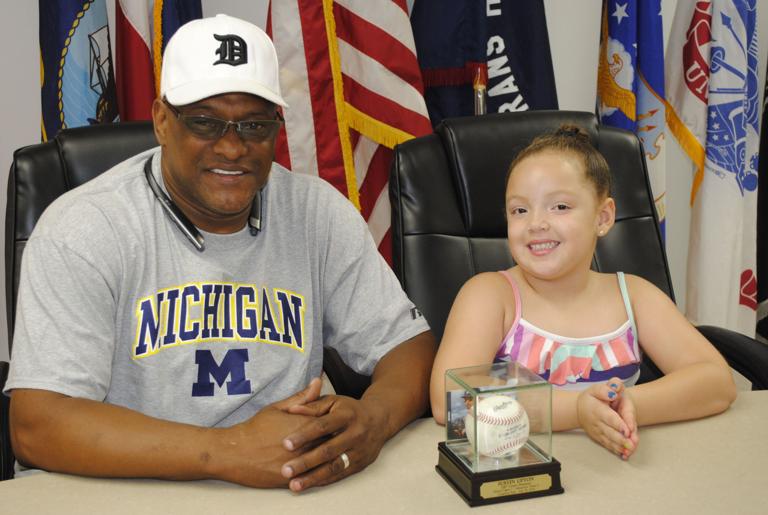 Posted:
On July 18, Jonathan Haywood was a part of Major League Baseball history.
Posted:
Although it shared the honor with Waco Midway last fall, Copperas Cove captured its third volleyball league title in four years.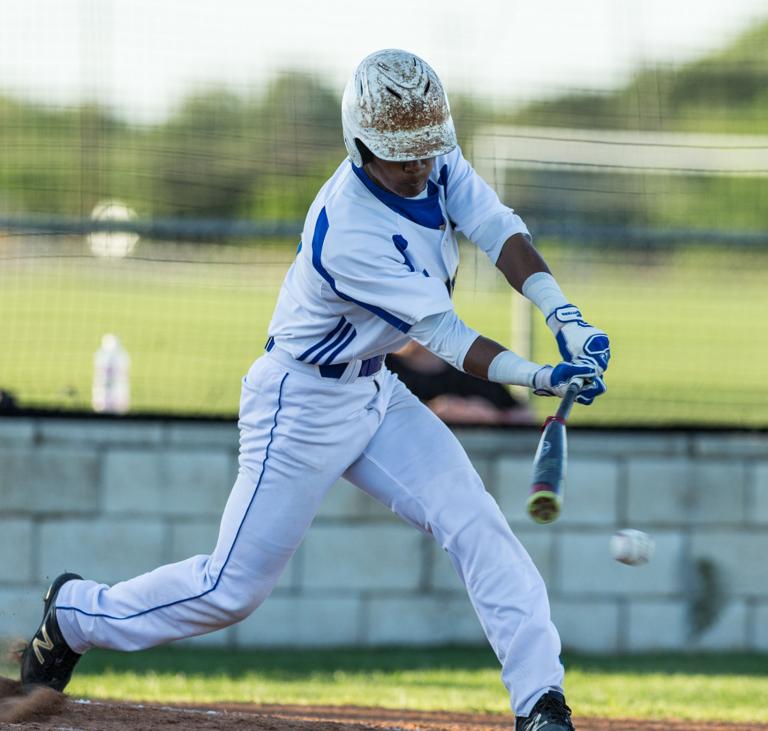 Posted:
Former Copperas Cove standout Tim Bechtold figured he had collected the last award from his high school career.
Posted:
I always look forward to this time of year.
Posted:
During his 23 years as Copperas Cove head football coach, Jack Welch witnessed a number of his players reach the professional level.