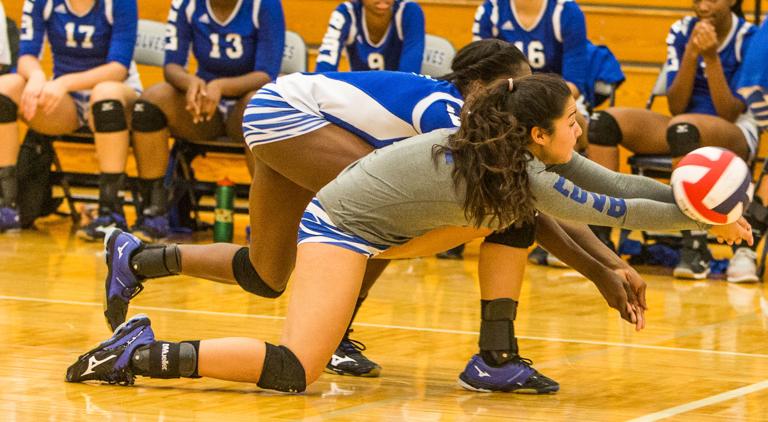 Posted:
Copperas Cove is still growing.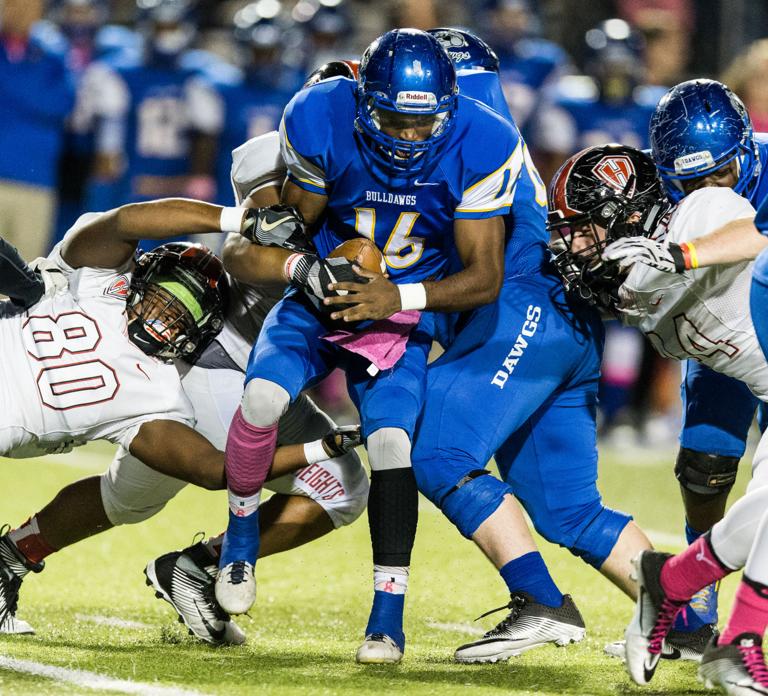 Posted:
Copperas Cove is in the midst of a heated race for playoff qualification, and it is exactly what head coach Jack Welch expected. In fact, he anticipated it for years.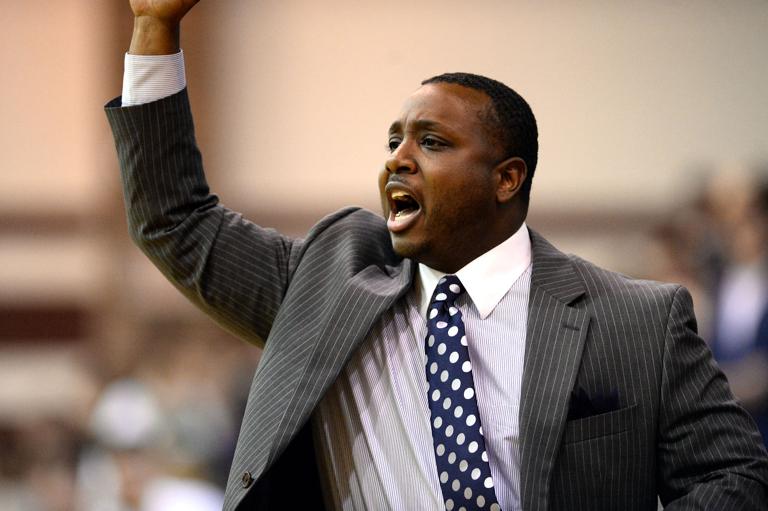 Posted:
The first day of boys basketball practice is Wednesday. At least, it is for the players.
Posted:
ROBINSON — The Copperas Cove tennis team's team tennis season came to an end Thursday with a 10-1 loss to Duncanville in the area tournament.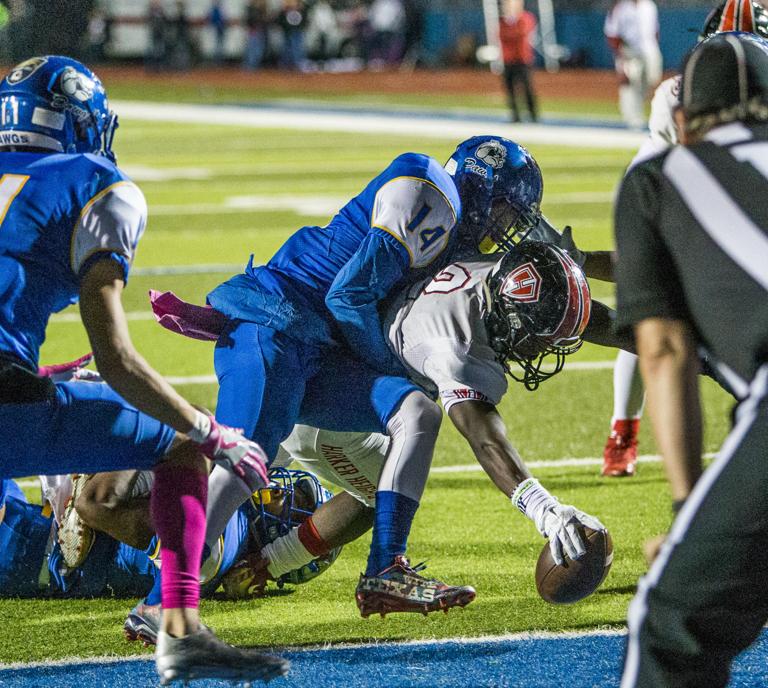 Posted:
COPPERAS COVE — Harker Heights did not complete a pass. The Knights did not need to.