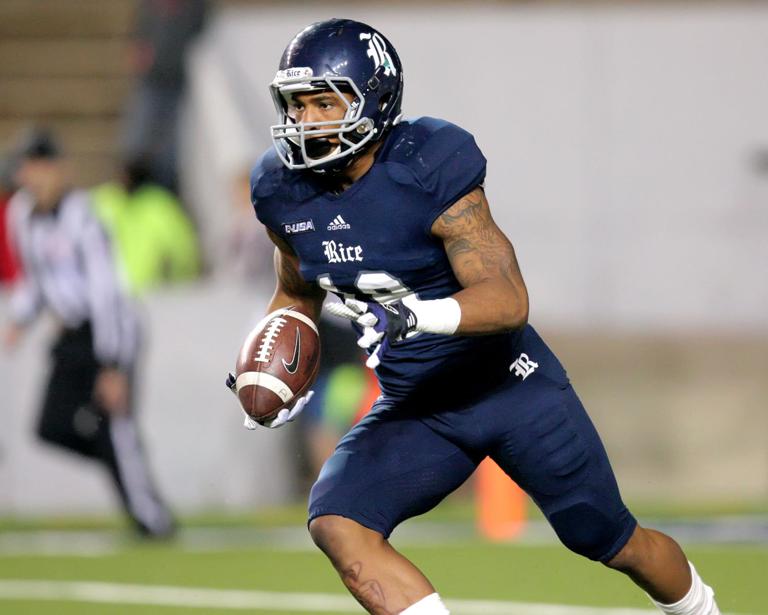 Posted:
For Brandon Hamilton, there is just a certain excitement and thrill that comes with being a running back and kick return specialist who often is the first player to get his hands on the football.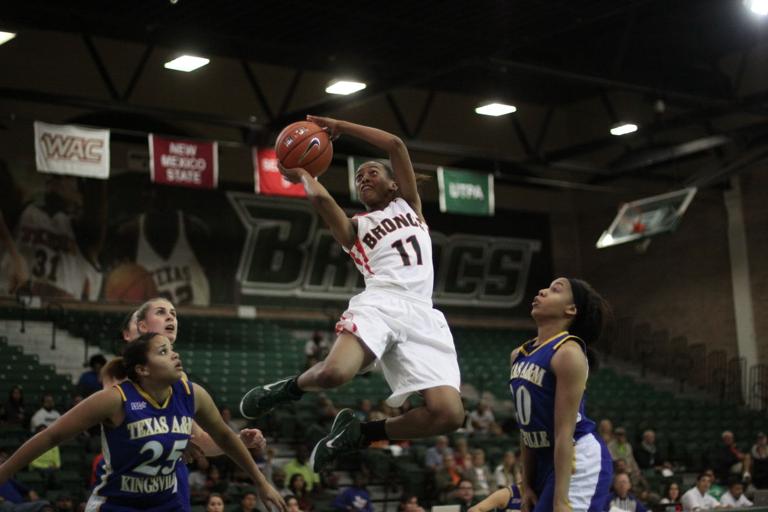 Posted:
Shawnte' Goff embraces her past. By doing so, the future is unrestrained.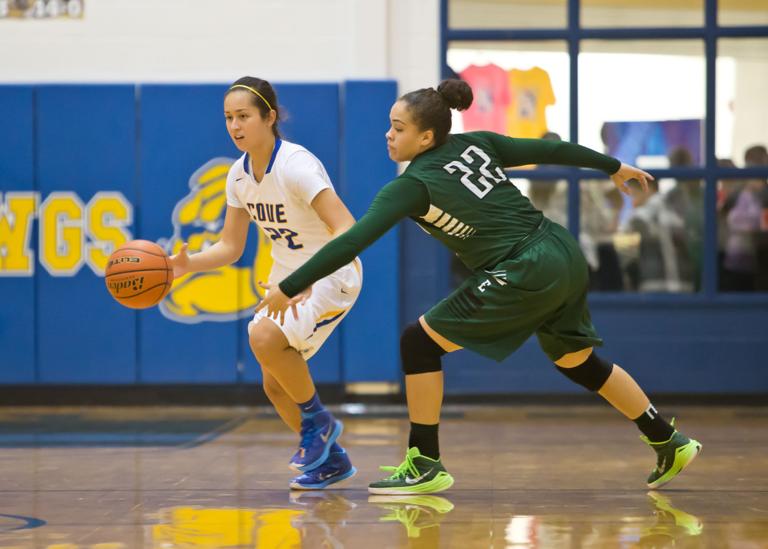 Posted:
On Friday, Copperas Cove ended defending district champion Ellison's 26-game district winning streak by upsetting the Lady Eagles 70-65. En route to the victory, the Lady Bulldawgs (13-5, 2-1 District 12-6A) survived a furious comeback attempt, needing several clutch free throws in the game's final seconds to ensure the outcome. After the game, Herald reporter Clay Whittington spoke with Copperas Cove head coach Eldridge McAdams about the win and its significance for the program.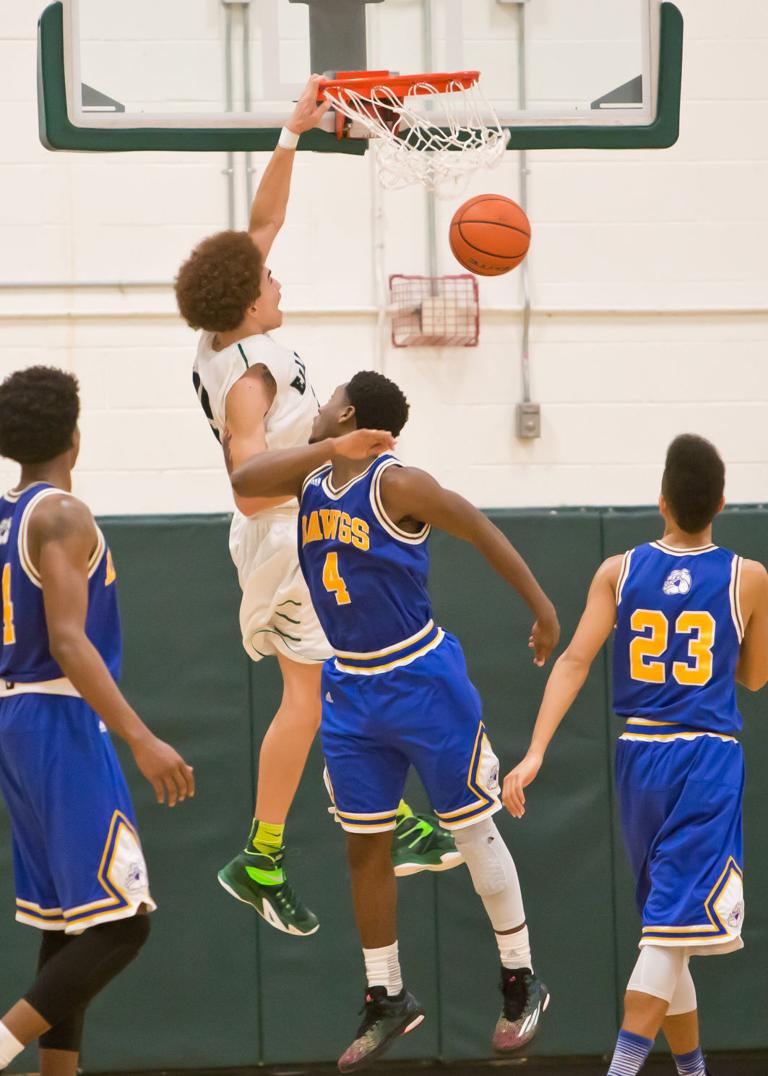 Posted:
Last summer, as members of the D1 Ambassadors, Rashard Odomes and Malik Malone regularly went toe to toe with the best prospects in the nation.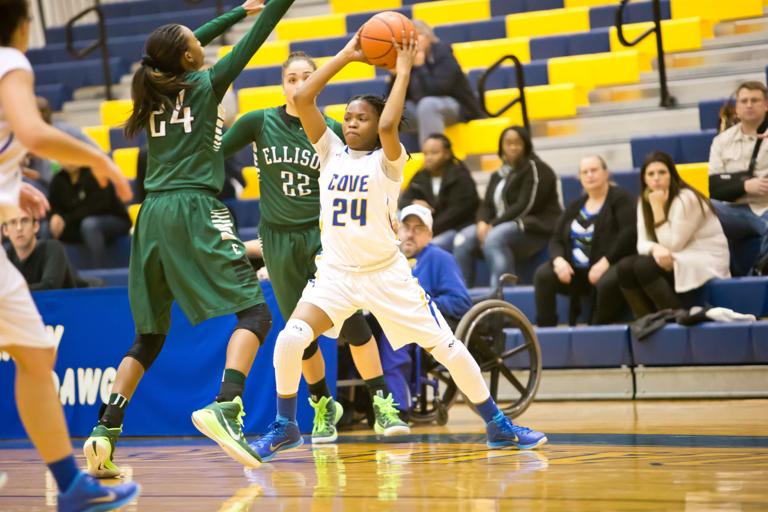 Posted:
COPPERAS COVE — It was Kenya Haynes' moment to shine.