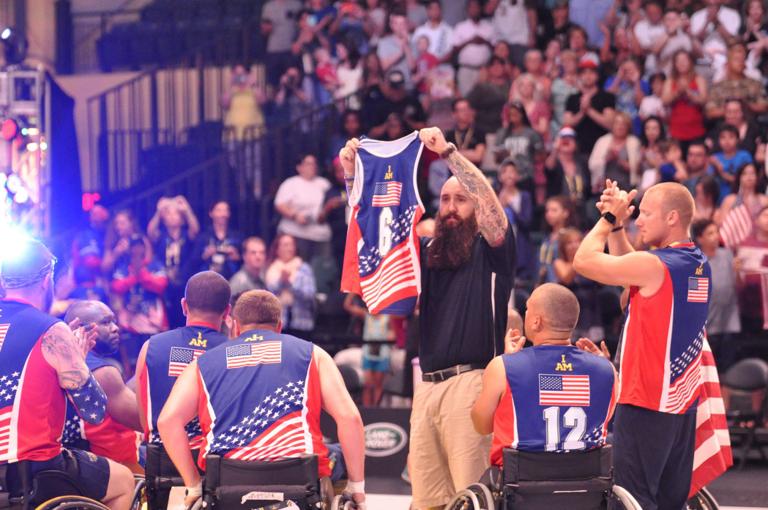 Posted:
The Invictus Games were held May 8-12 at the Walt Disney ESPN Wide World of Sports Complex in Orlando, Fla., and two area competitors were among the list of athletes selected to compete.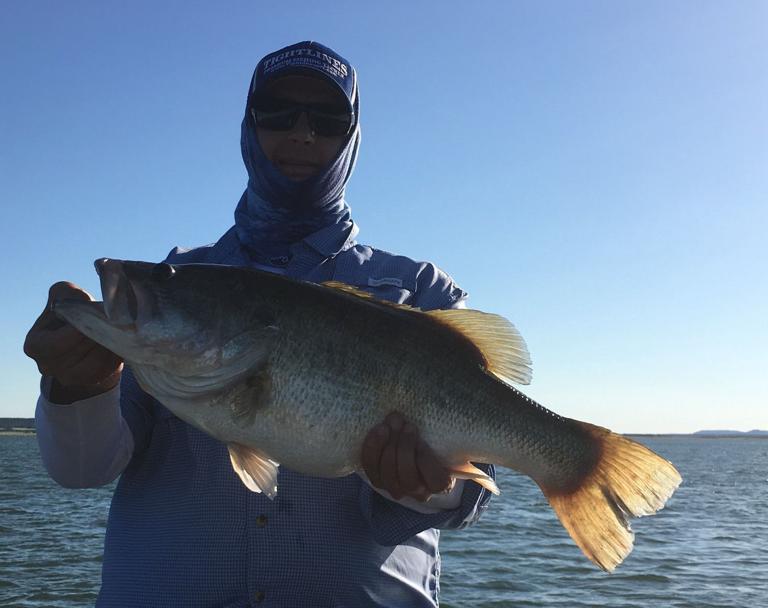 Posted:
As you are all aware with the rain we've had, both Belton and Stillhouse lakes are at well above full pool. In fact, Belton's full level is 594 feet and is currently at 603.88. That's 7.33 feet above. Stillhouse's full level is 617 feet and is currently at 629.61, and both are still rising.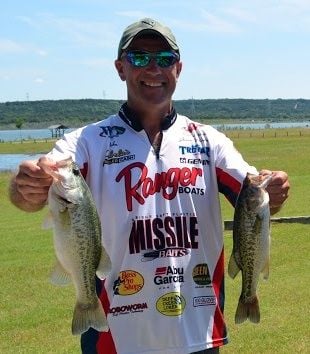 Posted:
On Saturday, the 7th Annual Brig. Gen. Charles B. Allen Memorial Bass Tournament took place at Stillhouse Hollow Reservoir.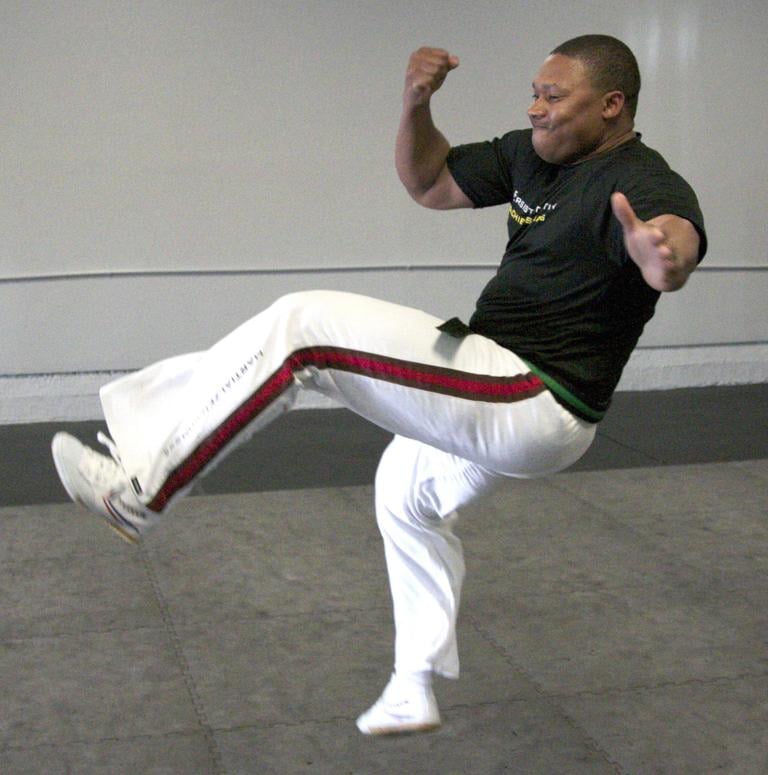 Posted:
Martial arts, with all of its elaborate movements, high-flying flips and kicks and Hollywood appearances often overshadows its basics. Martial arts are based more on physical and mental discipline and it takes a resilient person to deal with the high physical and mental demands required.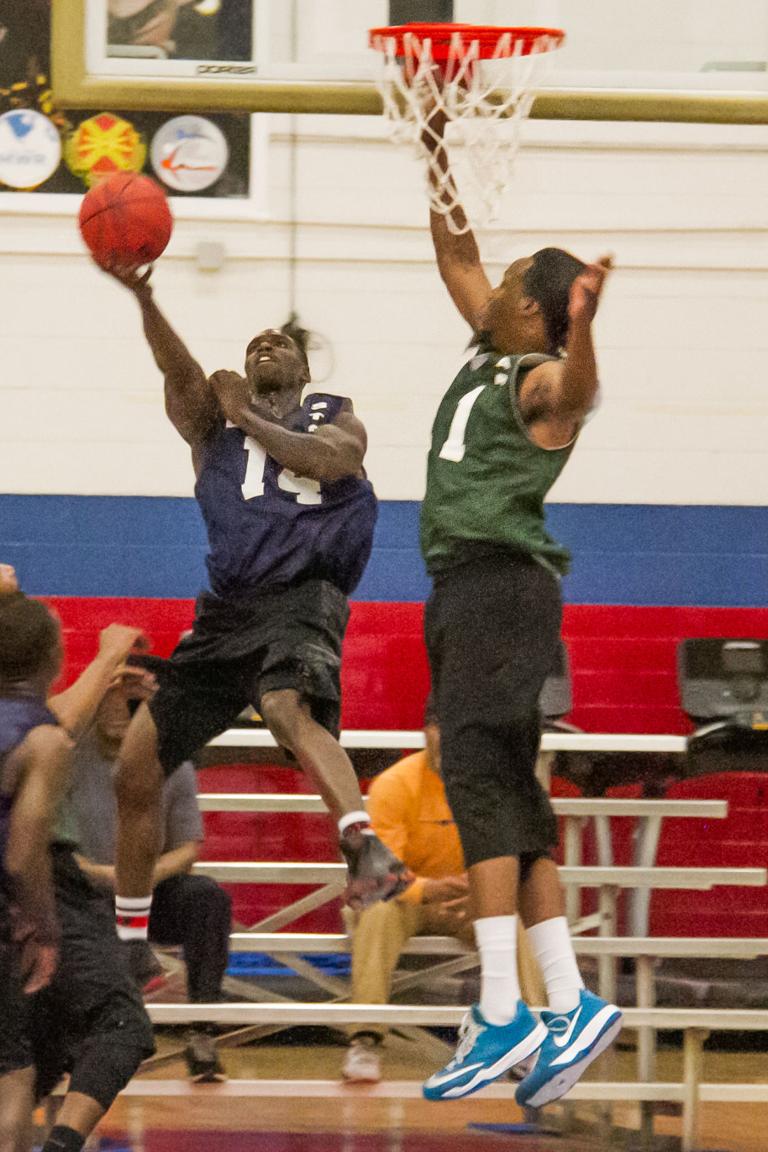 Posted:
For the first time ever, the Fort Hood's Family, Morale, Welfare and Recreation, or MWR, held an all-star basketball game between the Killeen Parks and Recreation All-Stars and the Fort Hood All-Stars on Saturday at Abrams Physical Fitness Center.