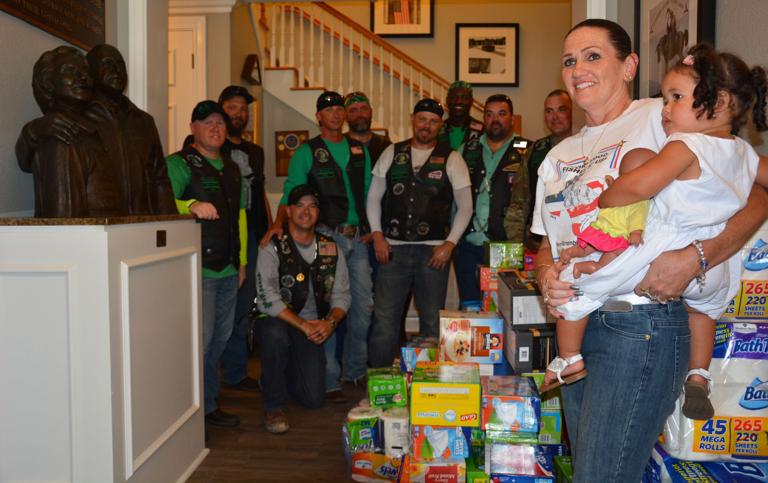 Posted:
A recent telethon benefiting Fort Hood's Fisher House raised nearly $25,000 for the "home away from home" that provides military and veteran service members' families with free housing while the service member or veteran receives medical care at a local military or veterans hospital.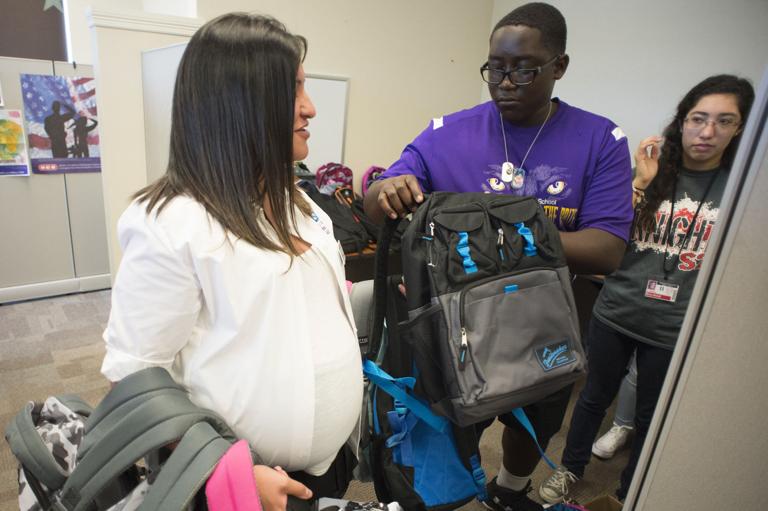 Posted:
With more than 100 new backpacks filling an office cubicle — all stuffed with fresh school supplies ready to be given to students, members of the Military Child Education Coalition were happy.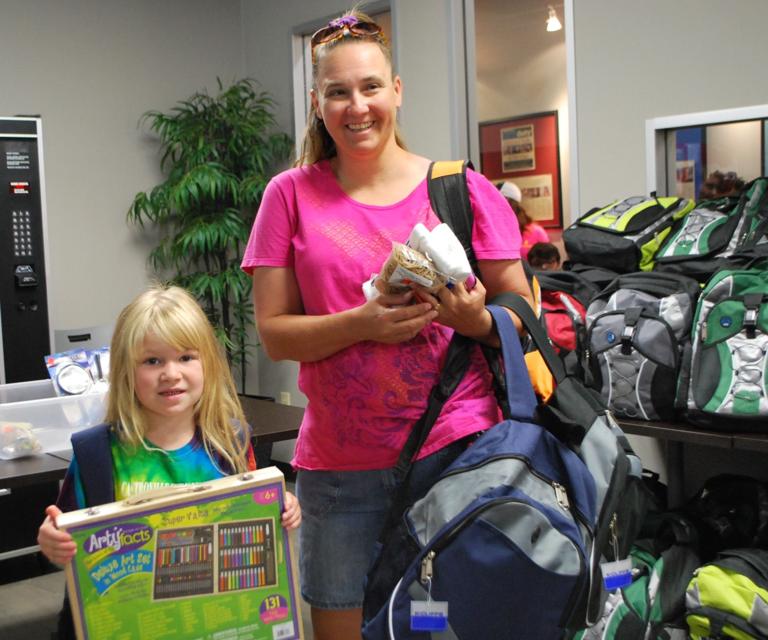 Posted:
Operation Homefront is ready to help families on Fort Hood get their children ready to go back to school with their Back-to-School Brigade 2016 distribution event, scheduled from 10 a.m. to 1 p.m. Aug. 13 at the Bronco Youth Center.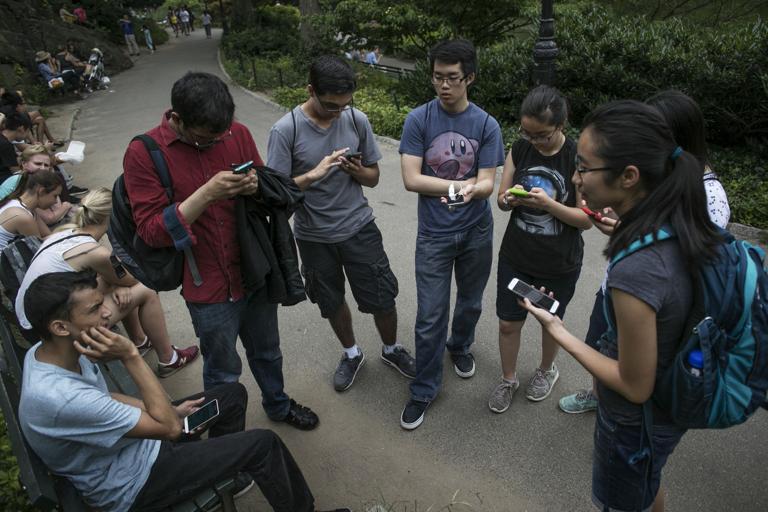 Posted:
Early morning on July 8, 19-year-old Shayla Wiggins hopped a fence to walk along the bank of Wind River in Riverton, Wyo. She was looking for Pokémon, the collectable cartoon critters that debuted in Japan in 1996 and proceeded to win the hearts of every fifth-grader since.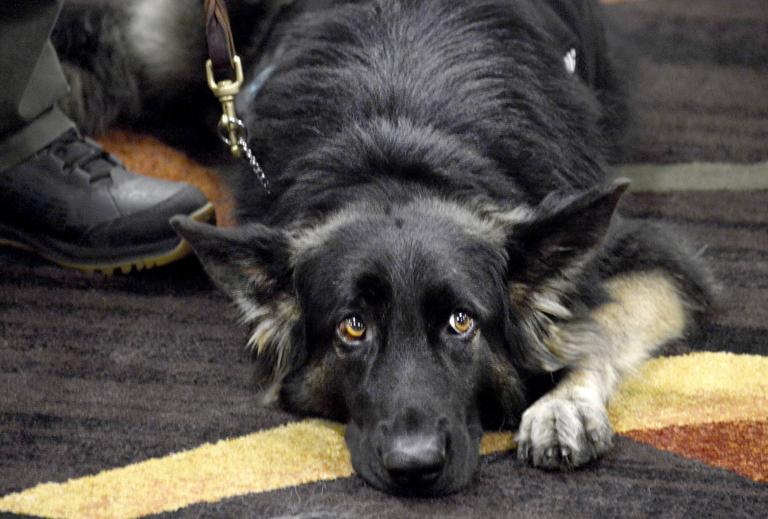 Posted:
PITTSBURGH — German shepherds named Lily, Oliver, Shilo and Faith have been in their new homes for less than a month, but they've already made life-altering improvements for the local veterans with whom they've been teamed.