Posted:
The Belton boys and girls cross country teams hosted the Belton Invitational on Friday at Wildflower Country Club in Temple, and the Lady Tigers' Brooke Gilmore finished first overall in the girls run.
Posted:
BELTON — Naturally, Mother Nature made the spirited fans who were diligent in arriving early to Tiger Field wait an extra 1½ hours before the long-awaited rivalry renewal between 5A-No. 5 Temple and Belton kicked off.
Posted:
The Belton Lady Tigers won three matches in the Robinson tournament on Thursday.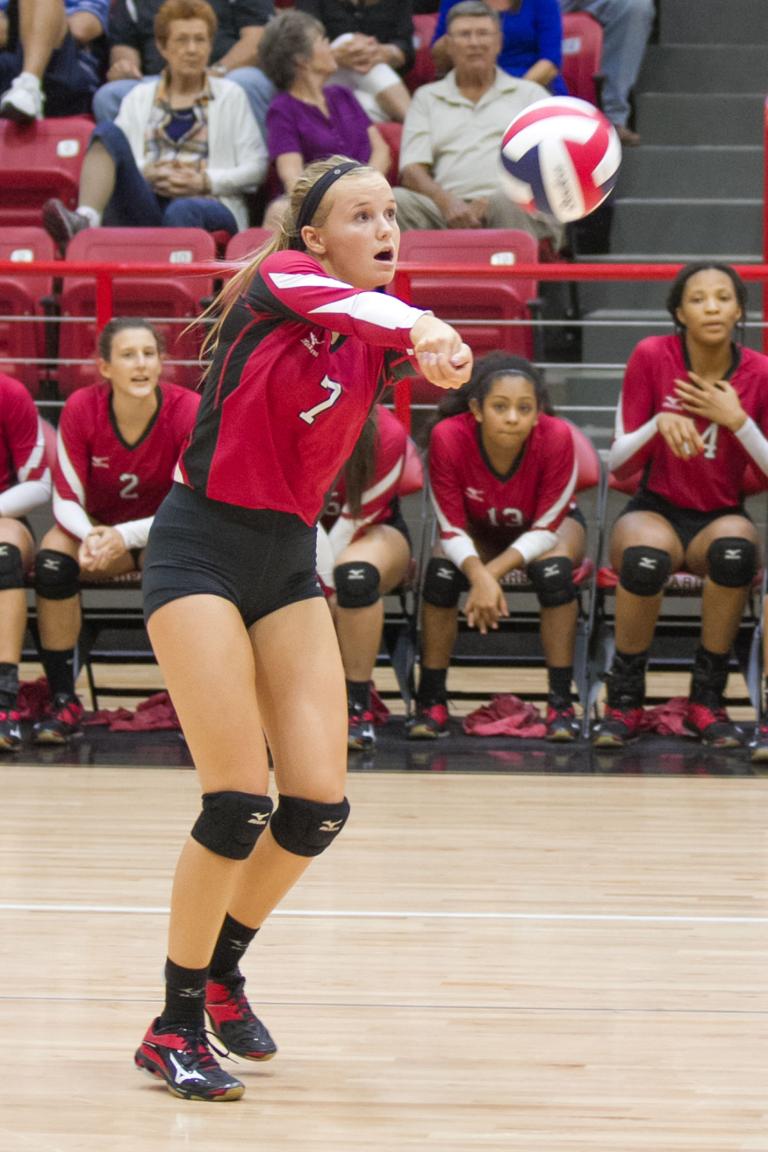 Posted:
LORENA — Belton head coach Krystal Brodbeck knew that if her team was going to knock off 4A-No.14 Lorena on the road Tuesday night her team would have to play one of its best matches of the season.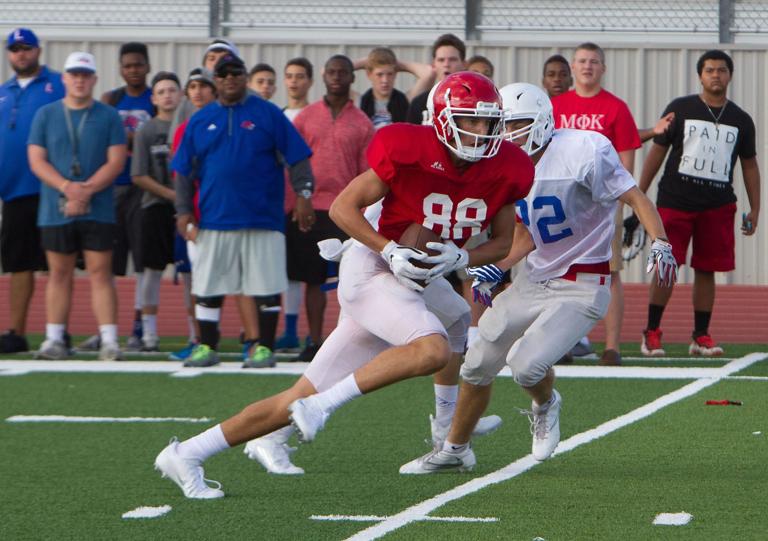 Posted:
Belton head coach Bob Shipley acknowledged that between the atmosphere for the season opener at Tiger Stadium — a season that brings with it championship aspirations — and the revival of a 111-year-old rivalry, the emotions will be running high when his team hosts 5A-No. 5 Temple at 7:30 p.m. Friday.