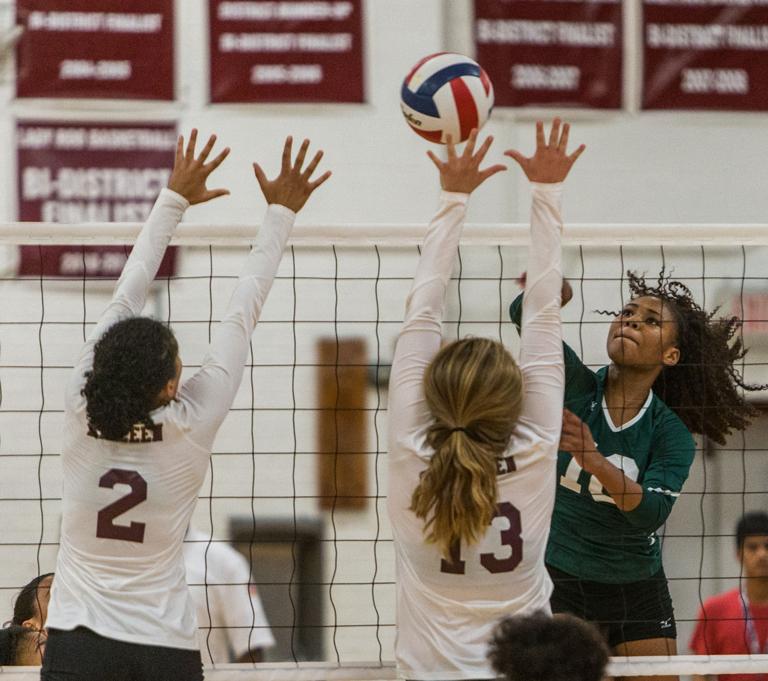 Posted:
Ellison's depth shined Tuesday night. 
Posted:
The Killeen High volleyball team had an open date in District 8-6A on Friday, but scheduled a nonleague match against Bryan Rudder at home.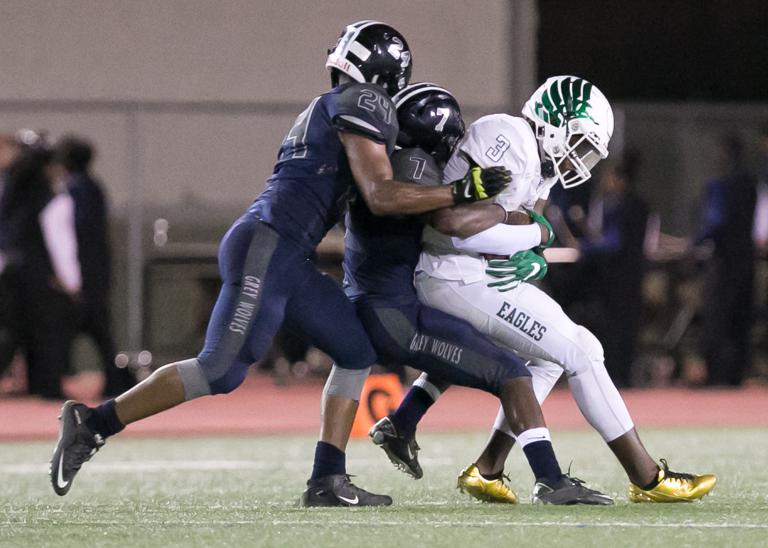 Posted:
Morgan Button had seen the situation play out before, and he was mentally prepared for it.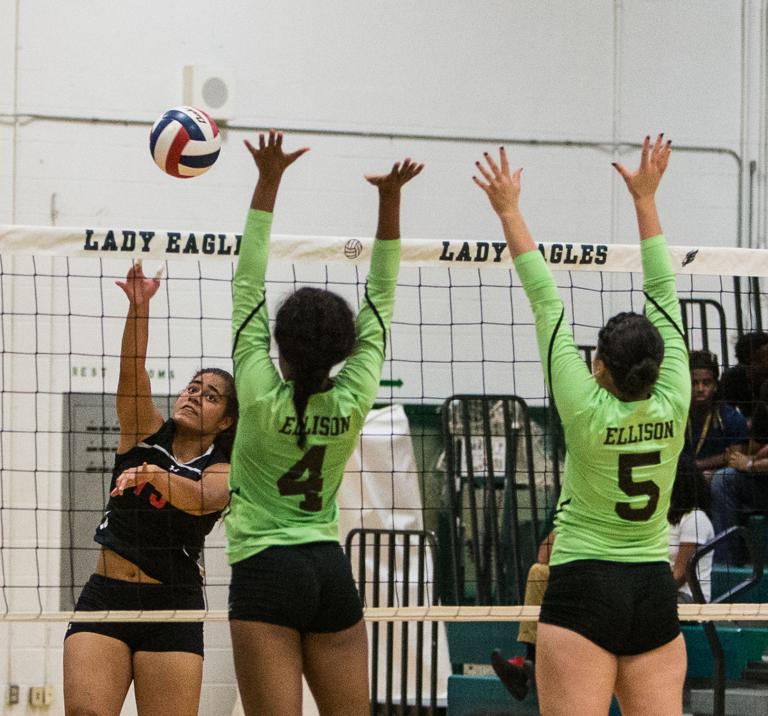 Posted:
In a pulse-pounding, heart-stomping thriller, the Harker Heights Lady Knights defeated host Ellison on Tuesday 3-2 (17-25, 25-23, 25-19, 12-25, 15-11).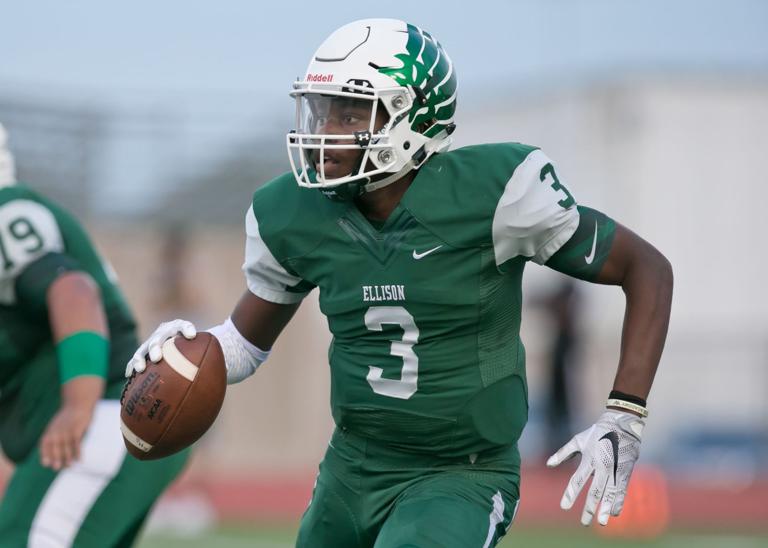 Posted:
Ellison is coming off a 54-27 thumping of Waco University on Thursday night in which both the offense and defense excelled.