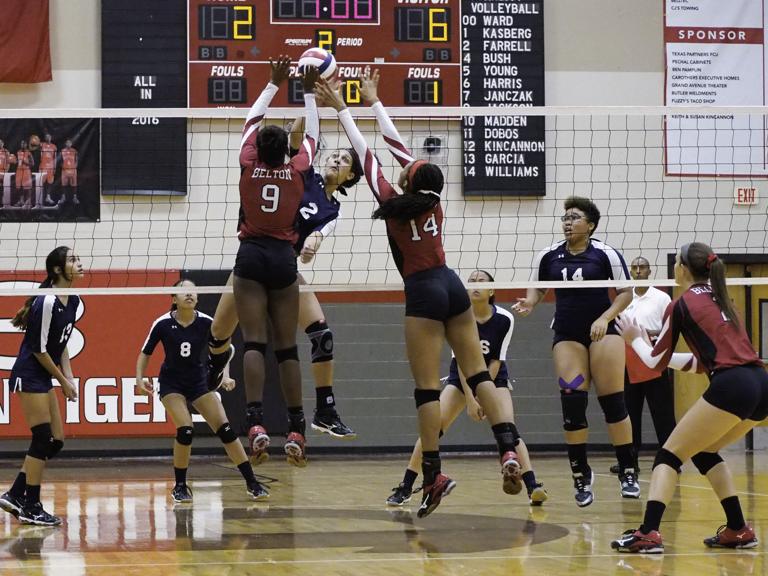 Posted:
BELTON — Belton swept Shoemaker in a tournament earlier this season, but the Lady Wolves won when it mattered most.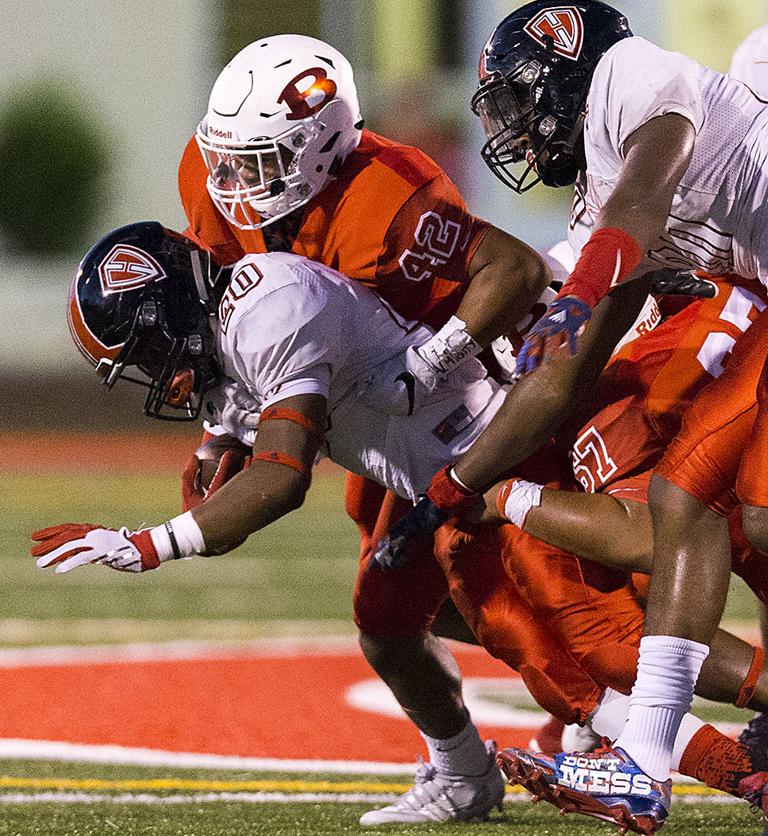 Posted:
BELTON — Harker Heights' Madu Eneli said because of some lingering injuries he wasn't sure how effective he'd be Friday night against Belton, so he wrote "mind" and "matter" on the athletic tape wrapped around each wrist.
Posted:
LeDea Harris had 12 kills, two blocks and 19 digs as the Belton volleyball team rallied from an early hole and beat Harker Heights 22-25, 25-14, 26-24, 25-15 on Friday.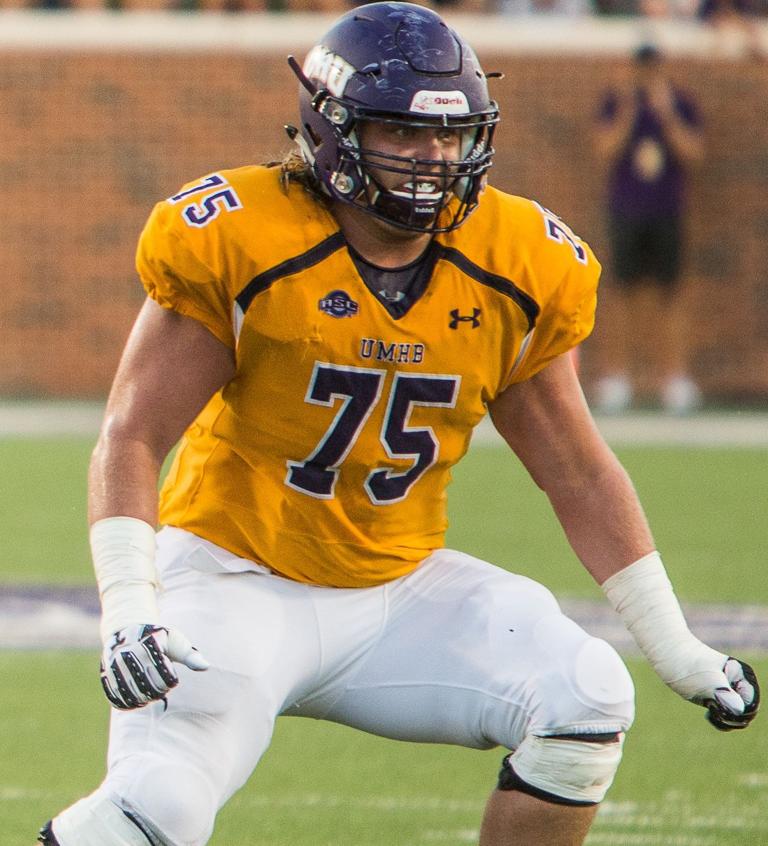 Posted:
It was halftime at Belton's Crusader Stadium on Saturday night.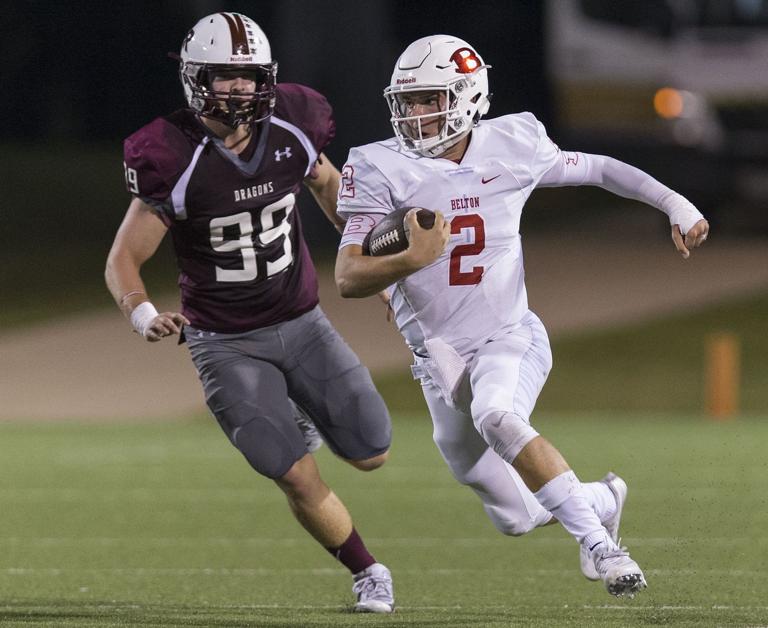 Posted:
The Belton Tigers begin District 8-6A action at home on Friday against Harker Heights.