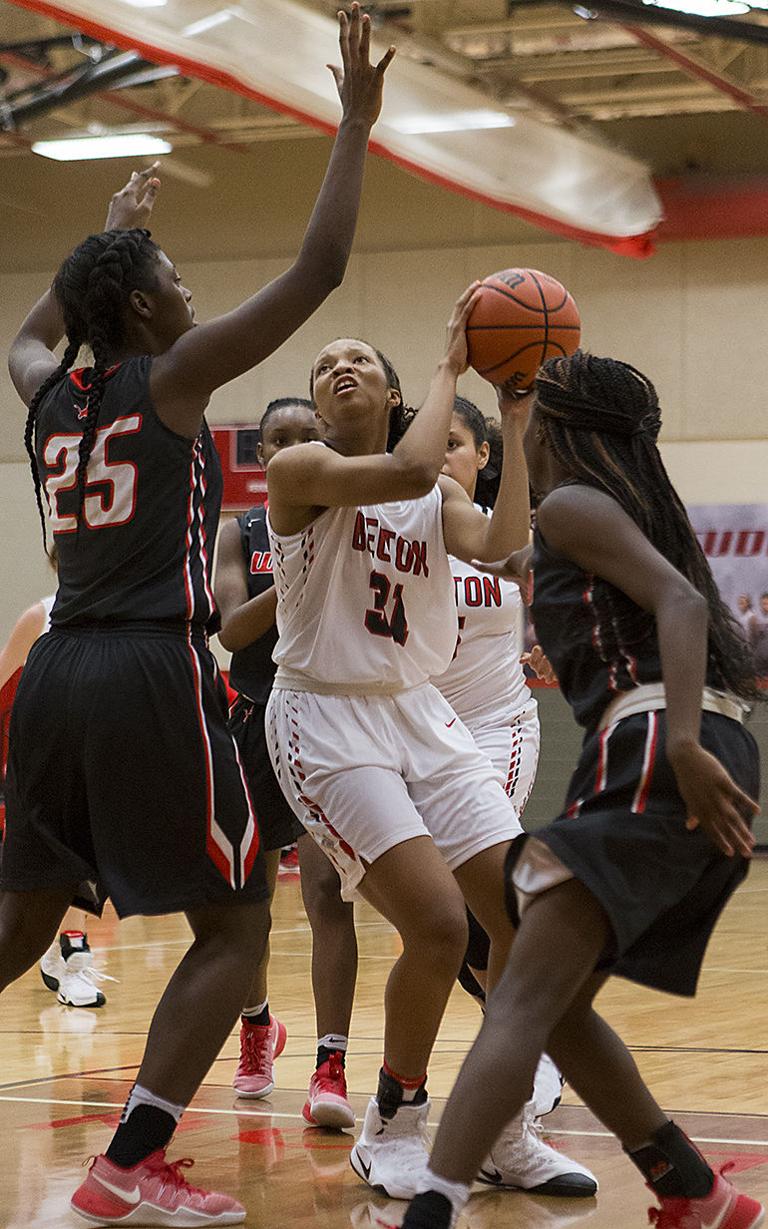 Posted:
BELTON — No doubt Belton coach Brenda Gomez was happy her Lady Tigers picked up a 54-31 victory over Waco on Tuesday night at Tiger Gym. What Gomez was not so happy about was the inconsistency of her team's play after building a big early lead.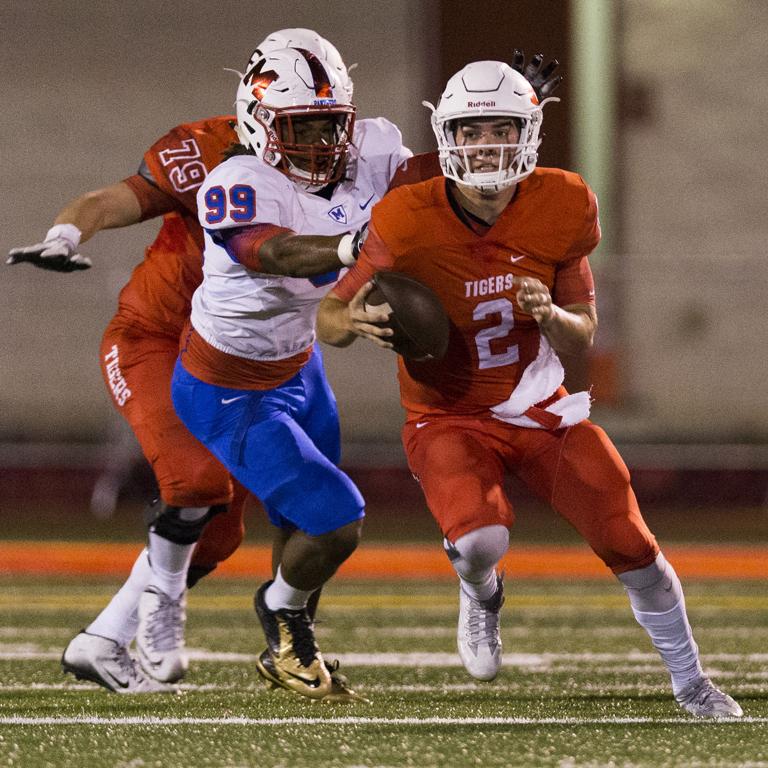 Posted:
Peyton Mansell had an illustrious career at Belton, and his play during the 2016 football season – especially in District 8-6A play – was indicative of such.
Posted:
Belton golfers William Paysse and Trent Tepera posted top-10 finishes Saturday in the Central Texas Shootout at Waco's Cottonwood Creek Golf Course.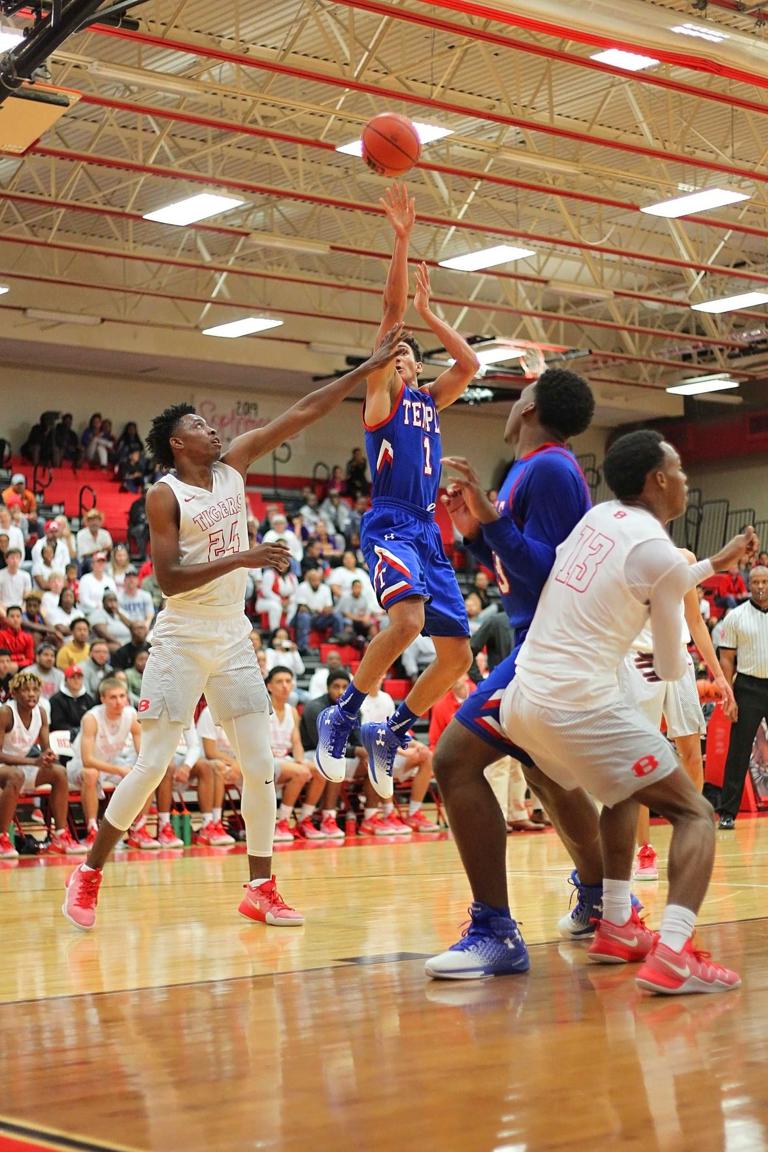 Posted:
BELTON — After being held scoreless through three quarters, Belton junior Kiron Griffin Jr. knew he needed to find a way to contribute in the fourth to help his Tigers maintain a lead over rival Temple.
Posted:
MESQUITE — After his team's loss to Temple in the season opener, Belton quarterback Peyton Mansell stood near the north end zone at Tiger Field and confidently stated the Tigers were on the brink of something special.