Posted:
Belton suffered a loss, but Trovocie Jackson is not dwelling on the negative.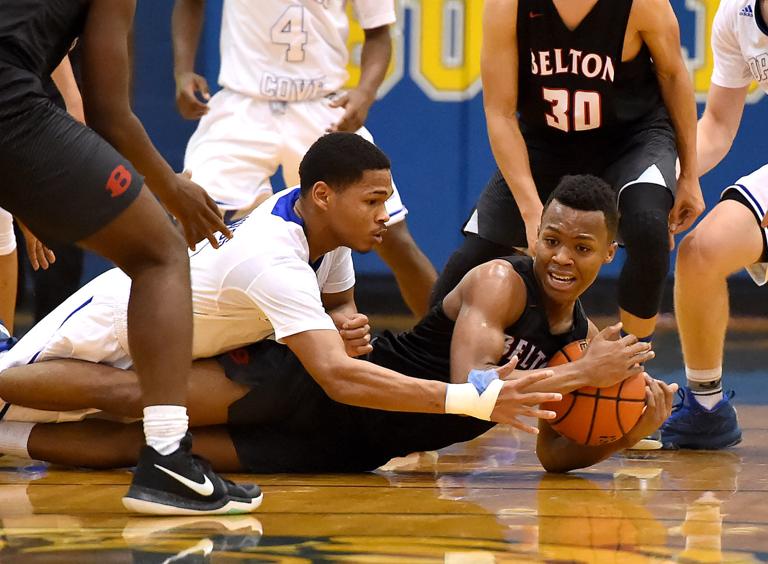 Posted:
COPPERAS COVE — Making plays is important, but making timely plays is critical.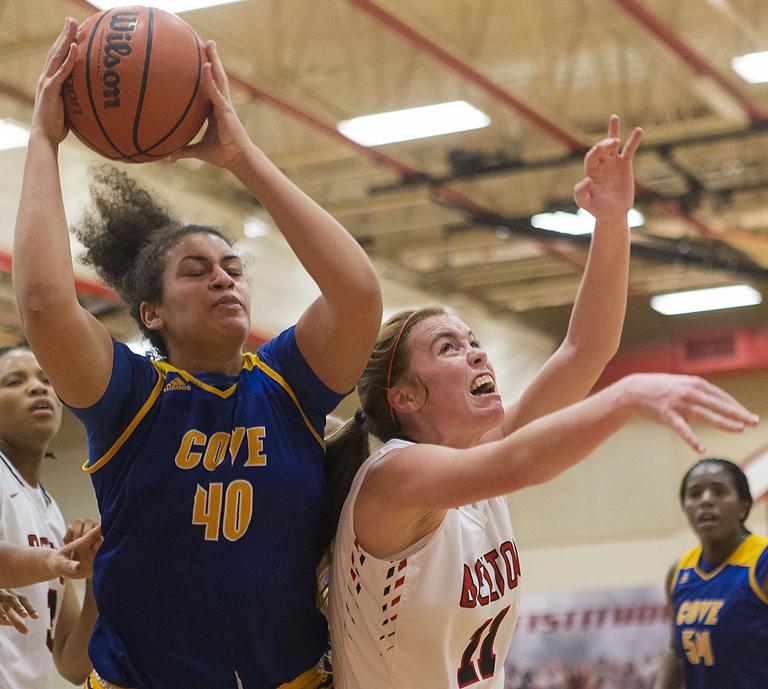 Posted:
BELTON — Thirteen turnovers, 11 points and a 3-for-25 shooting performance is never a winning recipe. The Belton Lady Tigers found that out first hand when it trailed Copperas Cove 15-11 at halftime of a District 8-6A contest Tuesday night inside Tiger Gym.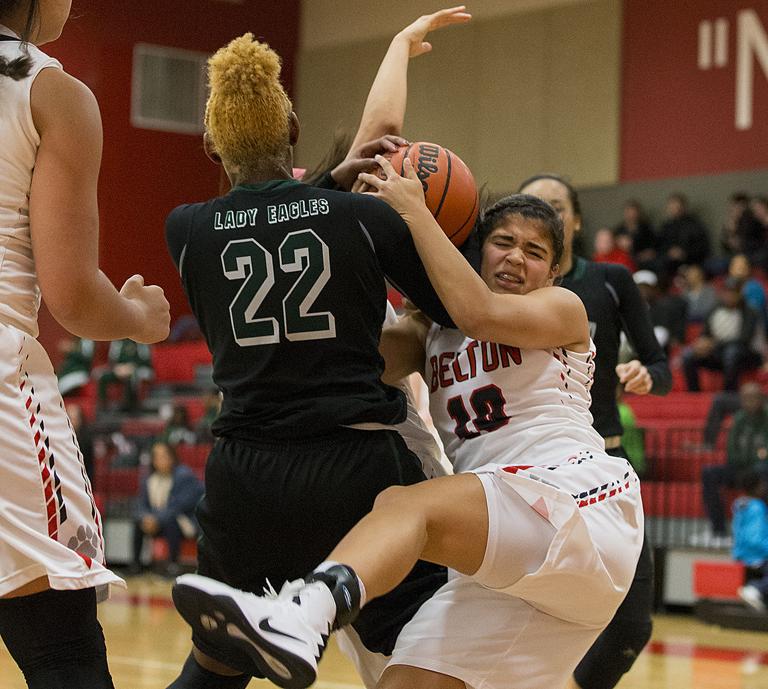 Posted:
BELTON — Although her Lady Tigers lost to Ellison 52-44 on Friday night in a District 8-6A matchup at Tiger Gym, Belton coach Brenda Gomez was proud of the effort her team put forth in hanging with the seventh-ranked team in the state.
Posted:
LAMPASAS — The Lampasas boys basketball team survived a scare against longtime nemesis Liberty Hill but held on for a 56-53 victory, improving to 17-2 overall and 4-0 in District 19-4A.