Posted:
With a strong showing in the relays and a victory by Jayden Smith in the triple jump, the Ellison boys track team won the Big Red Relays on Saturday in Belton.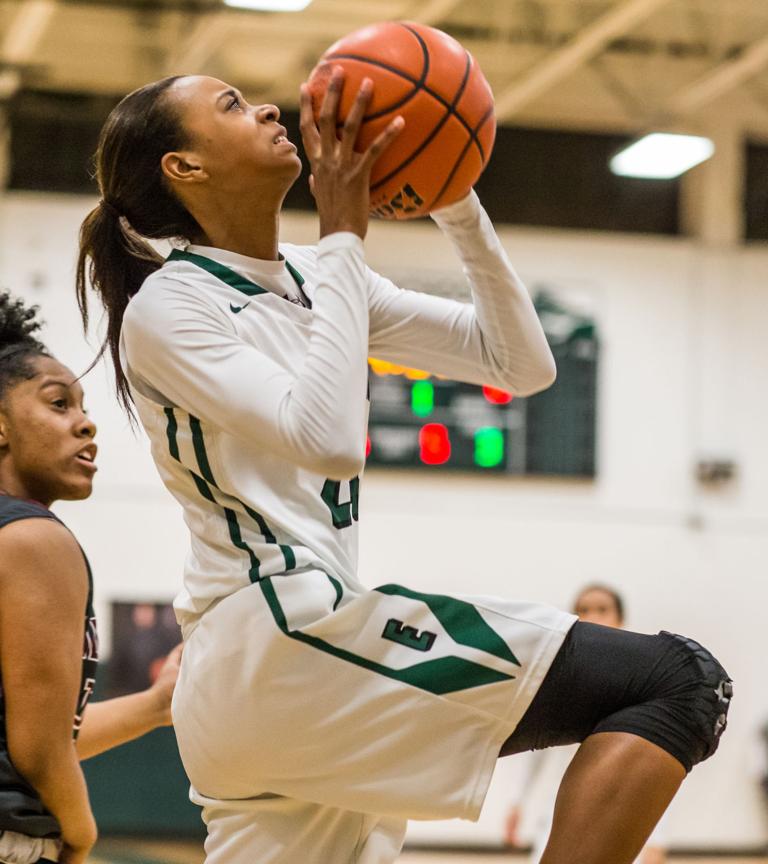 Posted:
When a three-way tie atop a district occurs, the postseason accolades are likely to spread among the trio of schools.
Posted:
The Harker Heights girls track team continued its success at the Bulldawg Relays, winning five individual events and two relays for a 17-point victory over runner-up Belton on Saturday at Copperas Cove's Bulldawg Stadium.
Posted:
The Heart of Texas Fellowship of Christian Athletes announced the rosters for its summer Victory Bowl high school all-star games on Monday.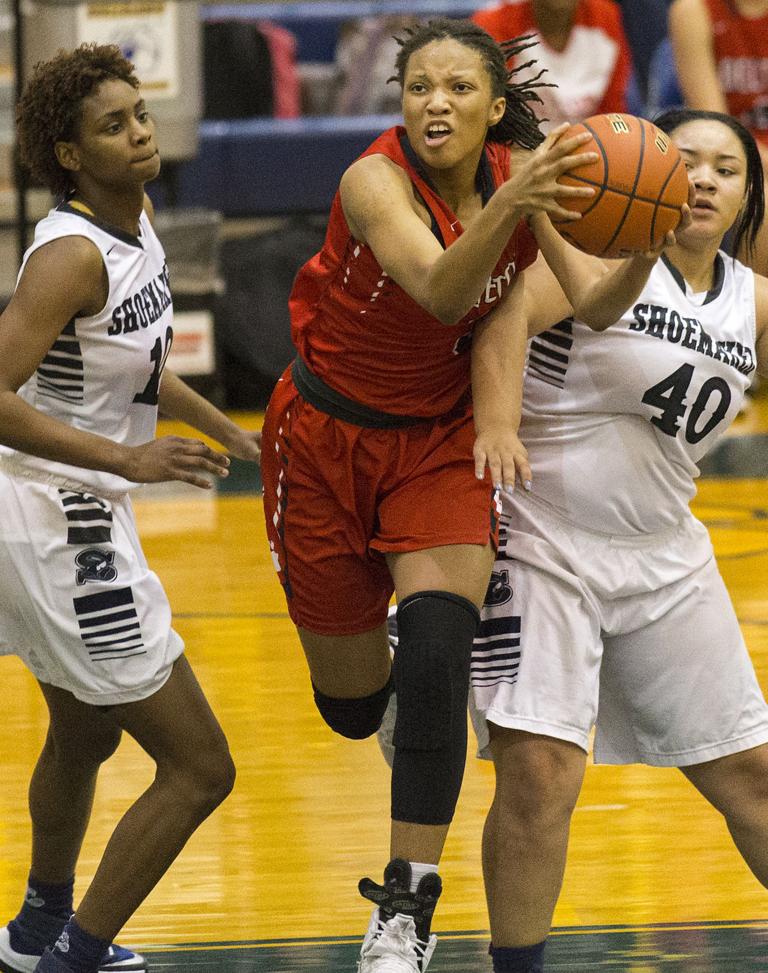 Posted:
COPPERAS COVE — Down by two points with 14.3 seconds remaining, Belton couldn't get a shot off as time ticked off the clock and the Lady Tigers' season ended Friday night with a 45-43 loss to Shoemaker in a District 8-6A fourth-place tiebreaker at Bulldawg Gymnasium.