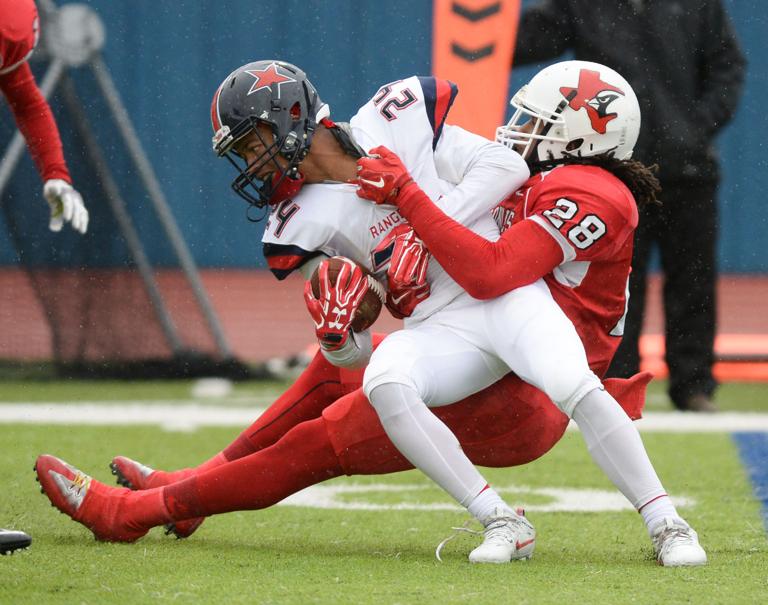 Posted:
COPPERAS COVE — Their prep careers began at Bulldawg Stadium, and their junior college careers ended there.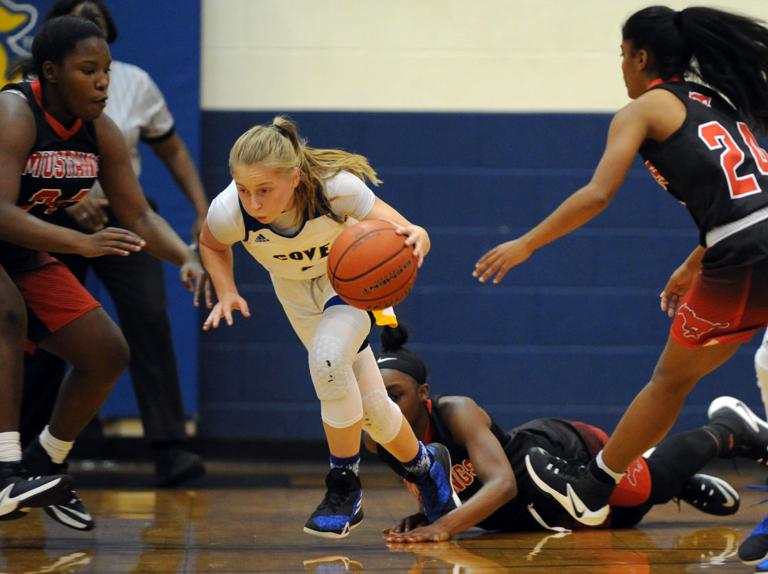 Posted:
COPPERAS COVE — The shots came from behind the 3-point arc, but they were generated in the paint.
Posted:
Fourth-ranked Trinity Valley Community College has enjoyed a 10-1 record thus far and accepted an invitation to compete in today's CHAMPS Heart of Texas Bowl at Copperas Cove. 
Posted:
The Ellison boys eked out a 9-8 victory over the Harker Heights Knights on Tuesday at Hallmark Lanes to open the 16th season of high school bowling.
Posted:
The Shoemaker boys enjoyed a successful first day at the Mansfield ISD Tournament on Thursday, as they went 2-0 with victories over Summit and Bryan Rudder.