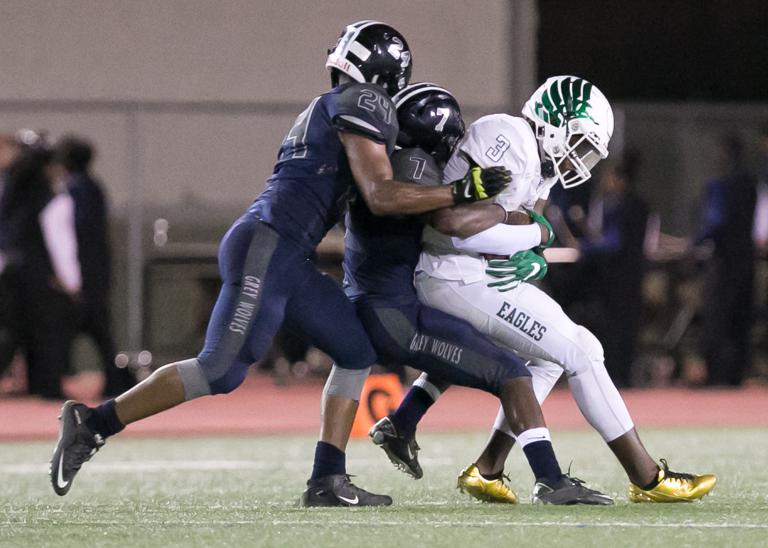 Posted:
Morgan Button had seen the situation play out before, and he was mentally prepared for it.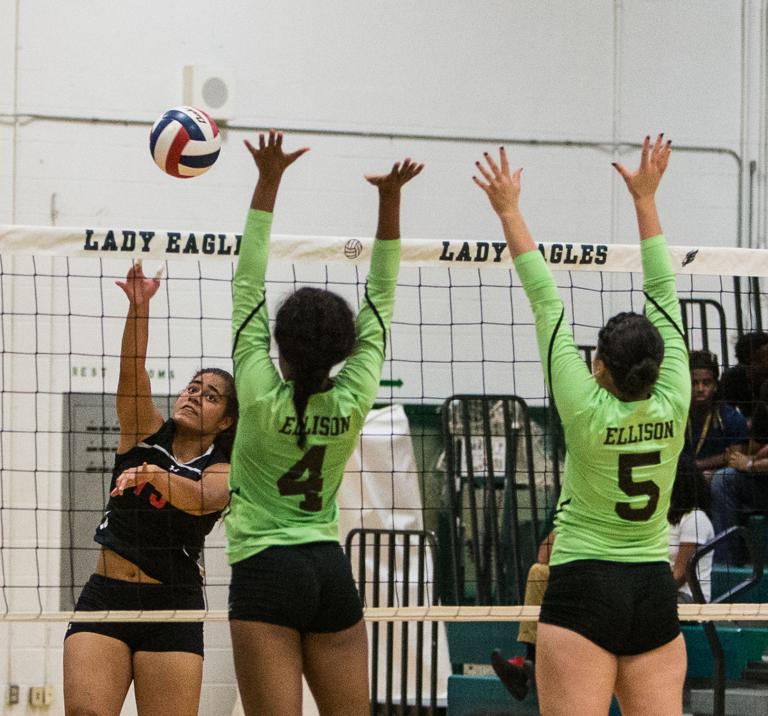 Posted:
In a pulse-pounding, heart-stomping thriller, the Harker Heights Lady Knights defeated host Ellison on Tuesday 3-2 (17-25, 25-23, 25-19, 12-25, 15-11).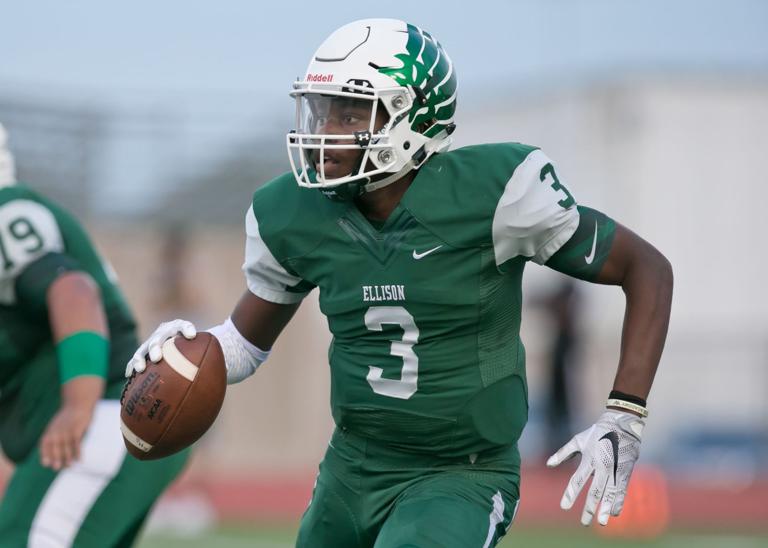 Posted:
Ellison is coming off a 54-27 thumping of Waco University on Thursday night in which both the offense and defense excelled. 
Posted:
WACO — The Ellison Eagles have been putting up video game numbers this season on offense, and that continued Thursday night in Waco against University, winning 54-27.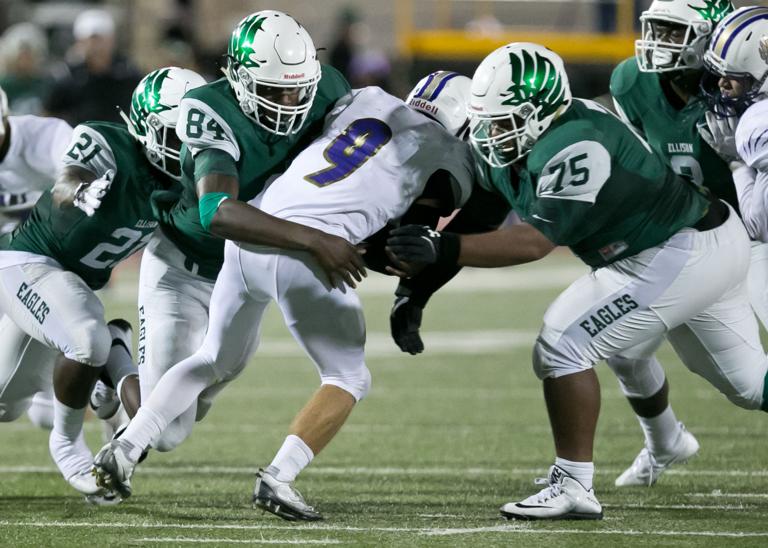 Posted:
Coming off their best game through the air this season, the Ellison Eagles amassed over 400 yards and six touchdowns against Montgomery last Friday. Carl Robinson III topped his personal best in passing yards and touchdowns in a single game.