Posted:
Ellison's Casey Armour scored 22 points, and Travian Wright shut down 14th-ranked Cibolo Steele star forward Gerald Liddell in a 63-57 victory on Friday at the Pflugerville tournament.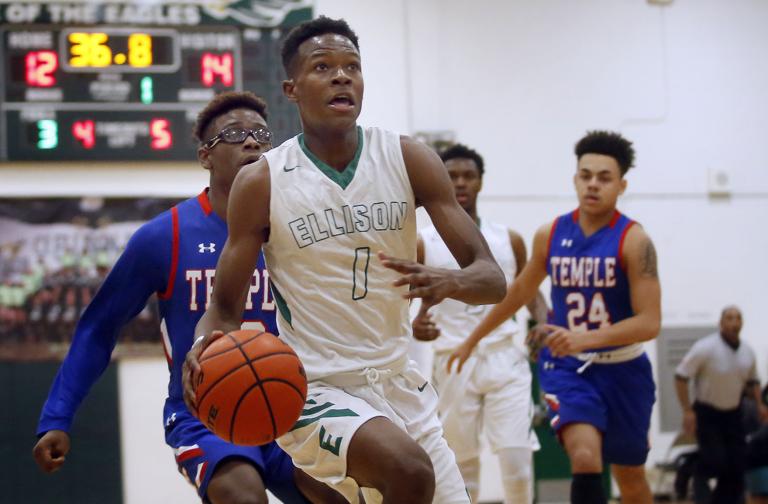 Posted:
For about a half, it appeared that Temple might give Ellison all the Eagles could handle.
Posted:
Makayla Gatewood scored 20 points and the Shoemaker girls basketball team capped off a perfect run through the Hays CISD Classic by beating host school Hays 44-35 in the championship game Saturday in Buda.
Posted:
The Florence boys basketball team went 2-0 Friday to improve its tally at the Holland Classic to 3-0.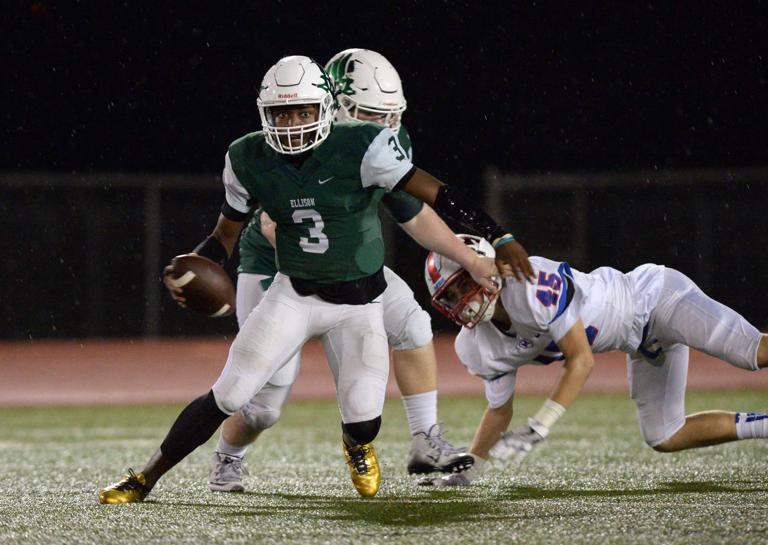 Posted:
Ellison began the 2016 season with a pristine nonleague record and opened District 8-6A with a ton of momentum.