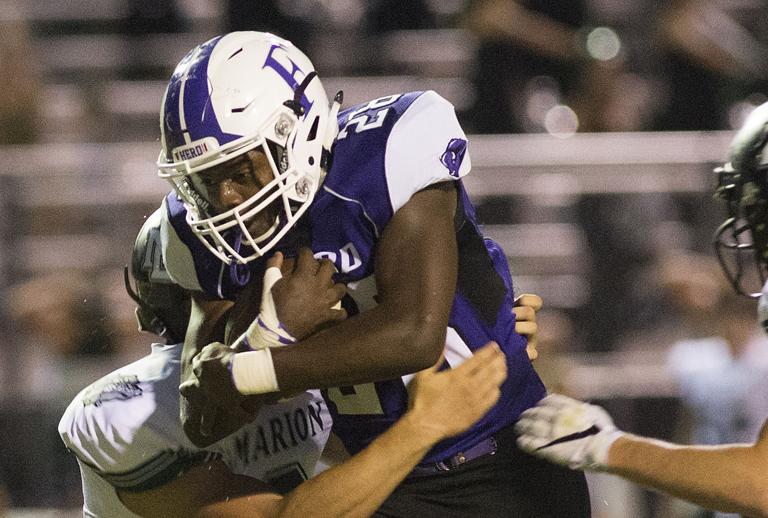 Posted:
FLORENCE — The Florence Buffaloes entered their matchup against the Marion Bulldogs with an overall 2-2 record in nondistrict play. Coming off their homecoming loss last week to Salado, the Buffaloes looked to bounce back.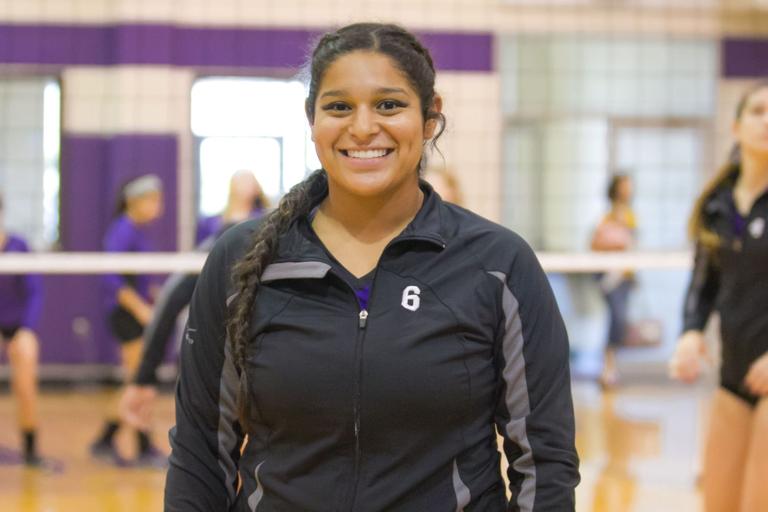 Posted:
With no seniors on its entire varsity roster, you might expect a team to not have a leader on the volleyball court.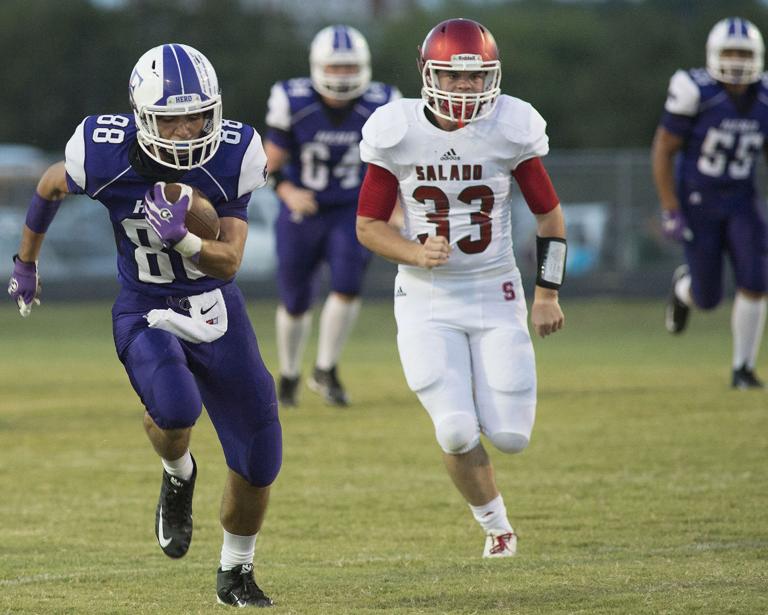 Posted:
After beginning the season 2-0, Florence has come back down to earth a bit.
Posted:
FLORENCE — Florence got all it could handle from one of the best teams in Class 3A Tuesday night in Florence as the Lady Buffaloes fell 3-0 (25-13, 25-16, 25-13) to 15th-ranked Blanco in District 25-3A play.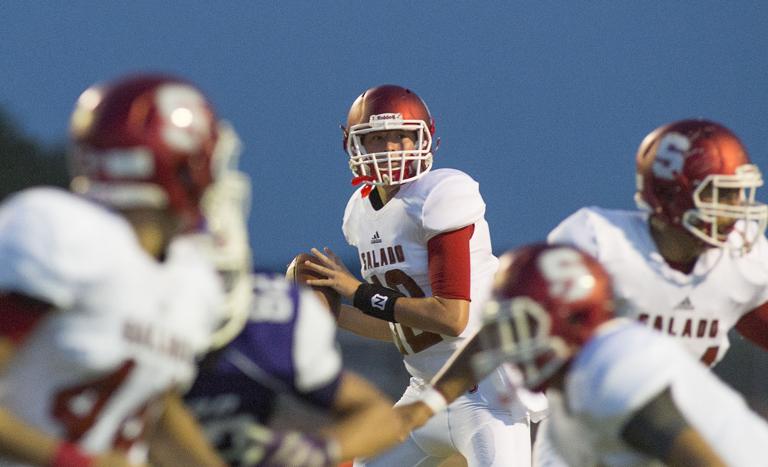 Posted:
FLORENCE — It was homecoming for Florence on Friday night, and the Buffaloes were hoping to celebrate with a victory as they hosted Salado.