Posted:
The Heart of Texas Fellowship of Christian Athletes announced the rosters for its summer Victory Bowl high school all-star games on Monday.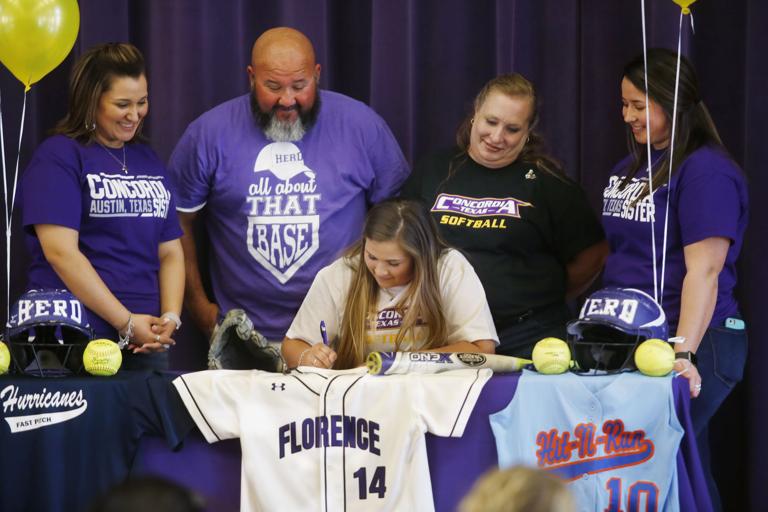 Posted:
FLORENCE — The Florence softball program has sent quite a few girls to the collegiate level, and it added another one to the list Friday afternoon.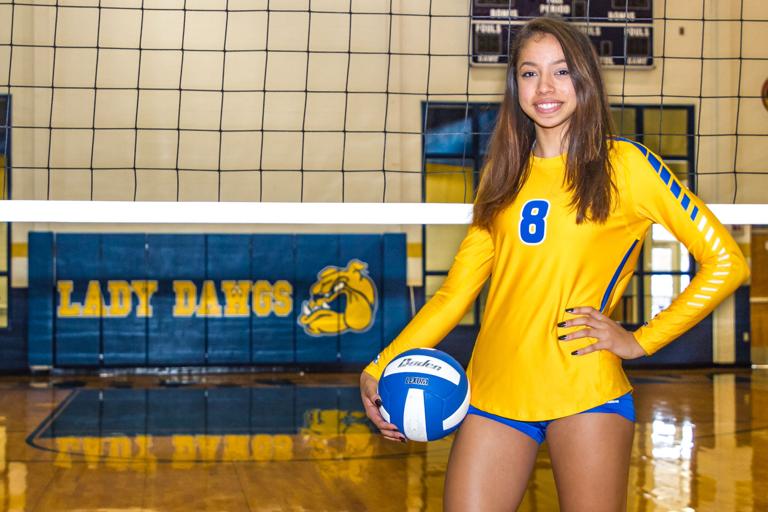 Posted:
Aidan Chace dealt with more than most. 
Posted:
J'wan Roberts scored 17 points, Javon Levi scored 11 of his 15 points in the second half and the Shoemaker boys basketball team handed No. 10 Waco Midway its first loss in District 8-6A, 70-56 on Tuesday.
Posted:
Jaida Burkes made all three of Killeen's 3-point baskets and finished with a game-high 11 points as the Lady Roos routed San Angelo Central 44-27 on Friday for their 13th consecutive win.