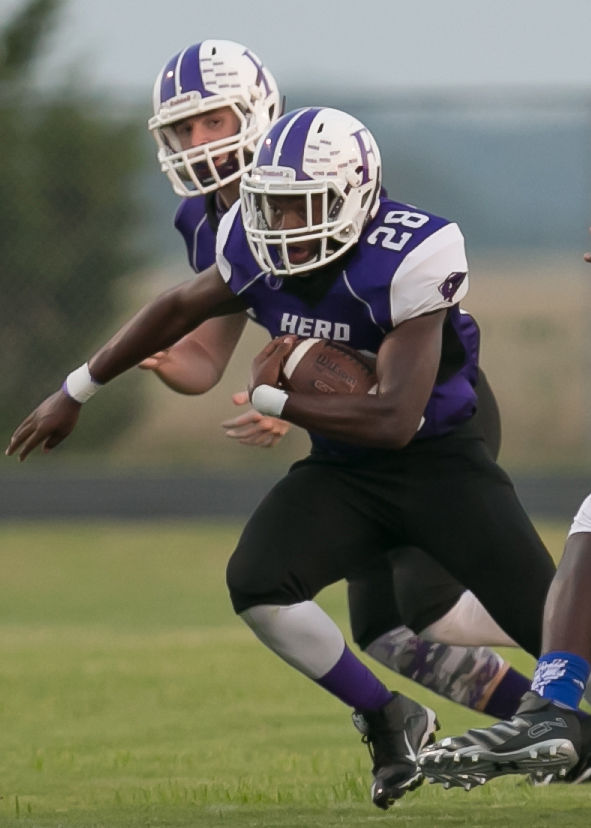 Posted:
Florence put itself in a prime spot after defeating Comfort 29-14 last Friday, as the victory firmly planted the Buffaloes in a second-place tie with Blanco in District 13-3A, Division II with just two games to go.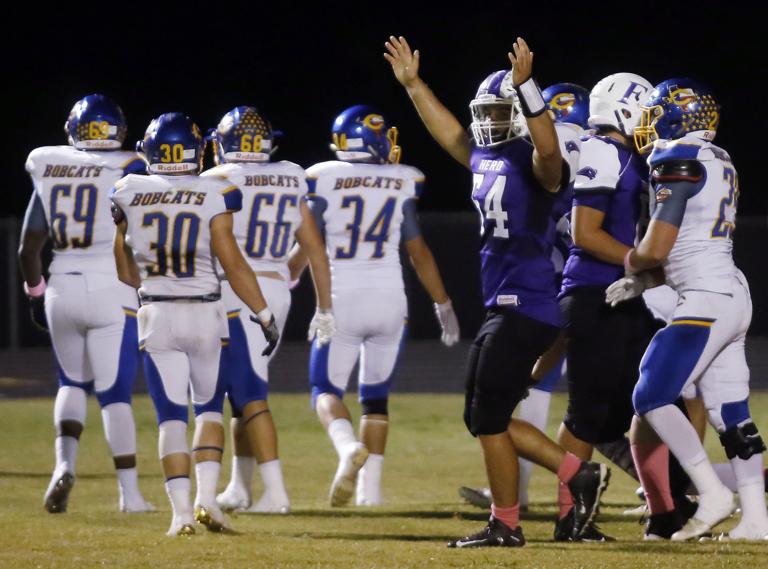 Posted:
Thanks to a magnificent second-half defensive performance, five Florence Buffalo offensive linemen imposing their will on the Comfort Bobcat defense and a Florence running back named Edel Hernandez —who displayed blazing speed, tractor-tough power and uncanny balance — the Buffaloes pulled off a stunning 29-14 home win over Comfort on Friday night.
Posted:
Florence had a chance to move to 2-0 in District 13-3A, Division II play, but let one slip away on the road at Blanco last week.
Posted:
BLANCO — The Blanco Panthers capitalized on a Florence punt snap that went awry late in the fourth quarter and converted the turnover into a go-ahead 10-yard touchdown pass in a 21-18 victory on Friday.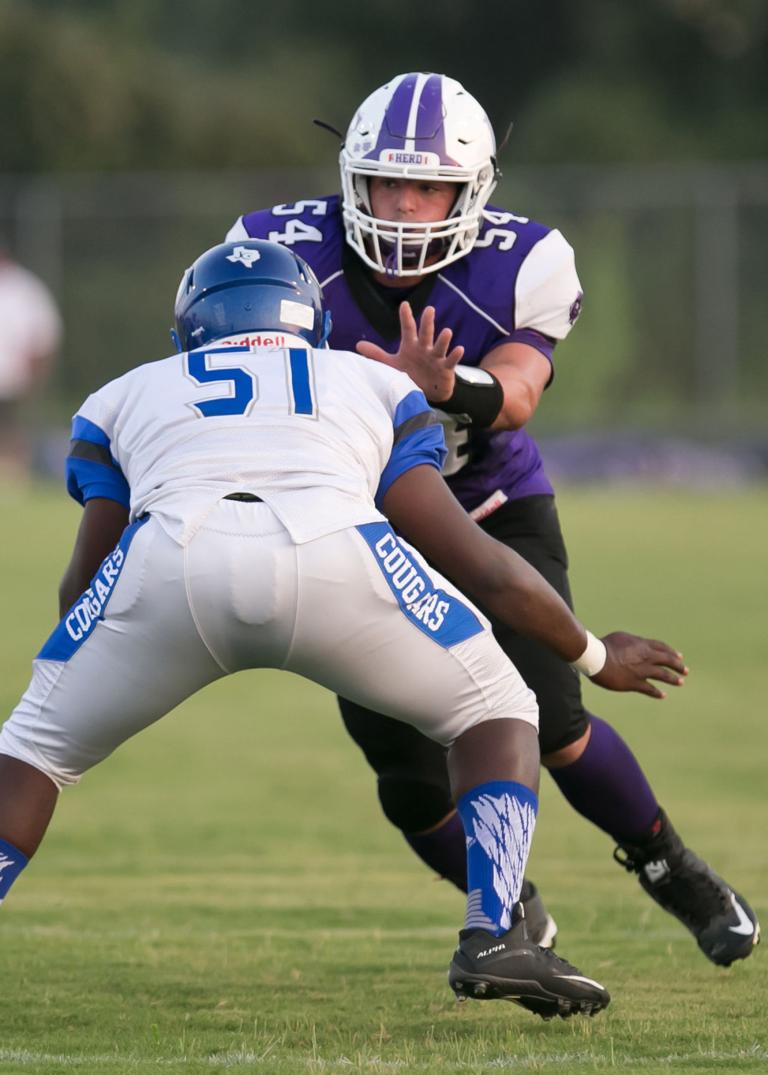 Posted:
It had been awhile since Florence last won a district ballgame — since 2012, in fact — but the Buffaloes erased that last week in their first league contest of the season.