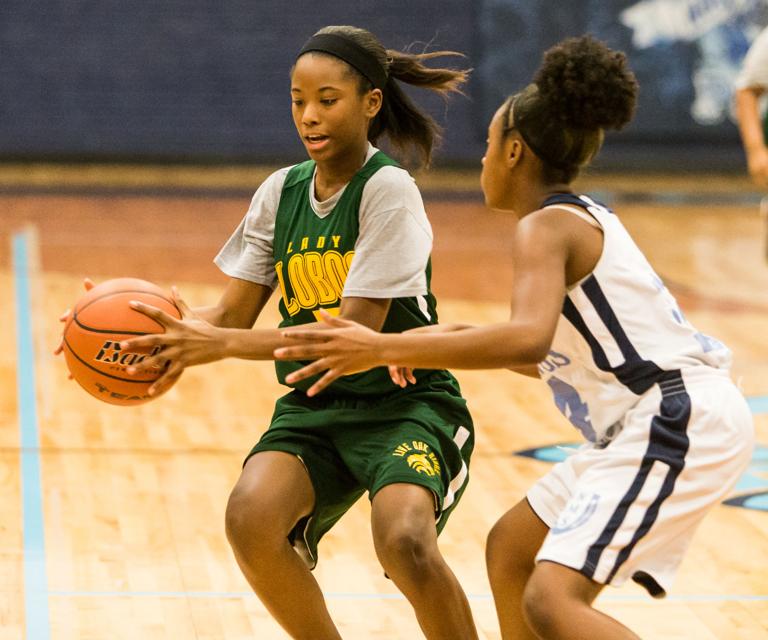 Posted:
Samiyah Walker scored 23 points and the Union Grove Grizzlies seventh-grade girls 'A' team won its first game of the new year despite the absence of two players Monday, beating Rancier 7A.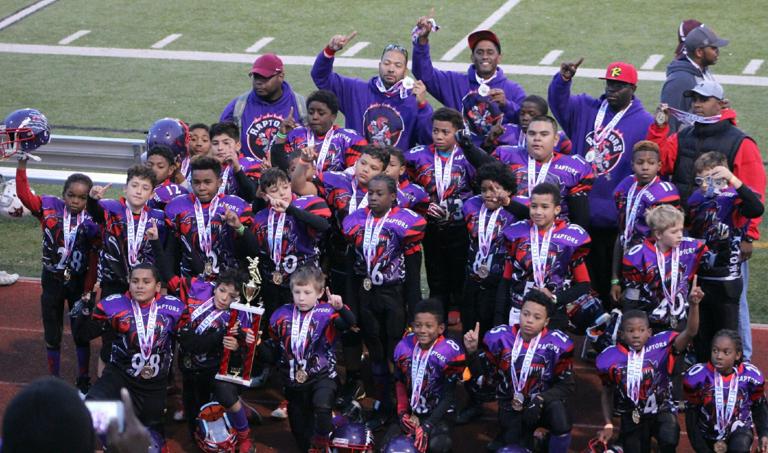 Posted:
On a weekend that saw all four seasons of weather — with temperatures as low as 33 degrees and as high as 70 — the first-year organization K-Town Raptors won the Amateur Athletic Union Unrestricted tackle football 10-and-under national championship on Dec. 11 in a 28-6 win over the Waco Southern Panthers at Stony Point High School in Round Rock.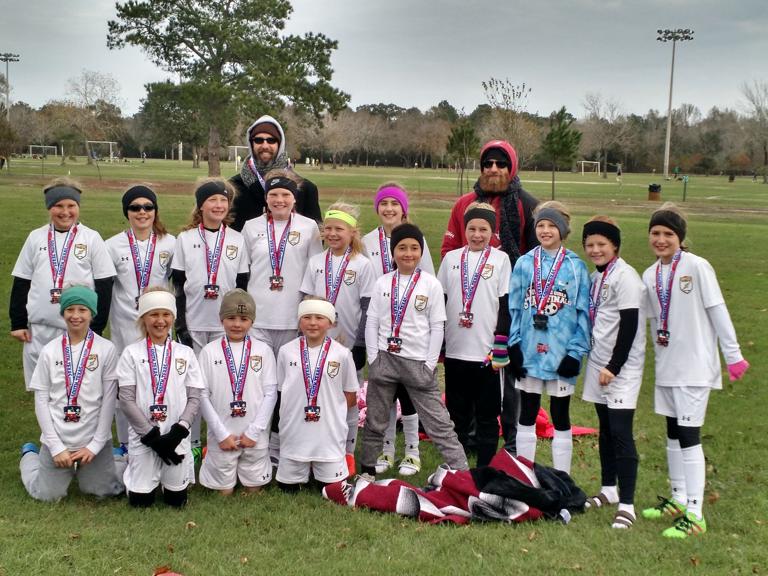 Posted:
The CenTex Storm 06 Girls Cyclones went 2-1 last weekend at the South Texas Youth Soccer Association Division II state championship tournament in Houston and finished as the runner-up.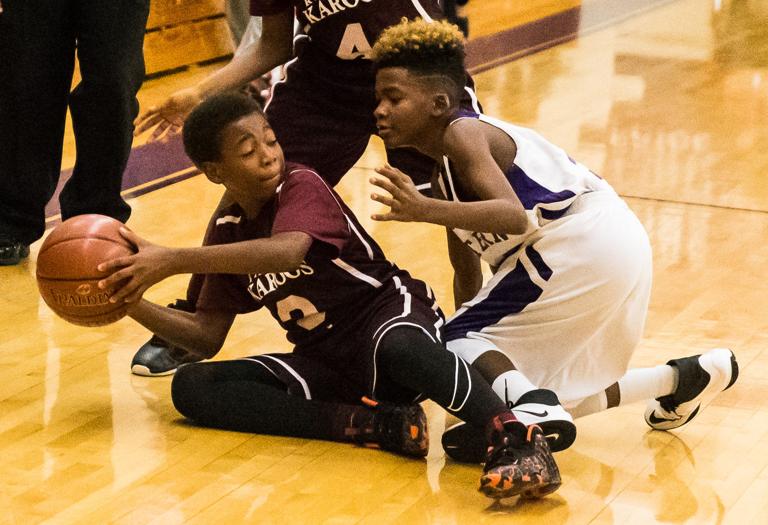 Posted:
Kendall Dow scored 26 points to lead the Union Grove seventh-grade A-team Grizzlies to a 47-16 win over Manor on Thursday in Killeen ISD middle school boys basketball action.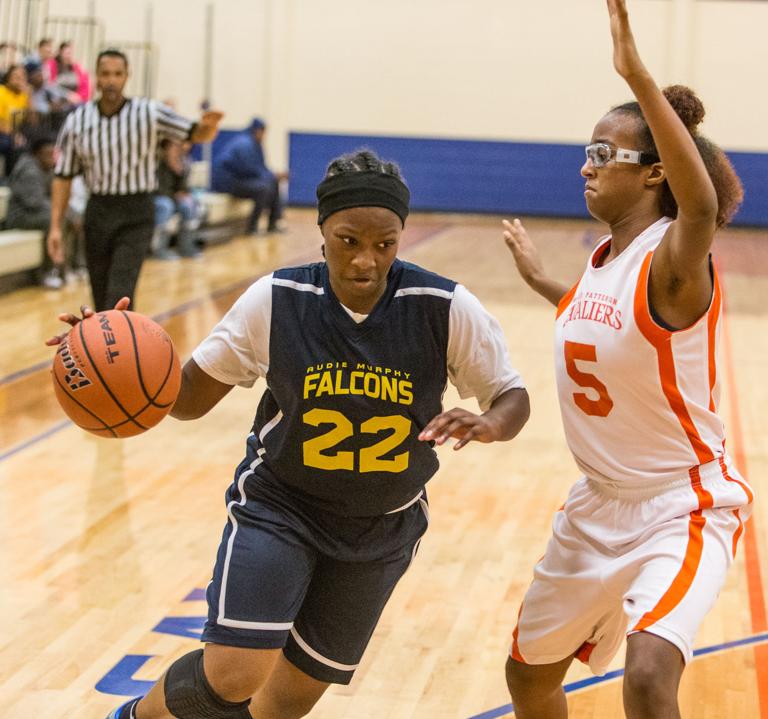 Posted:
Novotny Smith had 11 points and two rebounds in the Patterson eighth-grade Lady Cavaliers' 45-9 victory Thursday in the Killeen ISD A-Team Invitational.