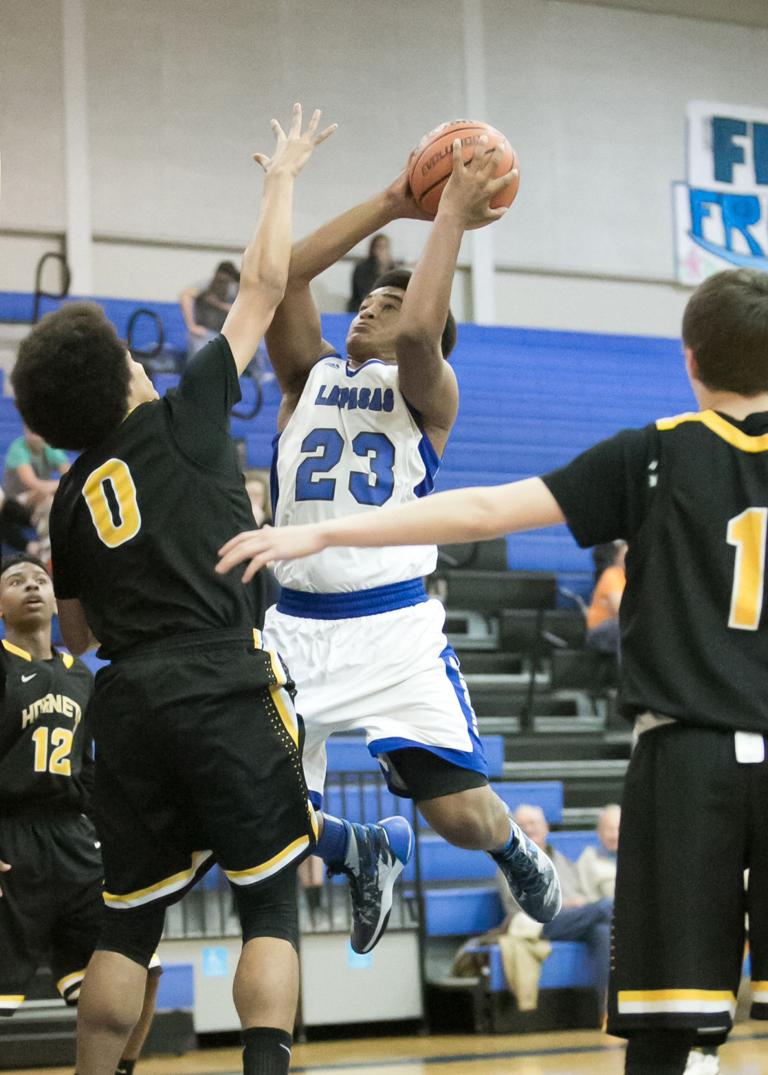 Posted:
LAMPASAS — The focus is not on anything that changed. Lampasas is concerned with what remained the same.
Posted:
Senior Chyanne Chapman had 19 points and 10 rebounds, while teammate Kayla McCloud added six points and seven rebounds as the Copperas Cove Lady Bulldawgs won by double digits over Waco La Vega, 62-50 on Tuesday.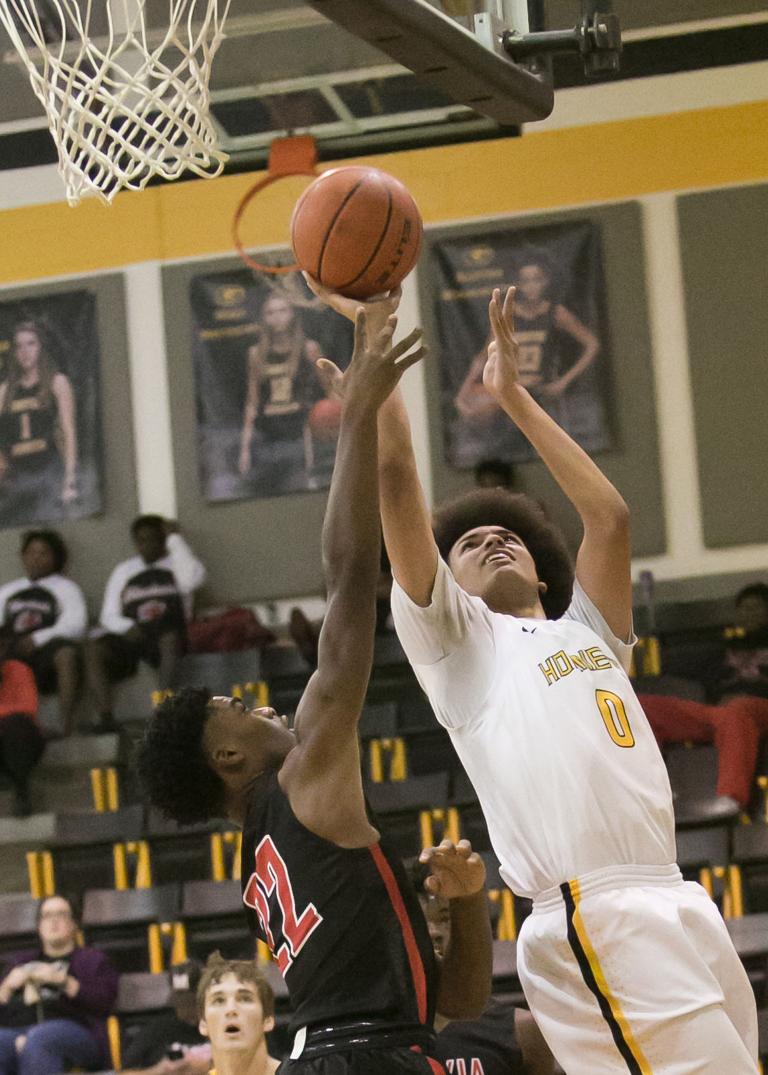 Posted:
GATESVILLE — Playing without their do-it-all playmaker Jett Truss, Gatesville needed to play almost perfect to upset a top-25 team in Class 4A. They didn't play perfect, but head coach Thomas Winkler admitted that his team left it all out there on the court, beating Mexia, 53-51 on Friday."The only thing we couldn't do as well as we could was make free throws. I felt like every other aspect of the game we played almost perfect. Our offense was great, the ball movement was great, we had good spacing, and we were knocking down our shots. Defensively, we were helping and we really attacked the boards tonight. Just an unbelievable game for us," Winkler said.In a tightly contested battle in which neither team led by more than six points, the Blackcats led at halftime 32-29. Shamar High connected for 17 first-half points for Mexia, including three 3-pointers in the first half.The Hornets came out buzzing in the third quarter. Gatesville went on an 11-4 run coming out of the break.Down by four with 3:20 left to play in the game, Brandon Hill drove to the basket for a layup. The basket was good, and he was fouled in the process. The free throw cut the deficit to 49-48 with 3:21 to play.Moments later, Kennon Moore was fouled, sending him to the free throw line where he connected on one of three attempts to tie the game at 49 with 2:20 to play.Perhaps the biggest turn of events came when High fouled out with 1:36 to play. After Mexia's Chris Mathews made a layup, the Hornets were down again, 51-49, with 1:23 remaining.A foul sent Moore to the free throw line again, where he made one of two to cut the deficit to one with 35 seconds to play.Six-foot-2 Gatesville senior Josh Carroll grabbed the rebound on a missed shot by Mexia (0-1) and was fouled in the process, sending the senior to the free throw line for two shots.Carroll responded by nailing both free throws, giving Gatesville (2-0) a 52-51 lead with 17 seconds left."Josh is a solid player for us," Winkler said. "He can knock down shots. I felt pretty sure he was going to hit those free throws."The Blackcats came up empty on their end.Moore sank one of two free throws with six seconds left to preserve the Hornets' win."We played like we thought we could," Carroll said. "Nobody thought we could beat a ranked team coming into our house, and we proved them wrong."Alex Mata scored a team-high 18 points for Gatesville, including 12 second-quarter points.Wacey Bowland dominated on the glass throughout the contest. The 6-foot- 5 senior scored eight points and was a force all game long on the glass."The win tonight says we have an incredible group of hard-working guys that love each other and want to play for each other," Winkler said. "This is one of the best teams we have had."
Posted:
T.J. Robinson hit back-to-back 3-pointers late and added the game-winning free throws at the end to send the Killeen High boys basketball team to a 47-46 season-opening win at Waco on Tuesday.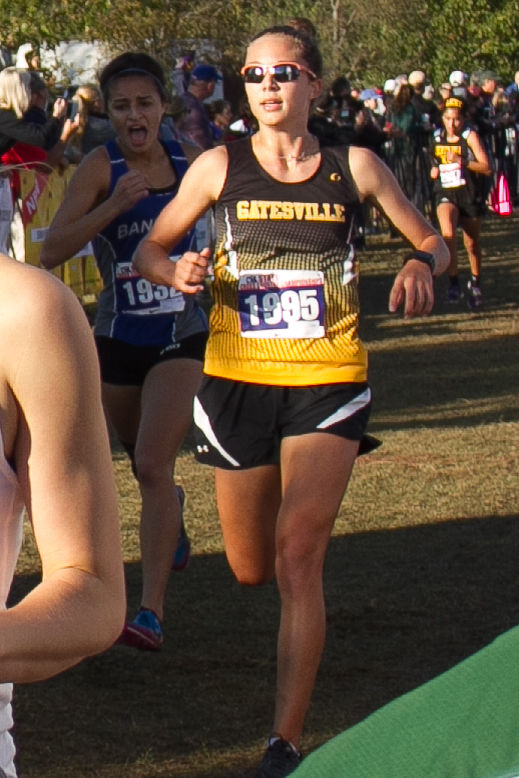 Posted:
ROUND ROCK — Katrina Thoms could not relax.