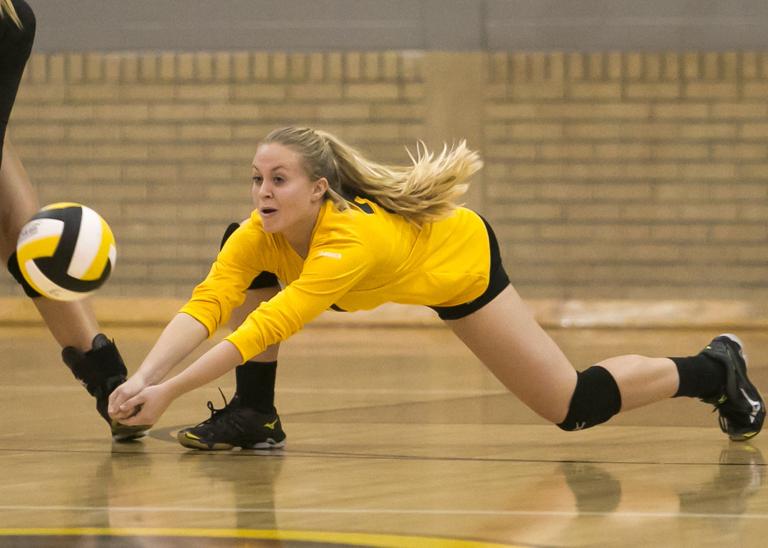 Posted:
Rickey Phillips always sets up a nondistrict schedule that will test his Gatesville spikers.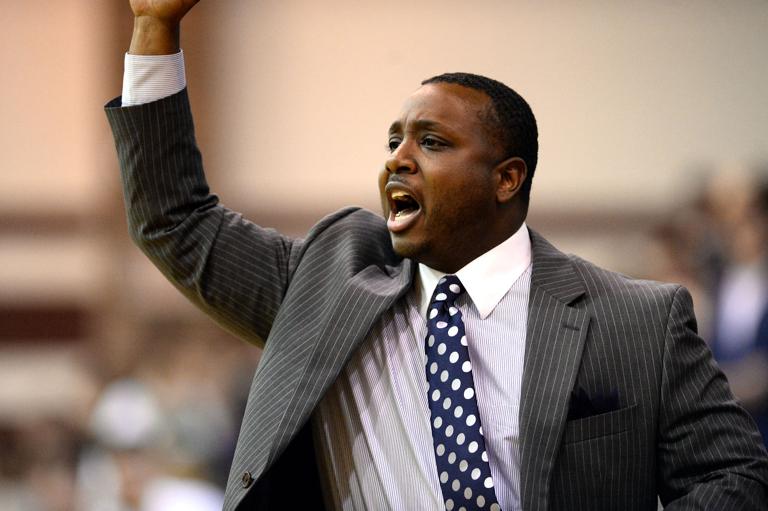 Posted:
The first day of boys basketball practice is Wednesday. At least, it is for the players.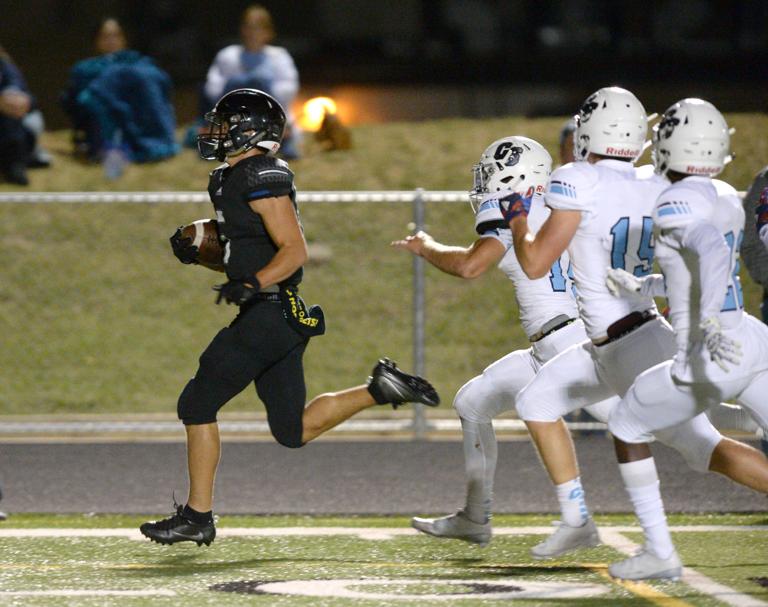 Posted:
GATESVILLE — Both No. 6 China Spring and Gatesville came into Friday night's tilt off of heartbreaking losses in overtime the week before.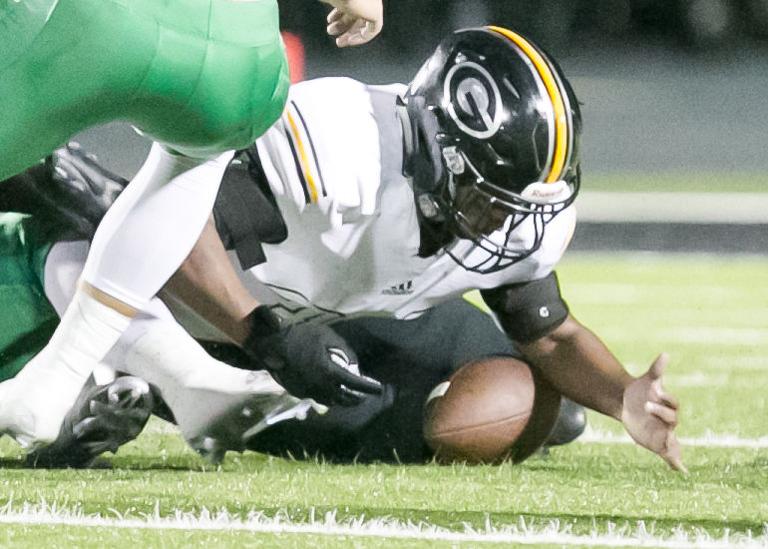 Posted:
Jett Truss has not forgotten about last year. He just cannot afford to think about it. 
Posted:
Gracie Lee had nine kills and four aces, Madison Carpenter tallied 27 assists and the Gatesville volleyball team swept Hillsboro, 25-16, 25-14, 25-13, on the road for its 30th victory of the season.