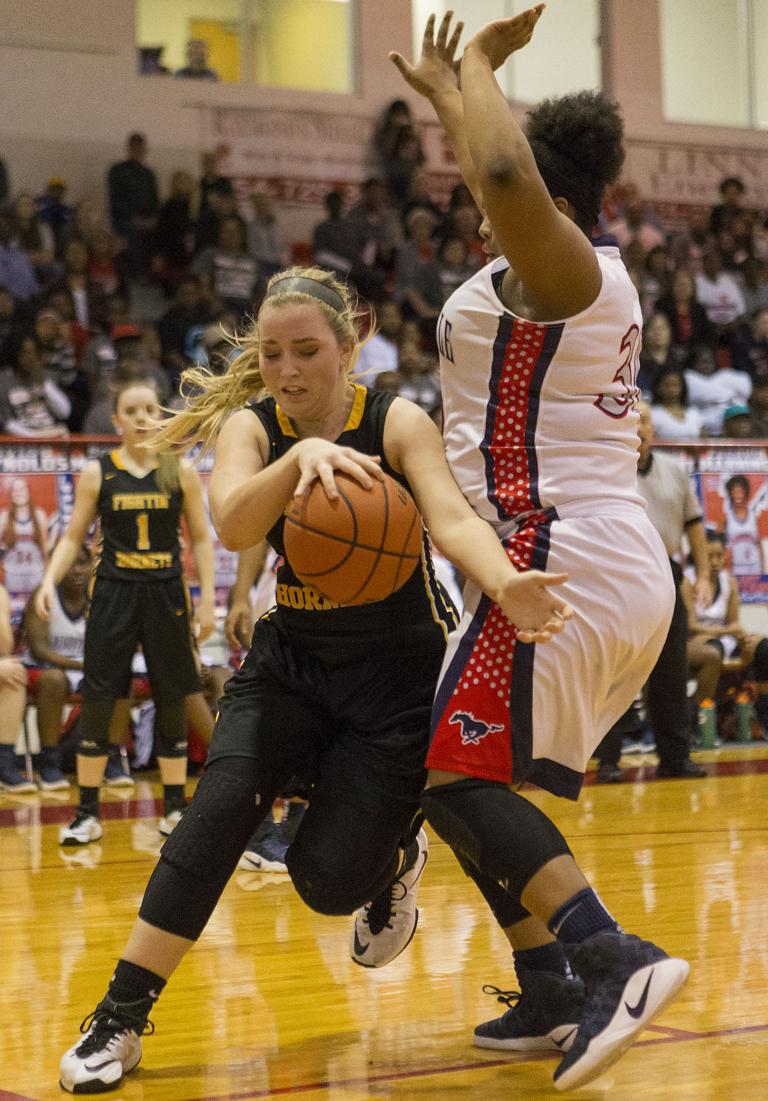 Posted:
GROESBECK — The towel Gatesville coach Chris Carroll carried with him Tuesday night wasn't white. Even if it was, throwing it in never appeared as an option — even when his team faced a 20-point deficit after an uncharacteristic first half against Madisonville in a Class 4A Region III quarterfinal.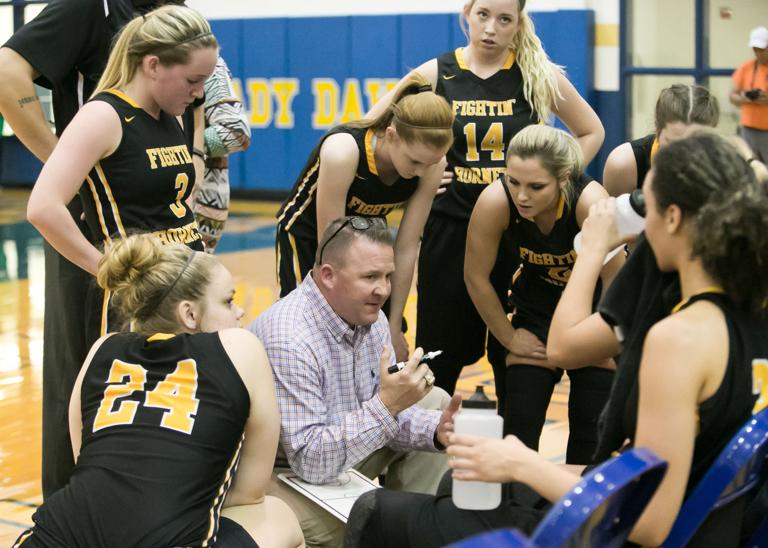 Posted:
COPPERAS COVE — It was only a one-point lead, but it felt insurmountable.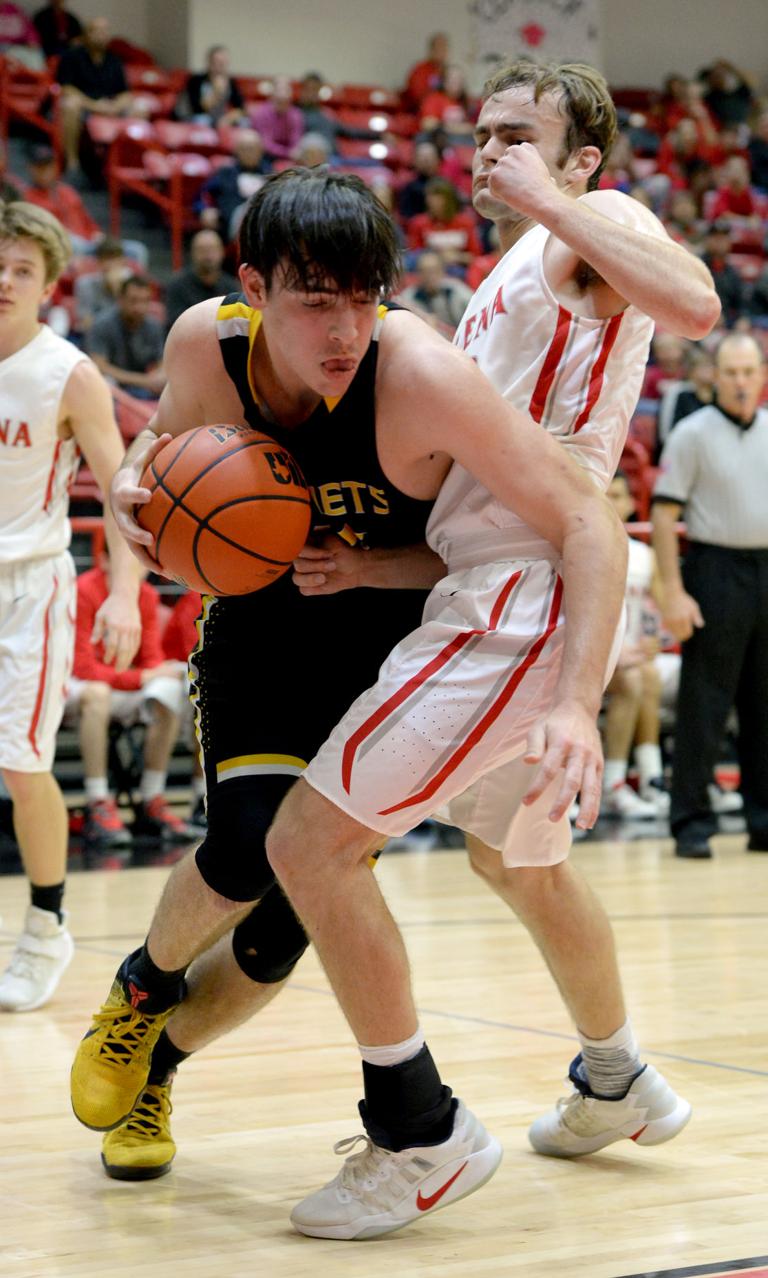 Posted:
LORENA — Any coach will tell you that in order to win games, you have to knock down your free throws.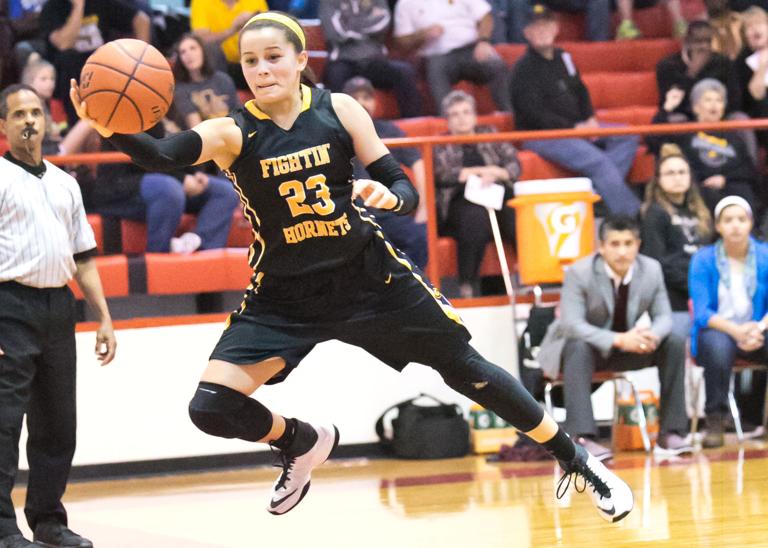 Posted:
GROESBECK — Rebekah Nolte entered the game apprehensive.
Posted:
The Heart of Texas Fellowship of Christian Athletes announced the rosters for its summer Victory Bowl high school all-star games on Monday.