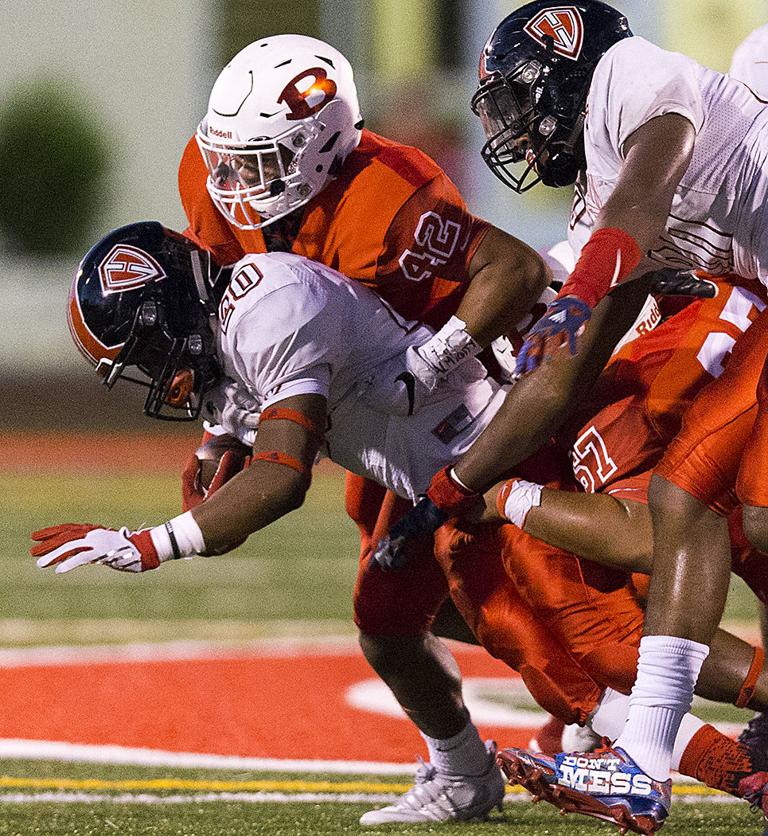 Posted:
No doubt about it: The Harker Heights Knights are for real.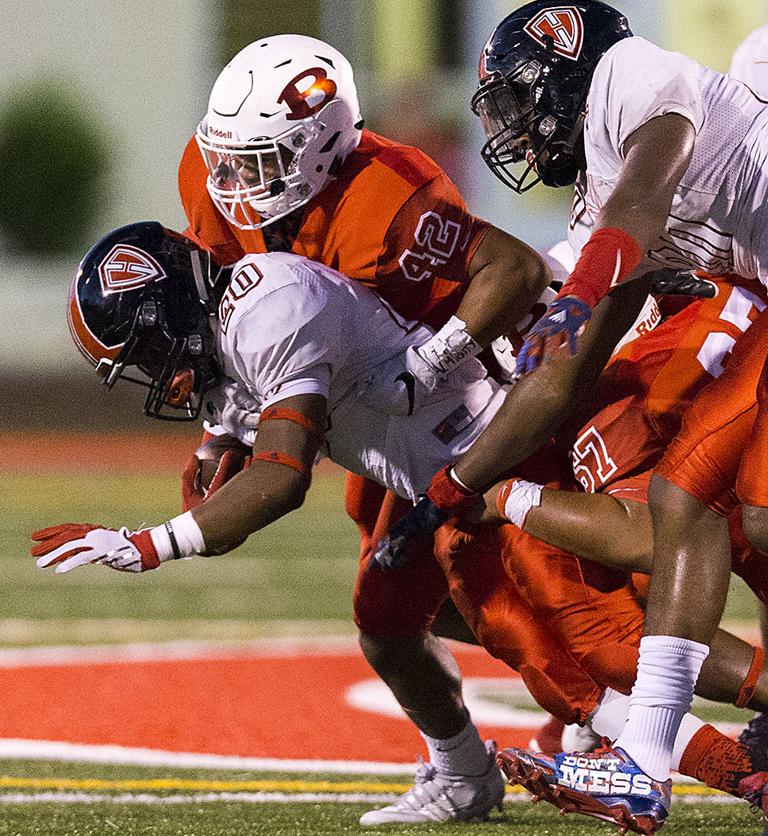 Posted:
BELTON — Harker Heights' Madu Eneli said because of some lingering injuries he wasn't sure how effective he'd be Friday night against Belton, so he wrote "mind" and "matter" on the athletic tape wrapped around each wrist.
Posted:
Copperas Cove fell to visiting Harker Heights in tennis on Tuesday, 15-4.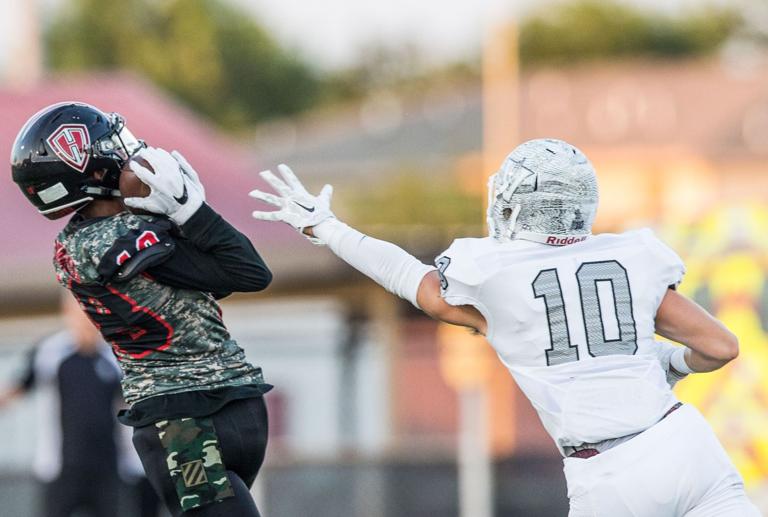 Posted:
Harker Heights was impressive with a 3-1 record in nonleague play.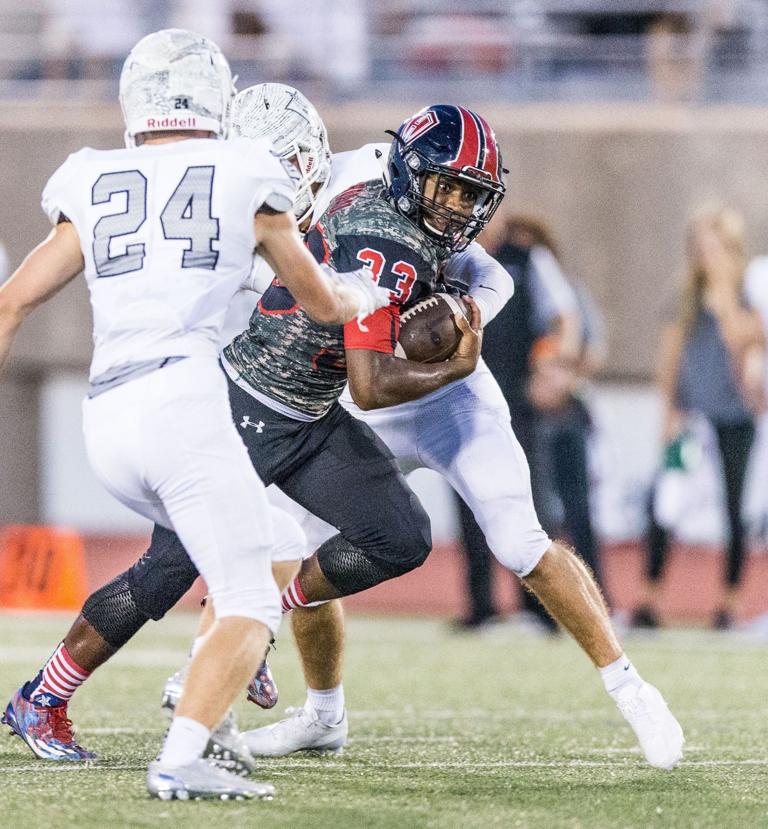 Posted:
In Class 1A-4A, it is common for teams to use a player on both the offensive and defensive sides of the football.