Posted:
Jenna Calder was 4 for 4 with three triples and six RBIs and the Class 4A-No. 1 Salado softball team routed Ellison 19-0 in three innings Friday at the Academy tournament in Little River-Academy.
Posted:
The Ellison boys bowling team fell behind Copperas Cove 7-2 after match play and the first team game Tuesday at Hallmark Lanes. But behind a great team effort, the Eagles rallied to win the final three games and total pins for a thrilling 10-7 victory.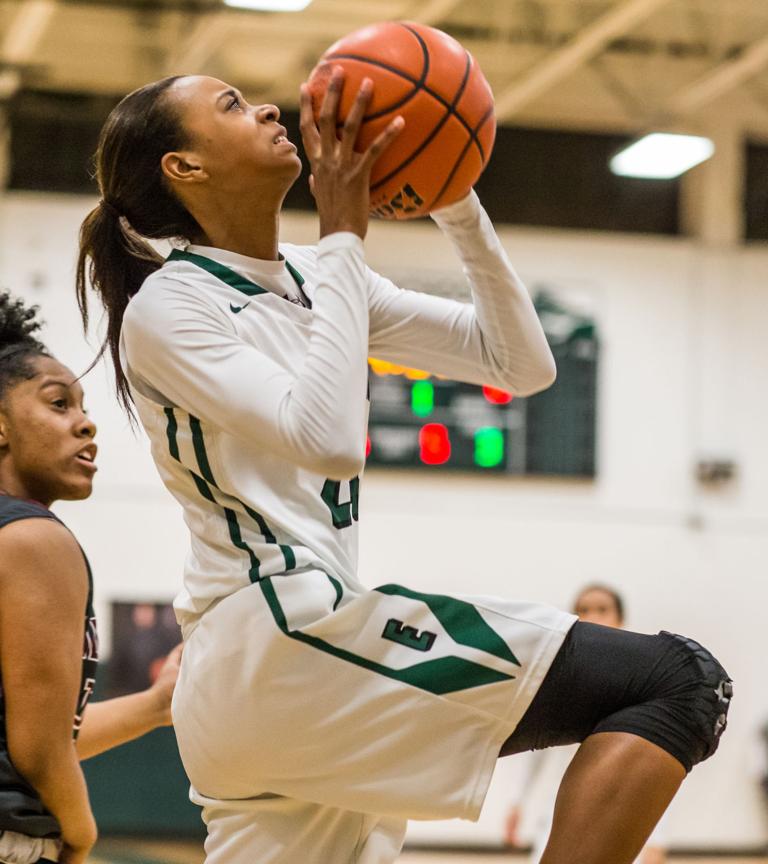 Posted:
When a three-way tie atop a district occurs, the postseason accolades are likely to spread among the trio of schools.
Posted:
The Harker Heights girls track team continued its success at the Bulldawg Relays, winning five individual events and two relays for a 17-point victory over runner-up Belton on Saturday at Copperas Cove's Bulldawg Stadium.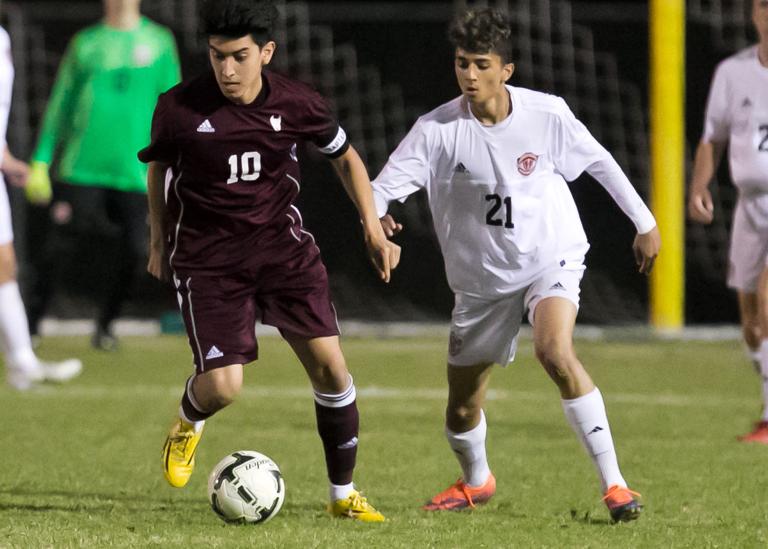 Posted:
HARKER HEIGHTS — Ryan Flanigan didn't have to say much at halftime.