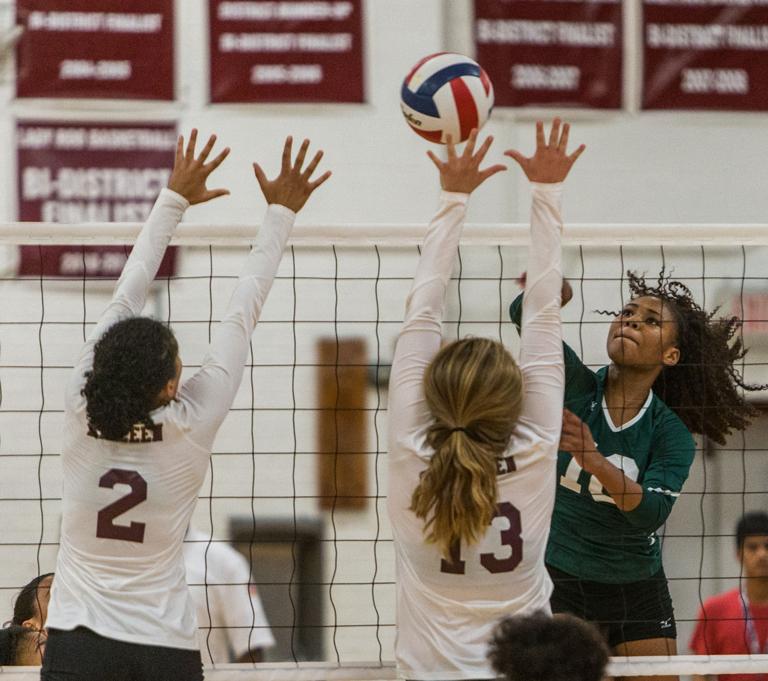 Posted:
Ellison's depth shined Tuesday night.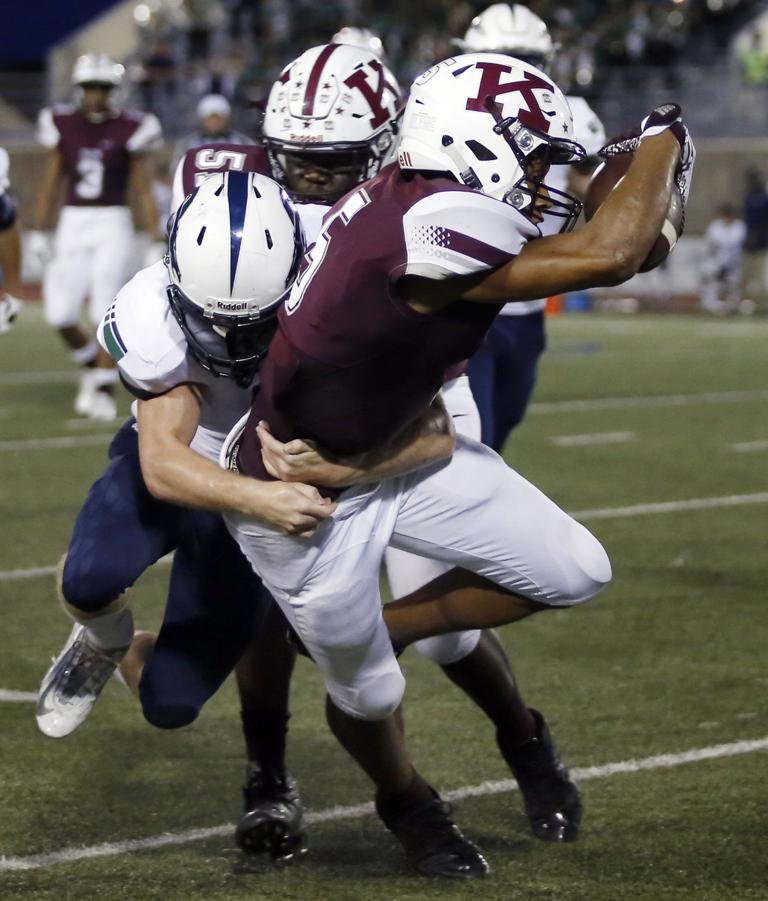 Posted:
While all its other District 8-6A mates were slugging it out in their league openers Friday night, Killeen High had the opportunity to rest, relax and recoup from its nondistrict slate. 
Posted:
The Killeen High volleyball team had an open date in District 8-6A on Friday, but scheduled a nonleague match against Bryan Rudder at home.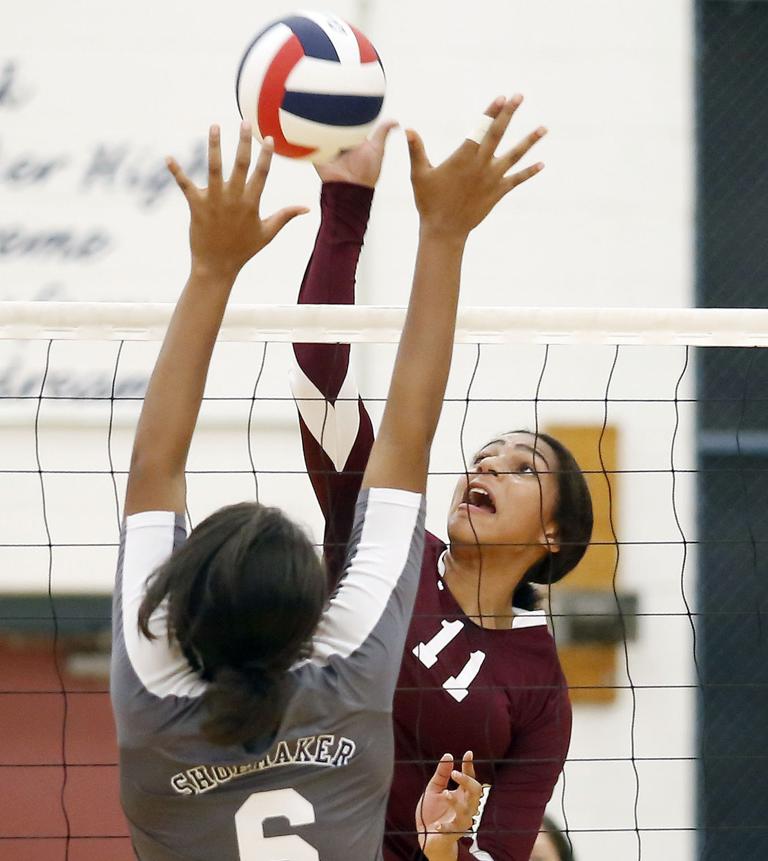 Posted:
Killeen High is a smaller team, as it only boasts nine players on its roster, and its depth is tested in lengthy matches.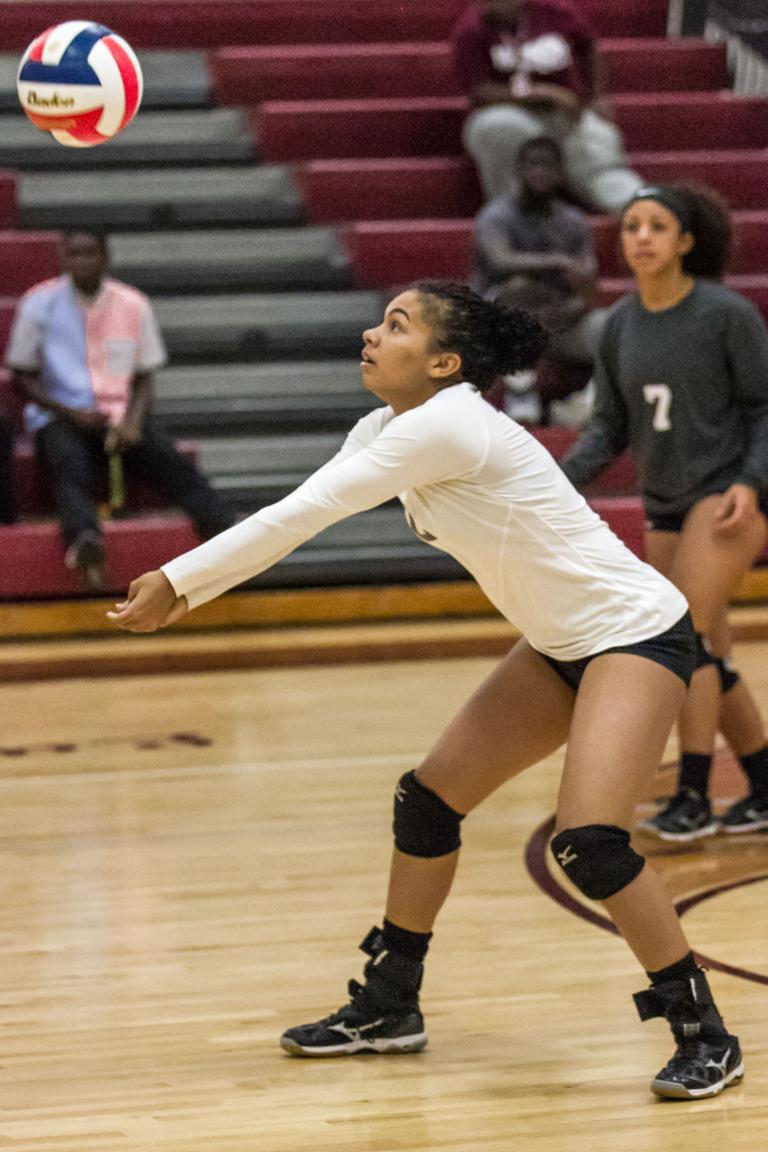 Posted:
Joanne Knowles knows there is no better time than the present.