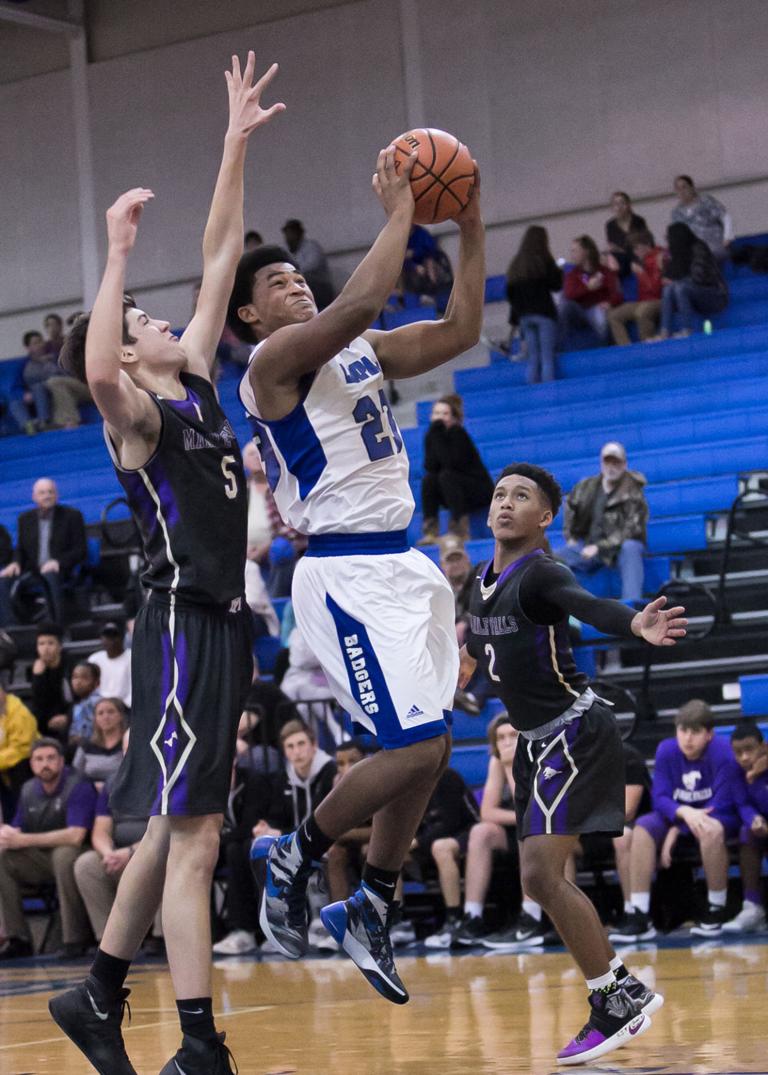 Posted:
LAMPASAS — Rob Shivers was not impressed.
Posted:
C.J. Giddens scored 24 points on 9-of-18 shooting and grabbed eight rebounds as the Florence boys basketball team bounced back from its first loss of the season, edging Granger 50-48 on Tuesday in overtime at Granger.
Posted:
The Florence boys basketball team went 2-0 Friday to improve its tally at the Holland Classic to 3-0.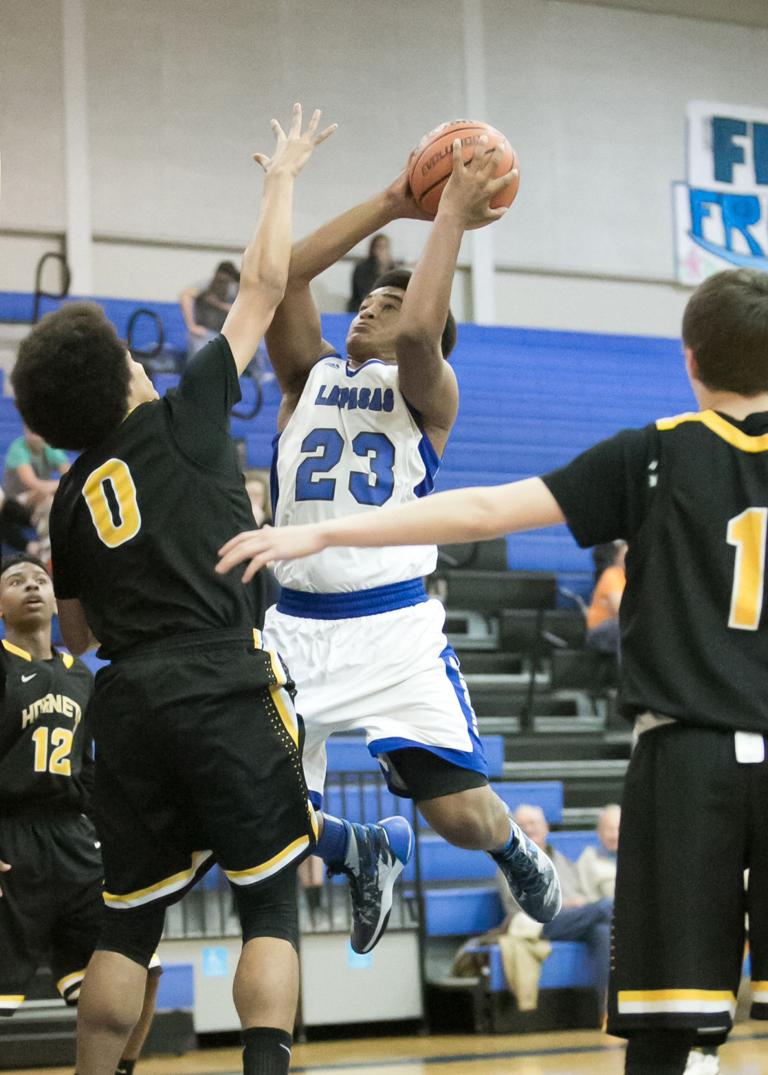 Posted:
LAMPASAS — The focus is not on anything that changed. Lampasas is concerned with what remained the same.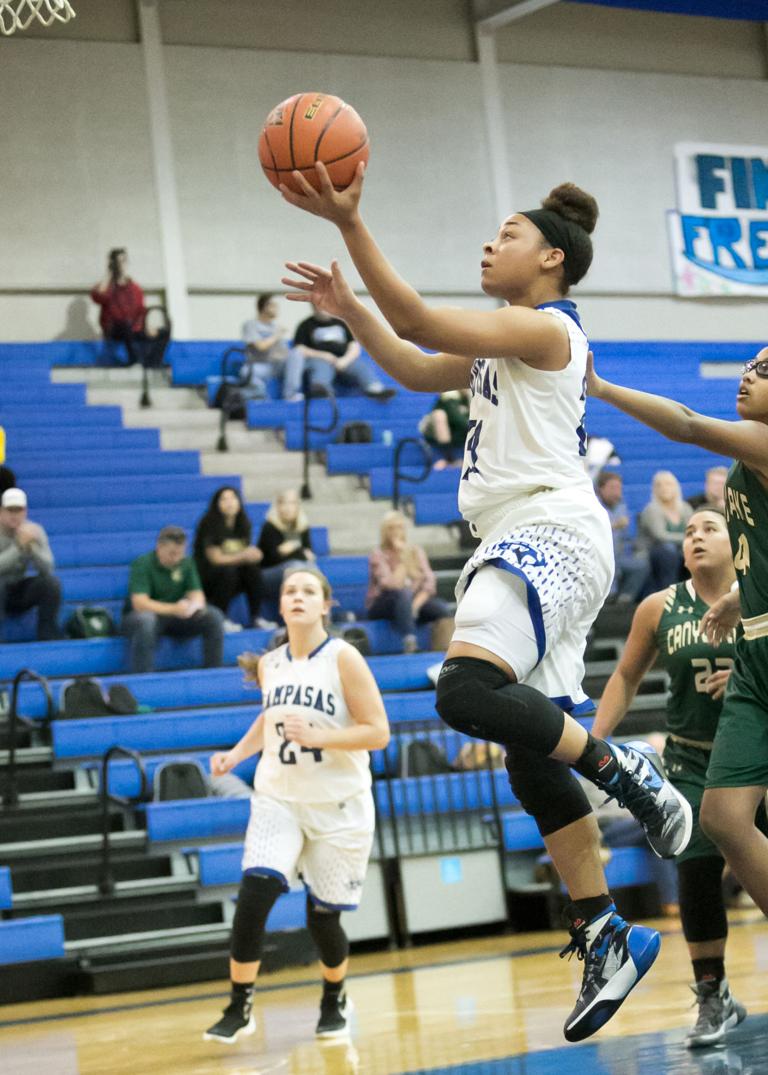 Posted:
LAMPASAS — The defensive timing just was not on point.