Posted:
COPPERAS COVE — Dusty Brittain does not want to contain the competitiveness.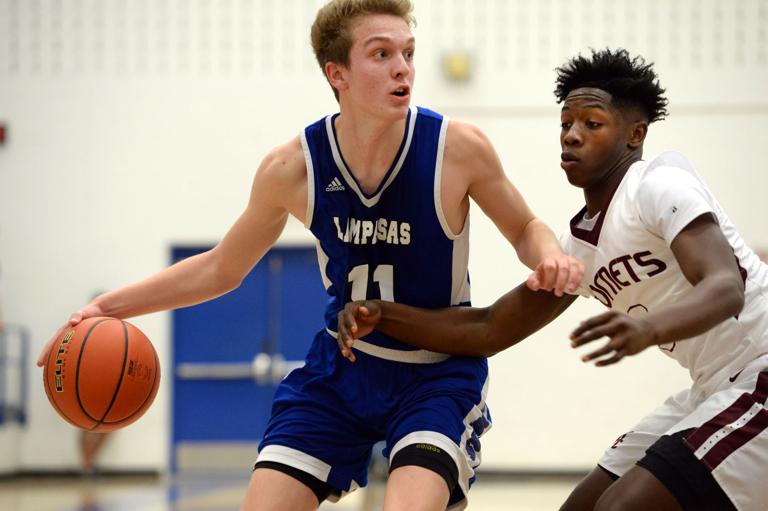 Posted:
ROBINSON — Rob Shivers knows his players are disappointed, but he also believes there is no reason to be.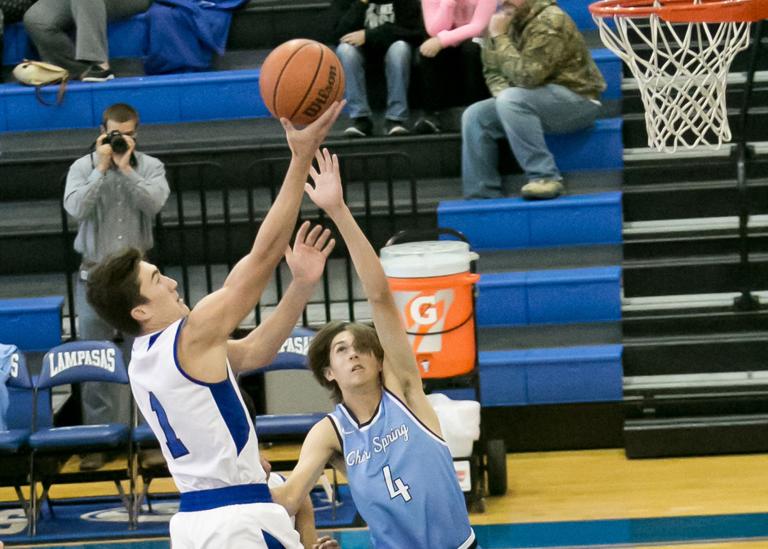 Posted:
LAMPASAS — Kyle Sims understands the significance.
Posted:
The Spirit Division of the Texas Girls Coaches Association on Monday named Lampasas High School's Tuesday Brown its Class 4A-1A Cheerleader of the Year.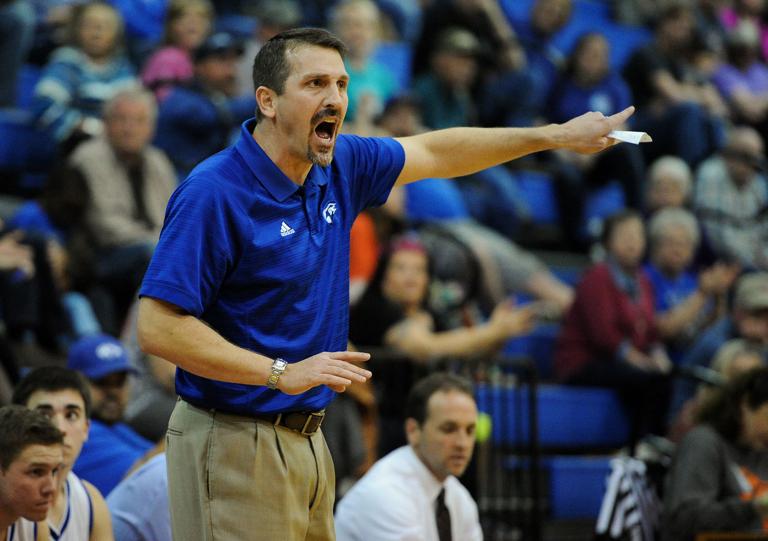 Posted:
No matter what happens, Rob Shivers will cherish this playoff run.