Posted:
The Salado Lady Eagles volleyball team upped its District 19-4A record to 4-2 (18-13 overall) with a 3-1 road win over Taylor on Tuesday (25-10, 19-25, 25-16, 25-21).
Posted:
Lampasas left Taylor with more than a victory. For all intents and purposes, it earned a district tennis championship.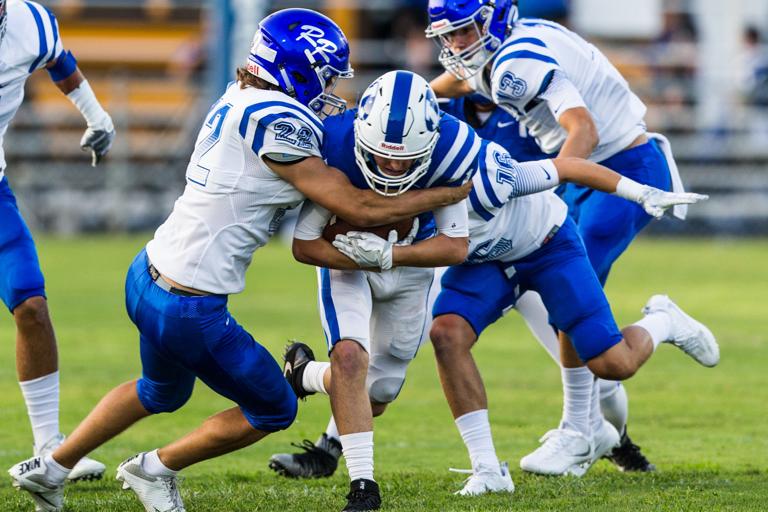 Posted:
Lampasas lost the game, but it gained a quarterback. 
Posted:
LeDea Harris had 12 kills, two blocks and 19 digs as the Belton volleyball team rallied from an early hole and beat Harker Heights 22-25, 25-14, 26-24, 25-15 on Friday.
Posted:
Almost anything that could go wrong for Lampasas did.