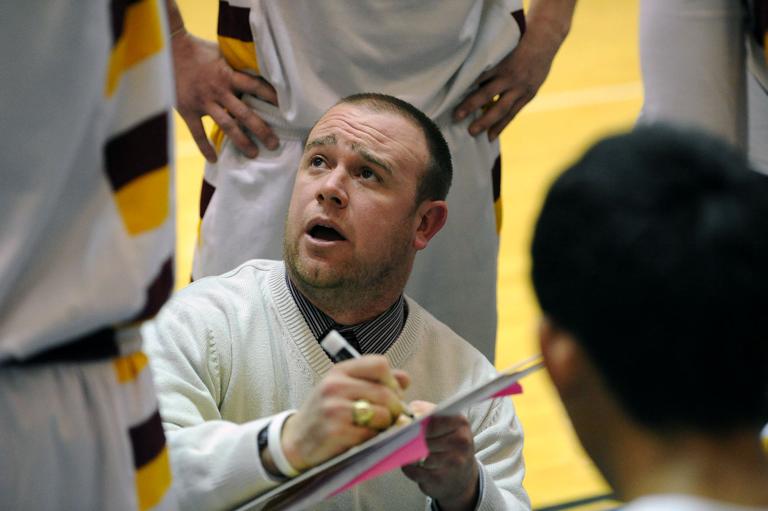 Posted:
Aaron Nuckles is going where he belongs.
Posted:
BRYAN — For the fourth season in a row, the Lometa boys basketball team fell victim to a tough playoff draw, falling 88-77 to No. 12 Chireno in the area-round of the Class 1A playoffs on Friday.
Posted:
LAMPASAS — Senior Ivan Jasso scored a game-high 19 points, and teammates Adrian Rivera and Kyle Molter added eight points apiece as the 17th-ranked Lometa boys basketball team won its playoff warmup game Thursday, 60-52 over Richland Springs.
Posted:
The Lometa girls basketball team built an early lead and never let it go as they cruised to a 60-22 victory against Bynum in the Class 1A bi-district round of the playoffs on Tuesday in Hamilton.
Posted:
Lometa senior post Kyle Molter scored a career-high 33 points and finished with a double-double Tuesday in 18th-ranked Lometa's 102-37 rout at Oglesby to cap off the Hornets' regular season schedule.