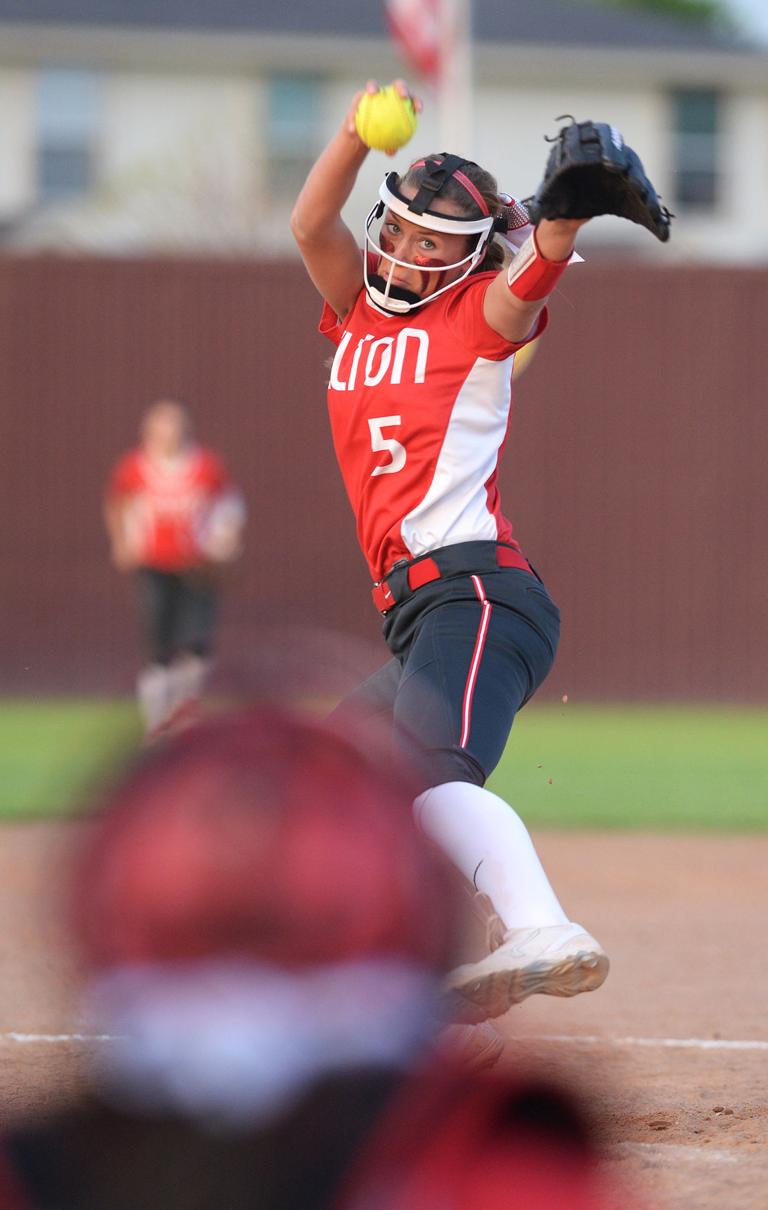 Posted:
District 12-6A released its all-league softball selections for the 2016 season, and Belton's Sidney Holman was unanimously awarded the MVP award.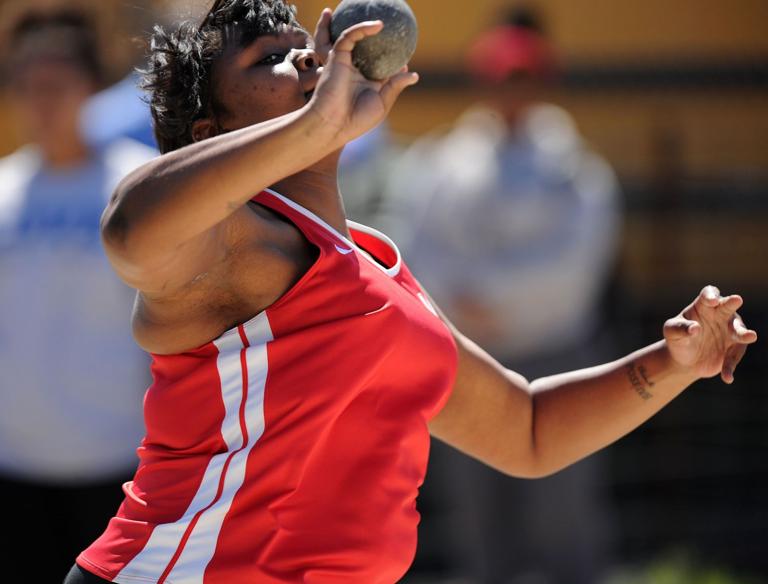 Posted:
COPPERAS COVE — There weren't many girls events that concluded Wednesday at the District 12-6A meet, but that did not keep the defending champions and runner-ups from getting off to starts that both felt positioned them for strong finishes.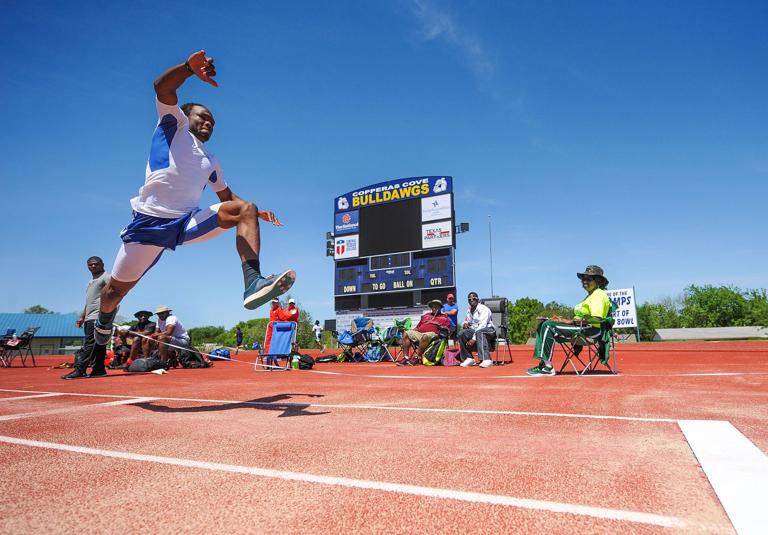 Posted:
COPPERAS COVE — Jack Zumwalt finally found his focus.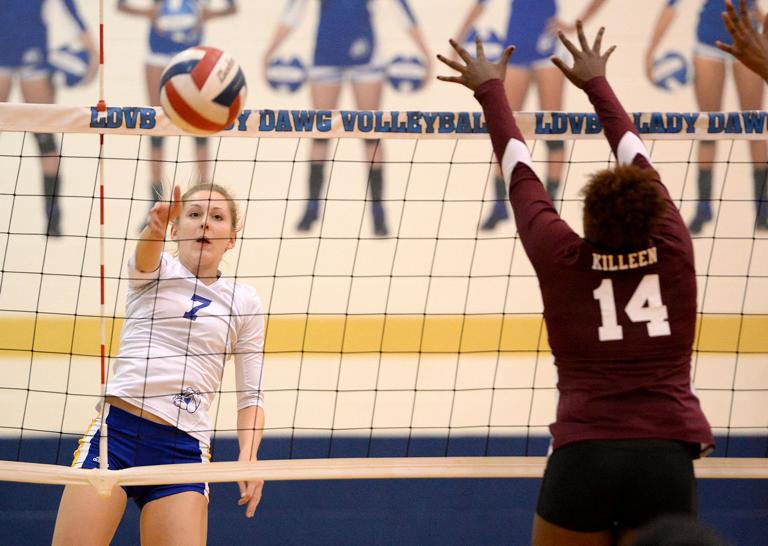 Posted:
Co-District 12-6A champion Copperas Cove was rewarded for its outstanding season with three superlative honors and two first-team honorees.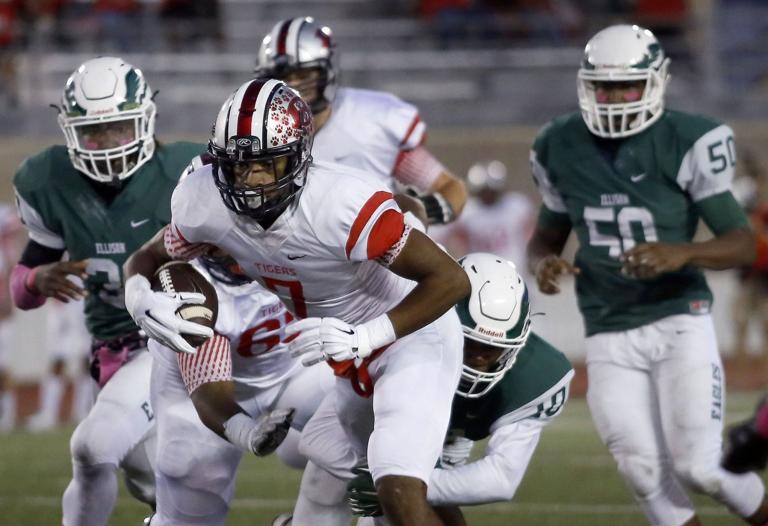 Posted:
Belton head coach Bob Shipley said there has been excitement in the air this week as his team prepares to host district unbeaten Waco Midway tonight with a chance to clinch a playoff spot.