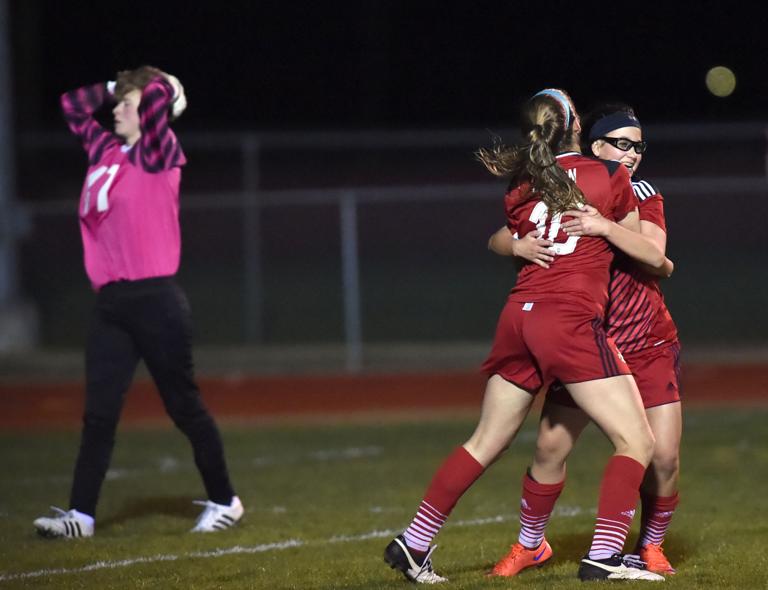 Posted:
SALADO — Behind Annie Ewton's first-half goal, the Salado Lady Eagles delivered a dominant 2-0 win over Robinson on the opening day of the Salado Eagle Classic on Thursday evening.
Posted:
J'wan Roberts scored 17 points, Javon Levi scored 11 of his 15 points in the second half and the Shoemaker boys basketball team handed No. 10 Waco Midway its first loss in District 8-6A, 70-56 on Tuesday.
Posted:
The Ellison and Class 4A No. 5 Salado girls squared off in their soccer season openers Monday night at Ellison, and Salado got its season off to a nice start with a 3-1 road victory.
Posted:
SALADO — After defeating Wimberley in the morning game, the Salado boys soccer team fell to Austin KIPP in the championship game Saturday afternoon at the sixth annual Salado Eagle Classic.
Posted:
SALADO — With a lack of pure shooters on his team, Salado coach Kenny Mann knows that for his Eagles to be successful, they have to rely on their defense and not turn the ball over on offense.