Posted:
C.J. Giddens scored 24 points on 9-of-18 shooting and grabbed eight rebounds as the Florence boys basketball team bounced back from its first loss of the season, edging Granger 50-48 on Tuesday in overtime at Granger.
Posted:
Salado's most successful football season in years was reflected in the 9-4A, Division II All-District Team.
Posted:
SALADO — The Salado Lady Eagles had quite the weekend.
Posted:
SALADO — A day after dropping a 22-point decision to Thorndale, the Salado Lady Eagles showed their toughness and picked up two huge wins Friday on day two of the Coach Smith Tournament.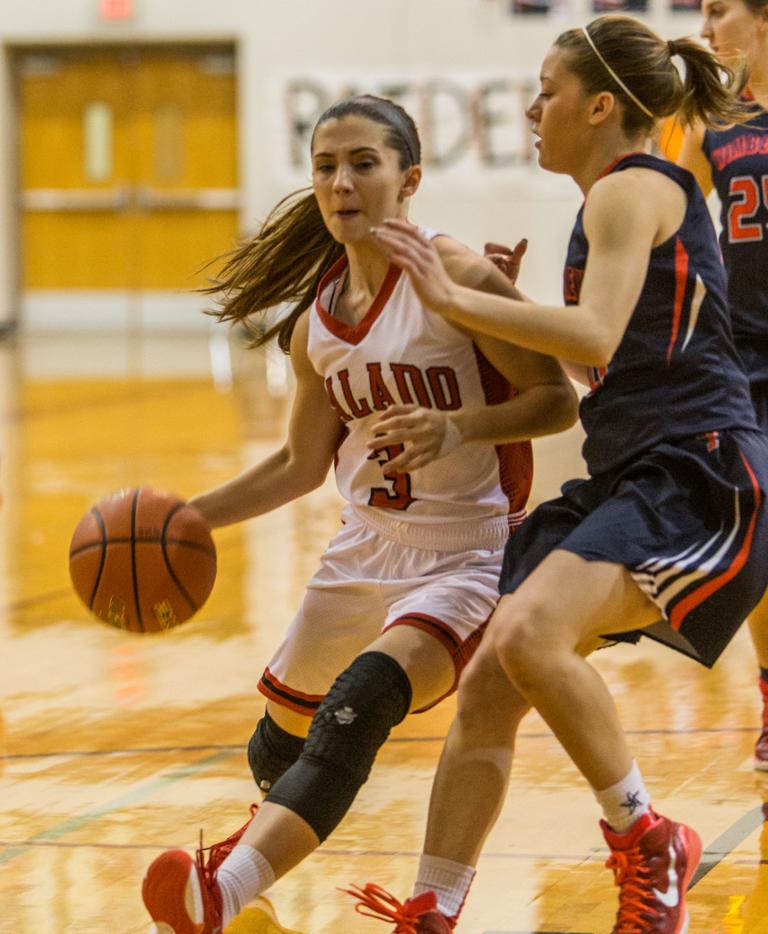 Posted:
SALADO — Behind Jeremy Jarvis' team-high 10 points, the Salado boys defeated Central Texas Christian 46-36 on the opening day of the annual Coach Smith Tournament.