Posted:
The Harker Heights girls track team continued its success at the Bulldawg Relays, winning five individual events and two relays for a 17-point victory over runner-up Belton on Saturday at Copperas Cove's Bulldawg Stadium.
Posted:
Three area wrestling programs enjoyed a successful weekend at the Region IV-6A tournament held at the Blossom Athletic Center on Friday and Saturday.
Posted:
The Harker Heights girls bowling team captured its fourth consecutive district title with a 17-0 shutout win over Copperas Cove on Tuesday at Hallmark Lanes.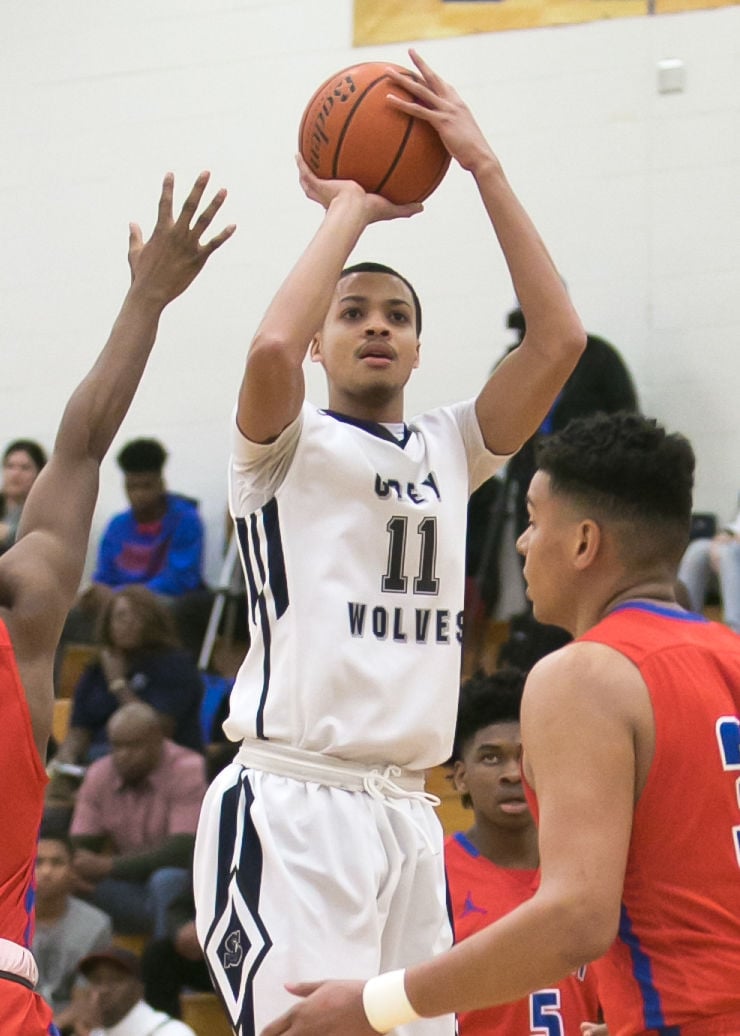 Posted:
Shoemaker returned Javon Levi, Devyn Brewton and Antoine James to the floor this season, but it takes more than three standouts to comprise a successful basketball team.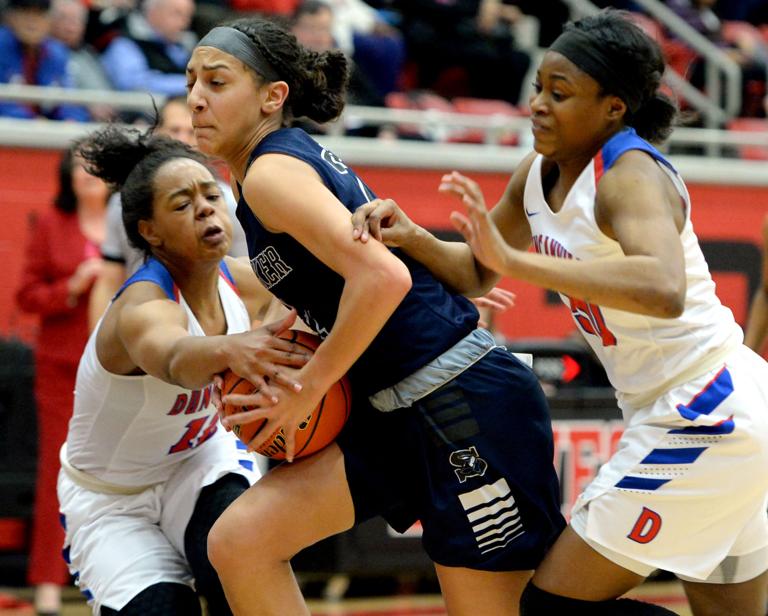 Posted:
WEST — Shoemaker was defeated, but it was not a total loss.