Posted:
With 12 seconds remaining in the fourth quarter and holding a 52-49 lead at home Tuesday night, Shoemaker head coach Michelle O'Neal had the Lady Grey Wolves doing up-downs in the middle of a timeout.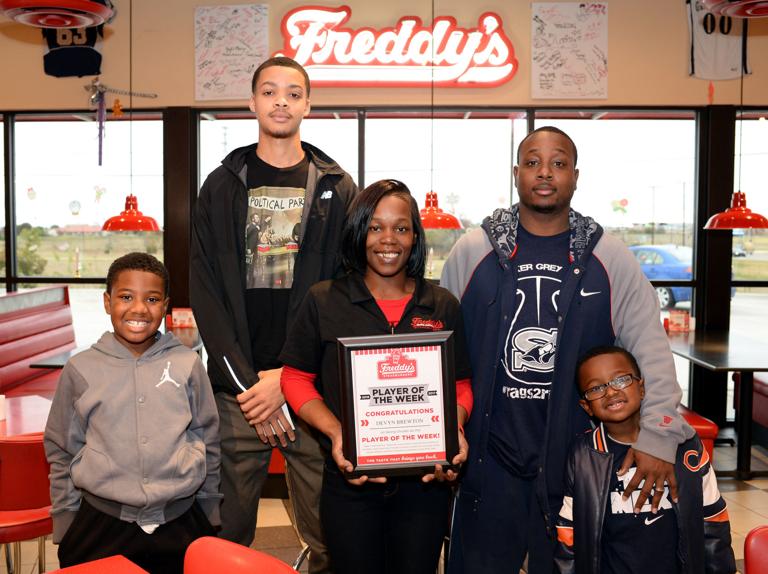 Posted:
Devyn Brewton is a team-first guy. 
Posted:
Makayla Gatewood scored 20 points and the Shoemaker girls basketball team capped off a perfect run through the Hays CISD Classic by beating host school Hays 44-35 in the championship game Saturday in Buda.
Posted:
The Florence boys basketball team went 2-0 Friday to improve its tally at the Holland Classic to 3-0.
Posted:
The Ellison boys eked out a 9-8 victory over the Harker Heights Knights on Tuesday at Hallmark Lanes to open the 16th season of high school bowling.