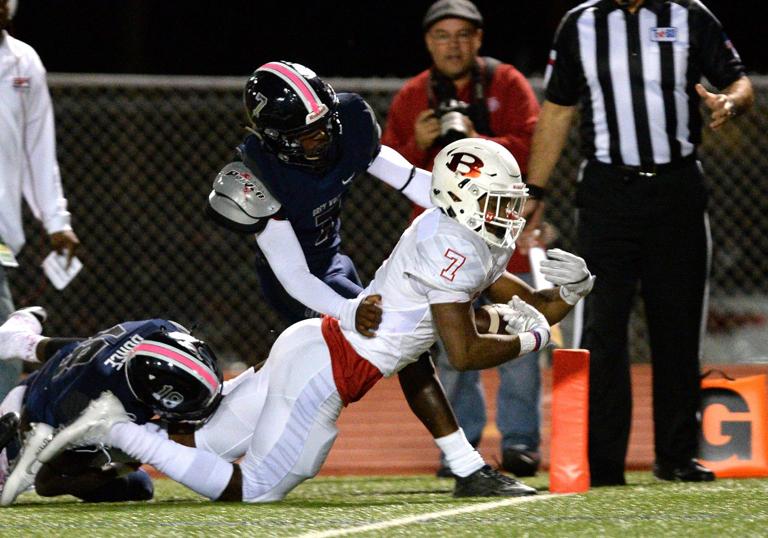 Posted:
After last Friday's gut-wrenching loss at home to Waco Midway, Belton could not wait to get back on the field to get the bad taste out of its mouth, and the Tigers were more than willing to take the field for a Thursday night game at Leo Buckley Stadium against Shoemaker.
Posted:
Billy White Jr. did not fully understand what he was witnessing.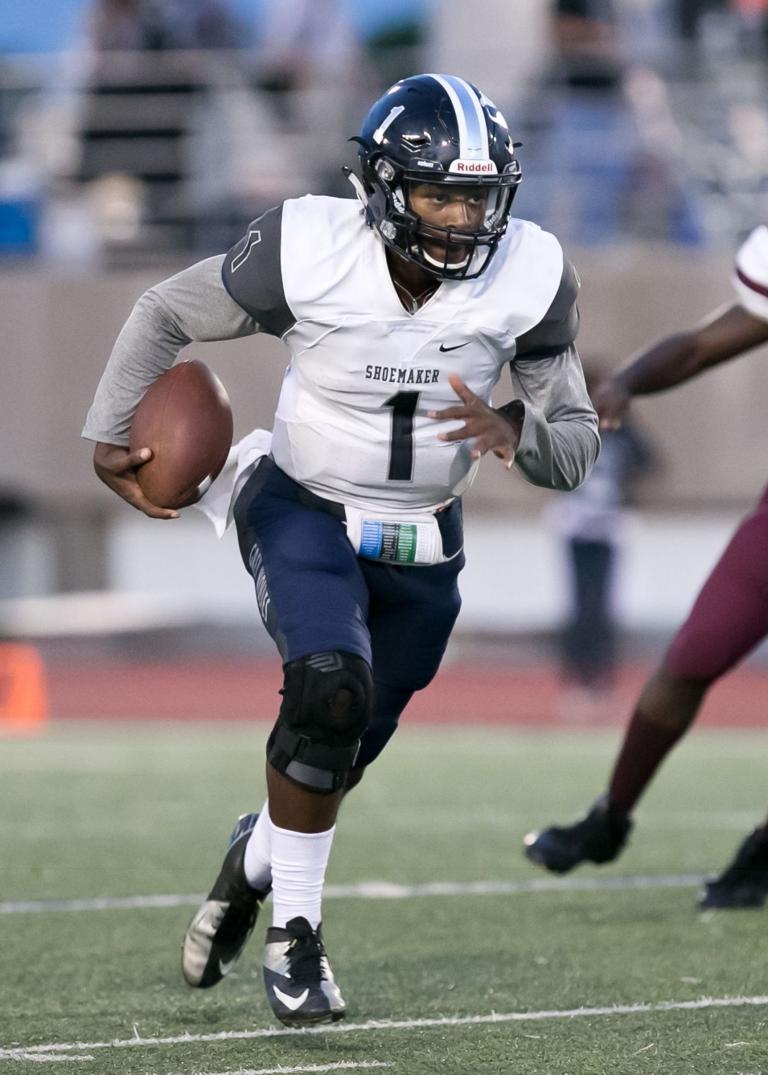 Posted:
Shoemaker was close once again to capturing its first victory last week under first-year head coach Johnnie Fair, but ultimately fell in a last-second 16-13 defeat to Killeen.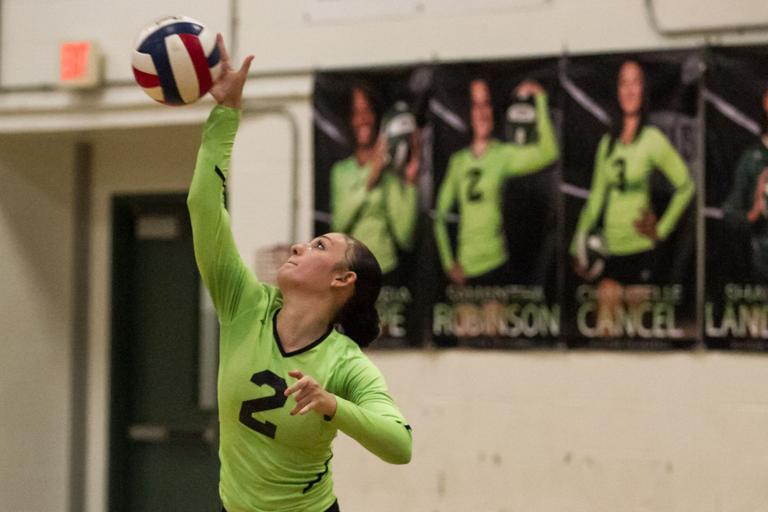 Posted:
For Ellison middle blocker Symone Thomas, playing a gritty five-set match is exhausting.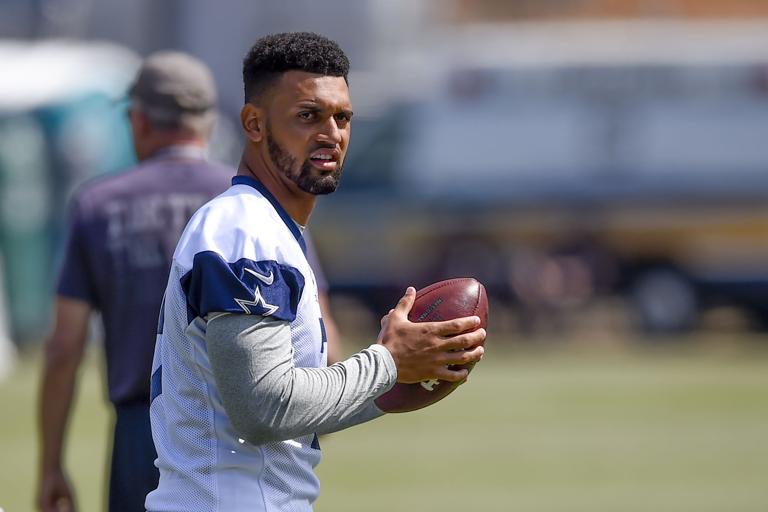 Posted:
Shoemaker graduate Jameill Showers has had to continuously adjust to the many different situations his football career has presented him, and he has undertaken yet another change — a positional change — with the Dallas Cowboys.