About 200 types of wines will be flowing Saturday night at the Killeen Civic and Conference Center.
It's all part of the KNCT Wine Classic, an annual fundraising event for public radio station KNCT-FM and public television station KNCT-TV.
The regular tasting event goes from 7 to 10 p.m., and tickets at the door are still available for $70 per person.
A sommeliers select tasting is from 6 to 7 p.m., with tickets at the door for $110 per person.
"Guests can sample an array of domestic and imported wines from a complimentary KNCT Wine Classic wine glass and enjoy a delectable assortment of appetizers perfect for pairing with wine," according to KNCT's website.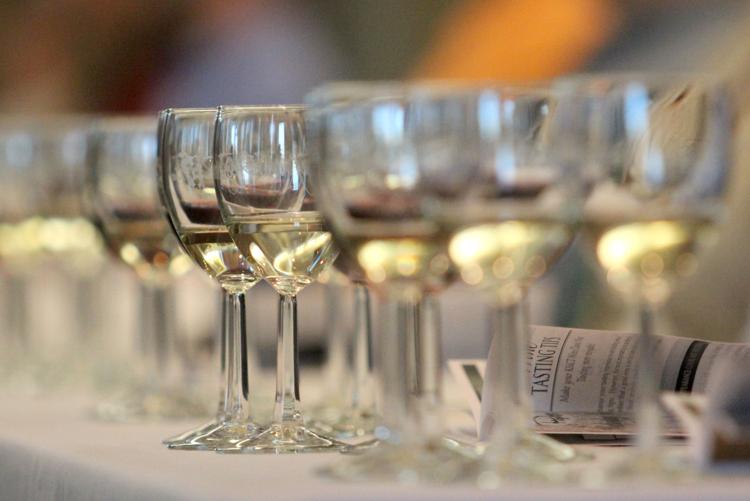 About 300 people are expected to attend the ninth annual event, said Pat McCray, membership director for KNCT.
She said about 10 wineries will be at the event as well as wine distributors, who will bring "wine from all over the world," including Texas.
"We even have Greek wine this year," McCray said.
The event also features games, a silent auction and appetizers from Pignetti's Italian Restaurant.
The Killeen Civic and Conference Center is at 3601 S. W.S. Young Drive.
Attendees must be 21 or older.