Although the management audit of Killeen city finances ended at the beginning of September, the accounting firm that did the work requested nearly $18,000 more than originally agreed upon.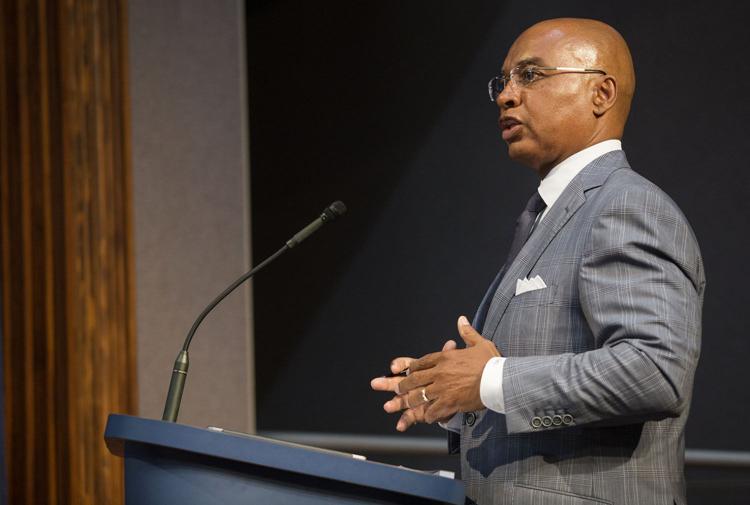 That request by Houston-based McConnell & Jones to get paid for work during "unforeseen" circumstances in the final days of its Killeen audit contract was shut down Wednesday in committee.
McConnell & Jones had promised the Killeen City Council that any extra work performed could be completed without adding to the total cost of up to $394,456.
The firm, however, sent a letter Sept. 27 to City Auditor Matthew Grady and City Attorney Kathryn Davis asking to begin the council process to seek approval for more money.
"The total amount they're asking for is $20,470, which comes out to $17,725 above," Grady told the Audit Committee at City Hall.
Seven areas were examined by the firm in an investigation authorized by the council March 14. Auditors said they found no fraud in the information they reviewed, but identified problems with the way city administrators managed public money, including what the firm said was a lack of fiscal discipline, rampant overspending and lax oversight. More than two dozen recommendations were presented to council Sept. 5.
Davis on Wednesday said the final amount the city is required to pay is $2,745, and there is no legal obligation to pay anything beyond that.
Language in the contract outlines what the firm should have done if it needed more money — to ask the council directly — but it didn't do that.
The firm, in its letter, did not identify which work was beyond the contract.
Results were delayed two weeks, then a month, after McConnell & Jones invoked a component of its contract and asked for a deadline extension due to an "extensive data submission" by the city. The nature of the information was never explained. The extension at no extra cost was approved 6-1; Councilman Gregory Johnson opposed.
On Wednesday, resident James "Jack" Ralston, one of two Killeen residents on the committee, wanted answers.

"The question for me is what are these unforeseen circumstances?" Ralston said. "Do we have another document that explains why they felt they should change from not charging more to charging more?"
Four of five committee members present rejected McConnell's request, including Councilman Juan Rivera.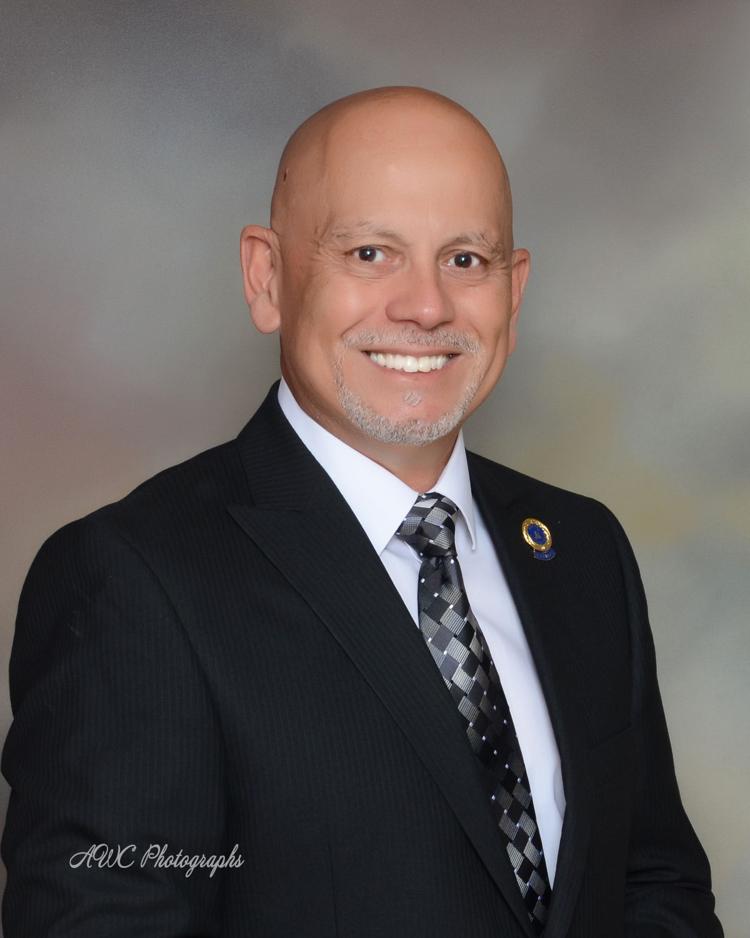 "Let me explain something: If I'm doing a job and I know there's going to be a change order, I would identify that during the process," Rivera said. "They came back and said they would not charge anymore. It looks like this came after and that's why I'm concerned."
Mayor Jose Segarra and resident Bob Blair also rejected the firm's request.
Councilman Jonathan Okray, chairman of the committee, favored paying the firm, justifying his position by saying the firm went above and beyond in good faith to find answers for the city.
McConnell & Jones' option now is to petition the council. Under council policy, agenda items must be pre-approved before they can be discussed at a council meeting.
The committee also discussed city procurement cards. The way procurement cards, or credit cards, have been used since about 2012 is among several audits initiated by Grady.
Preliminary work began in April and May, and although results were anticipated in September, the date was pushed back to Nov. 16 because of the volume and complexity of work, Grady said.
"It's going to be a tough audit ... the program's never been looked at," he said.