Savealotmom Jennise Colin-Ventura Killeen Tx 254-501-7515
1809 Florence Rd
Killeen
,
TX
76541
Last Updated: March 17, 2015
About Savealotmom Jennise Colin-Ventura Killeen Tx 254-501-7515
Jennise Colin-Ventura, known as "Savealotmom," shares tips on where to get coupons, how to read the fine print and how to be an ethical couponer.

Her main focus is teaching people to be ethical couponers. She teaches several "no-nos" when it comes to couponing, including taking peel-off coupons from products in stores shoppers aren't buying and taking coupons out of other newspapers in the rack.

"There are a lot of bad behaviors in couponing. The reason some of the bad behaviors happen is (couponers) don't understand what they are doing negatively affects the coupon community," she said. "Some don't know what they are doing is a no-no. I'm hoping by sharing information, they will learn to back off."

Jennise is a columnist for the Killeen Daily Herald on ethical couponing and budgeting. Be sure to read her column.
Is this your business?
Promote your business through our innovative Marketplace system! It's free to sign up!
Patricia Muldrow Roberts

"As soon as I saw this (seminar), I signed up," Roberts said. "I knew it would be worth it. I really learned a lot. I want to learn more about couponing because there are always new things to learn." Read more
Ang McGriff

"I haven't couponed, but I wanted to learn how," McGriff said. "I learned quite a bit. I made a lot of notes that I'm going to try." Read more
Katherine Fitueroa

"She's just amazing, honestly," she said. "She has so many tips. ... I got more new information that I didn't know before. She was really helpful." Read more
For those looking for a bargain this holiday season, a free event this weekend may have you snipping and clipping well after Christmas has com…
COPPERAS COVE — More than 200 coupon and money-saving aficionados filled the Parks and Recreation Center on Tuesday night to learn new and eth…
HARKER HEIGHTS — Patricia Muldrow Roberts, a self-identified "extreme coupon queen," has been couponing for about 18 years, and said there's a…
HARKER HEIGHTS — Patricia Muldrow Roberts, a self-identified "extreme coupon queen," has been couponing for about 18 years, and said there's a…
Ikea is offering "Bring Your Own Friend Day" on March 7th!
Man oh man, my microwave looked pitiful! I despise scrubbing it out BUT....there is HOPE!!! You can EASILY clean your microwave! NO elbow grease!
I love making hot oatmeal for breakfast and making No Bake cookies! Walgreens has a store coupon inside their store flyer (found in the Sunday…
Are you looking for an inexpensive date night? Here's a package deal that is simple yet easy on the wallet!
Here's a coupon for FREE Chips with Salsa, Guac or Queso with any Adult Entree Purchase! Click HERE to print shareable coupon or to scan it th…
Sign up for emails from Rosa's Cafe! Today is their Taco Tuesday Plate for $4.39! Sign up HERE to receive emails of special offers!!
If you bought the Chick fil A Calendar Card, February Freebie is your choice of Chocolate Chip Cookie or a 3 piece Chick n Mini! For the month…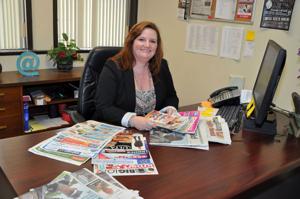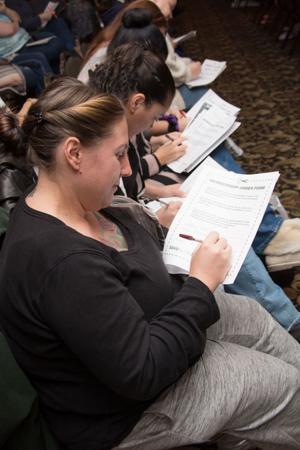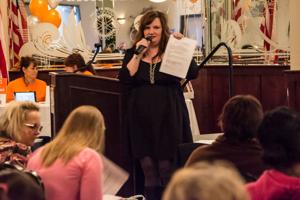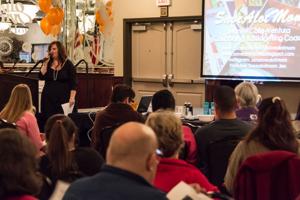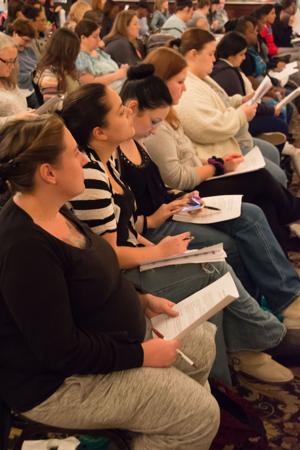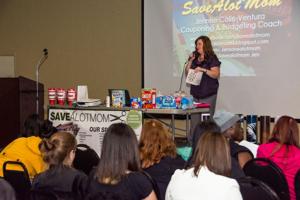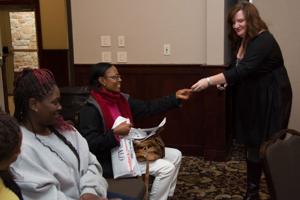 Contact By Phone: 254-501-7515
Contact by Mail: P.O. Box 1300, Killeen, TX 76540-1300