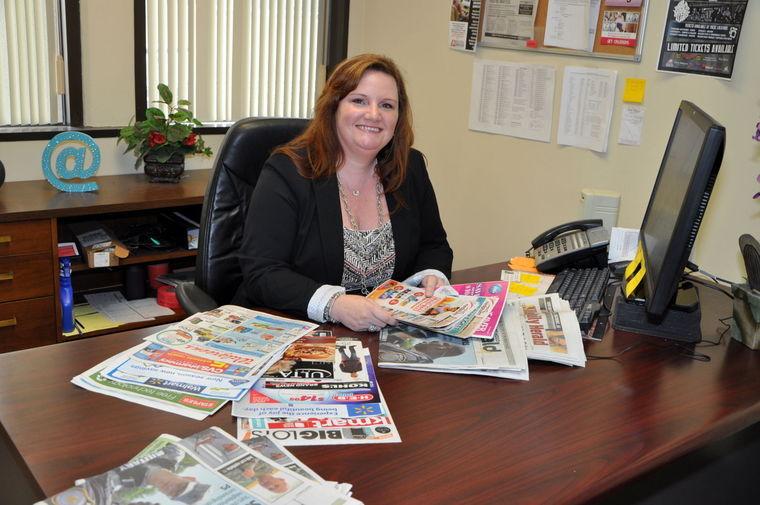 Jennise Colin-Ventura, known as "Savealotmom," shares tips on where to get coupons, how to read the fine print and how to be an ethical couponer.

Her main focus is teaching people to be ethical couponers. She teaches several "no-nos" when it comes to couponing, including taking peel-off coupons from products in stores shoppers aren't buying and taking coupons out of other newspapers in the rack.

"There are a lot of bad behaviors in couponing. The reason some of the bad behaviors happen is (couponers) don't understand what they are doing negatively affects the coupon community," she said. "Some don't know what they are doing is a no-no. I'm hoping by sharing information, they will learn to back off."

Jennise is a columnist for the Killeen Daily Herald on ethical couponing and budgeting. Be sure to read her column.
Business ID: 4000050767 | Universal ID: d6e02702-ef23-5815-980b-576dcee4e05a
Testimonials

Patricia Muldrow Roberts
"As soon as I saw this (seminar), I signed up," Roberts said. "I knew it would be worth it. I really learned a lot. I want to learn more about couponing because there are always new things to learn."
Ang McGriff
"I haven't couponed, but I wanted to learn how," McGriff said. "I learned quite a bit. I made a lot of notes that I'm going to try."
Katherine Fitueroa
"She's just amazing, honestly," she said. "She has so many tips. ... I got more new information that I didn't know before. She was really helpful."