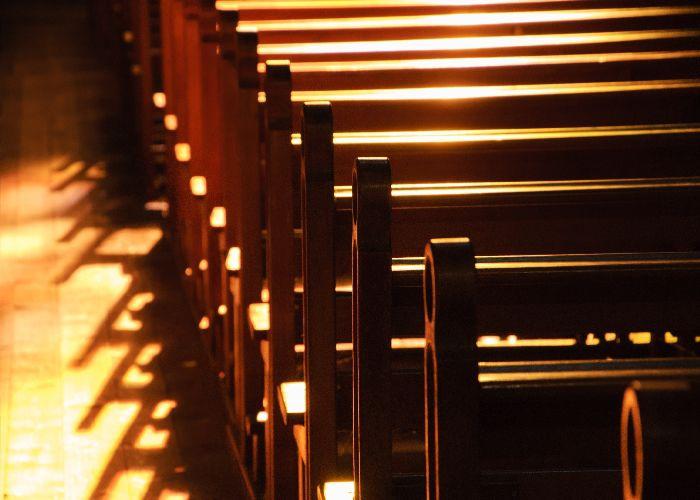 A person doesn't have to spend thousands of dollars on a beautiful quality casket.
We're a family owned business located in Central Texas and we created this company to help ease the financial burden when burying your loved ones.
It is federal law that all Funeral homes must accept our caskets.
We have quick and easy delivery.
Don't hesitate to contact us at (972) 943-4587
Business ID: 4000065429 | Universal ID: 045c31a6-179f-5f90-9afd-8fec290d56e0