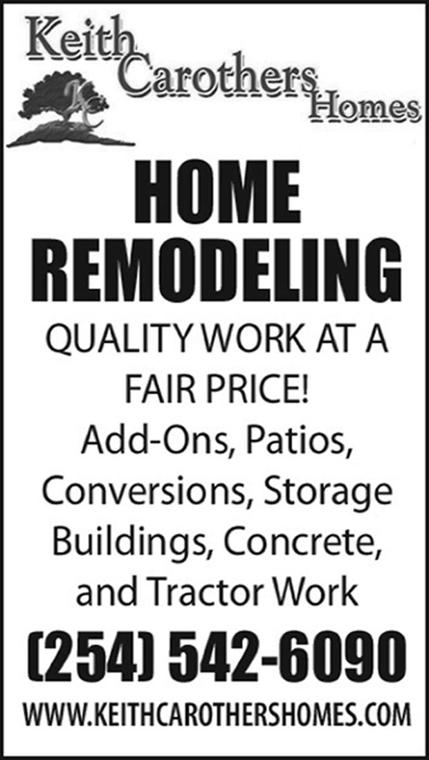 Invest in quality! With over 20 yrs experience in residential construction, Keith and his wife, Nicole, know how to do it right and that means quality that lasts. Whether building a custom home or adding to an existing home, they m...
Is this your business?
Promote your business through our innovative Marketplace system! It's free to sign up!
Sign up to update your information for free! See options to post blog articles, photos and promote your listing!
Log in & claim
Business ID: 1126974133 | Universal ID: 1823f18a-45dd-566f-9fb0-b72ccdda0526