Currently closed. Opens Saturday at 9:00 AM.
1020 SW H K Dodgen Loop, Temple, TX 76501
tel. 254-778-3438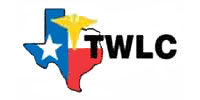 0 image
Interested in losing weight? Come see us! We have locations in Killeen and Temple, Texas. We offer a medically supervised weight loss solution. For more info about our services, click here.