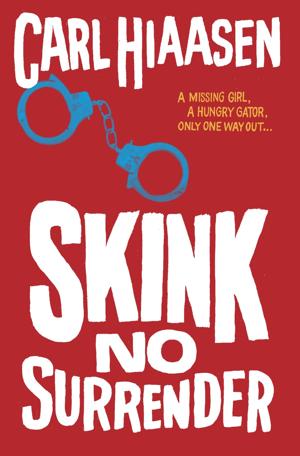 Terri Schlichenmeyer | The Bookworm Posted:
Sorry to say, but you know all about Santa.
Darla Horner Menking | Herald correspondent Posted:
Recently, I woke up fairly early and took advantage of the cooler morning temperatures. I got my first cup of coffee and headed out to the bac…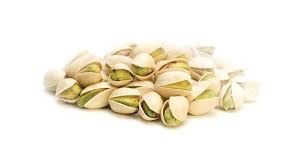 M. Clare Haefner | Herald staff writer Posted:
With creative ad campaigns, pistachios are trying to become America's favorite nut.