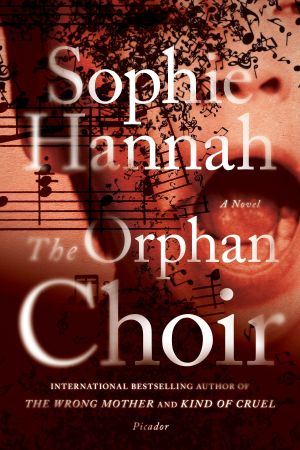 Terri Schlichenmeyer | The Bookworm Posted:
Your neighbor loves heavy rock 'n' roll. He has all the CDs of all the major metal bands. It's impressive, really, the determination he used t…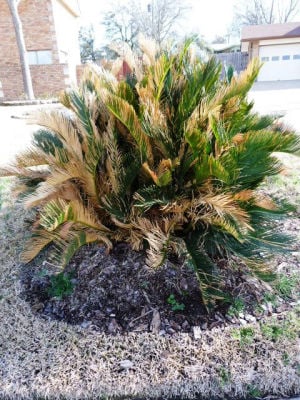 Darla Horner Menking | Herald correspondent Posted:
As I drive around town, I am always looking at plants.
Posted:
Last week, the government unveiled its proposal for nutrition labels to more accurately reflect the larger portion sizes most people consume.