Darla Horner Menking | Herald correspondent Posted:
During this Christmas season, gift-giving seems to be first and foremost, regardless of a person's beliefs or convictions.
Posted:
The 2014-2015 (third) Scratch Tournament concluded at Phantom Warrior Lanes last weekend and Mark Morgan, with a 762 series, captured Division 1.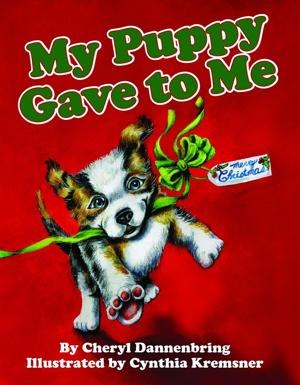 Terri Schlichenmeyer | The Bookworm Posted:
This Christmas, you're hoping for a few special gifts beneath the tree.