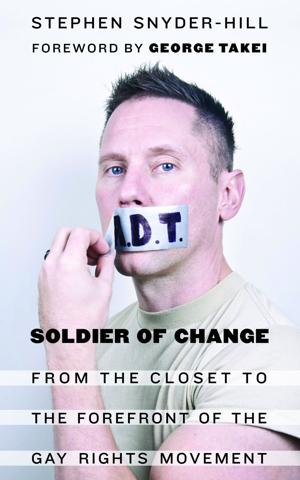 Terri Schlichenmeyer | The Bookworm Posted:
The phone call began another very long day.
Darla Horner Menking | Herald correspondent Posted:
How many of you make New Year's resolutions? How many actually keep them? It's an interesting concept, these resolutions. So many times, they …
M. Clare Haefner | Herald staff writer Posted:
During winter, and especially around the holidays, my slow cooker gets a lot of use.