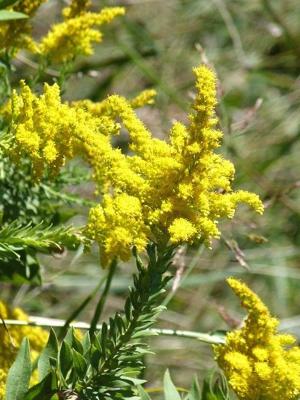 Darla Horner Menking | Herald correspondent Posted:
Allergies. Many of us have them, and a few lucky ones do not. Fall is that time of year when so many get sick, either from a cold virus, the f…
Posted:
The Traveling Classic Bowling Association saw competition at Mel's Lone Star Lanes, and upon completion the standings in District 1 have Soldi…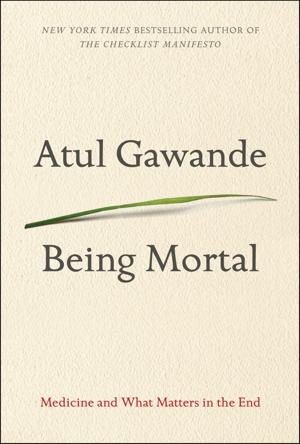 Terri Schlichenmeyer | The Bookworm Posted:
Last night's dessert was spectacular.