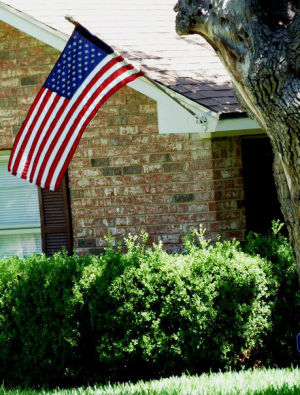 Darla Horner Menking | Herald correspondent Posted:
With the Labor Day holiday in two days, many jobs, schools and businesses will be closed.
M. Clare Haefner | Herald staff writer Posted:
Craving comfort food this weekend, I turned to an old favorite: a cream-based, sun-dried tomato sauce with chicken over pasta.
Posted:
It didn't take long for PBA Hall of Famer Norm Duke to make an impact on the PBA50 Tour.