M. Clare Haefner | Herald staff writer Posted:
When I'm feeling stressed out, I bake.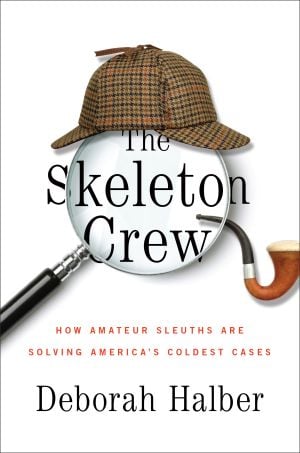 Terri Schlichenmeyer | The Bookworm Posted:
You can't find your keys. Again.
Darla Horner Menking | Herald correspondent Posted:
Just as there is a time and a purpose for humans to eat and drink, the same is true for plants.