Darla Horner Menking | Herald correspondent Posted:
December begins Monday, so it's time to make yourselves a list ... not for Santa but for your own outdoor winter "to do" projects. Surprisingl…
Posted:
The Greater Killeen-Fort Hood USBC Association held the second scratch tournament Sunday at Hallmark Lanes.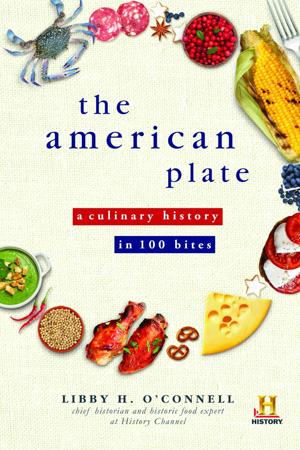 Terri Schlichenmeyer | The Bookworm Posted:
Everything looks so delicious.