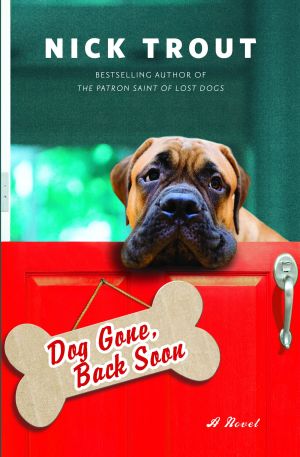 Terri Schlichenmeyer | The Bookworm Posted:
You were sure that everyone was in awe.
Darla Horner Menking | Herald correspondent Posted:
Wow, what a change in the weather. It went from the 70s and 80s to the 30s in a day.
M. Clare Haefner | Herald staff writer Posted:
It wouldn't be Easter without quiche.