Darla Horner Menking | Herald correspondent Posted:
As I look out over my landscaping plants and observe their growth patterns and textures, I am reminded that many are at the end of their growi…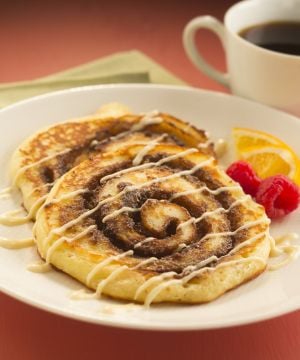 M. Clare Haefner | Herald staff writer Posted:
When the temperature drops, there's nothing better than a hot breakfast. Pancakes are a perfect solution. They're easy to make and go great wi…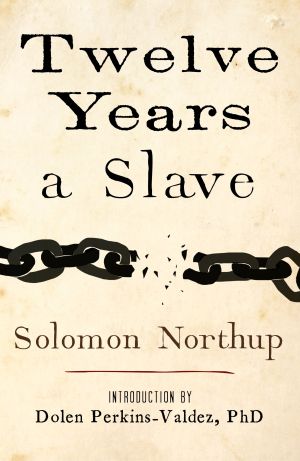 Terri Schlichenmeyer | The Bookworm Posted:
Your grandmother always loved stories.