Posted:
The Greater Killeen-Fort Hood USBC Association annual awards banquet and Christmas party is right around the corner. Tickets are available now…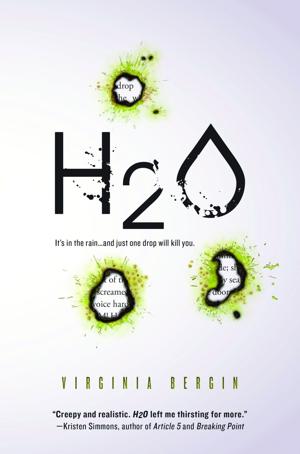 Terri Schlichenmeyer | The Bookworm Posted:
Rain, rain, go away.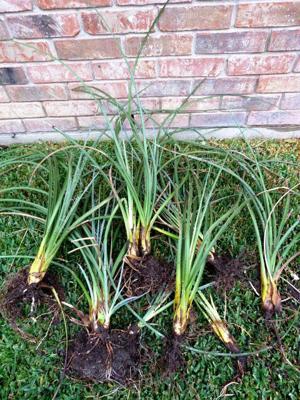 Darla Horner Menking | Herald correspondent Posted:
After these last few days, you wouldn't think winter is still five weeks away. What a cold snap we had.