M. Clare Haefner | Herald staff writer Posted:
Cooking often feels like a chore on the 100-plus- degree days we've been having lately.
Posted:
Leagues are forming at all three centers, and the association is hoping to see full house action this season.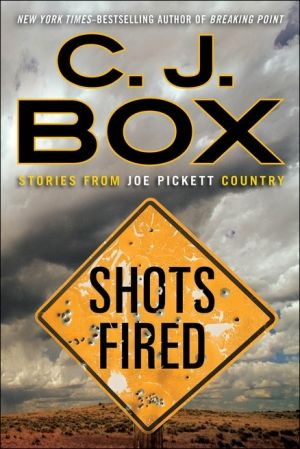 Terri Schlichenmeyer | The Bookworm Posted:
You're stuck.