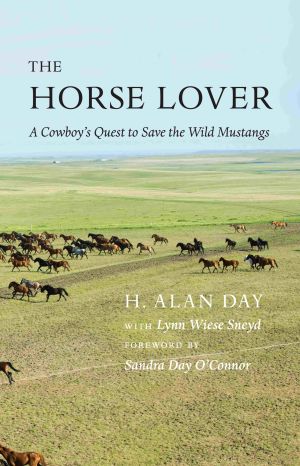 Terri Schlichenmeyer | The Bookworm Posted:
For most of your life, you've been told to dream big.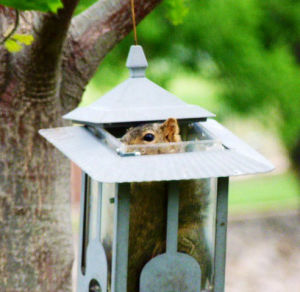 Darla Horner Menking | Herald correspondent Posted:
I love squirrels. They are fun to watch scampering up and down trees, chasing each other, and even stopping to pose when I get my camera point…
M. Clare Haefner | Herald staff writer Posted:
Summer's heat is finally here, which means cooking over a hot stove is the last thing I want to do.