Update, 4:51 p.m.: KPD said the "exhaustive search" for Nance has been called off after he was not found today, but the criminal investigation continues.
---
Update: 3:59 p.m.: Chief Charles Kimble told the Herald no arrest were made at this time and a warrant "may be issued."
---
Update, 12:05 p.m.: Records show the man police are looking for is on probation for injuring an officer while in the Killeen City Jail two years ago.
Nathan Nance, 43, was sentenced to five years of deferred adjudication probation on the charge of assault on a public servant in April, according to a Herald report at the time.
An officer told police that on July 10, 2017, he was assigned to work in the Killeen City Jail when a "combative prisoner," Nance, needed to be moved to a padded cell, according to the arrest affidavit.
It took six officers to get Nance into the padded cell. Nance struck the officer in the nose, causing it to bleed, police said.
---
Update, 11:50 a.m.: Police are still looking for the man, and a state police helicopter is also being used in the search. One Killeen school, Bellaire Elementary, has suspended outside recess and moved students inside from portables, according to KISD.
---
Update, 9:15 a.m.: Killeen Police Chief Charles Kimble said police are looking for a man who started shooting at "random things" in central Killeen this morning.
Police identified the man as Nathan Erick Nance, a 43-year-old black man wearing a black-and-white checkered shirt, and black shorts.
"He is armed, and he has fired shots," Kimble told reporters this morning.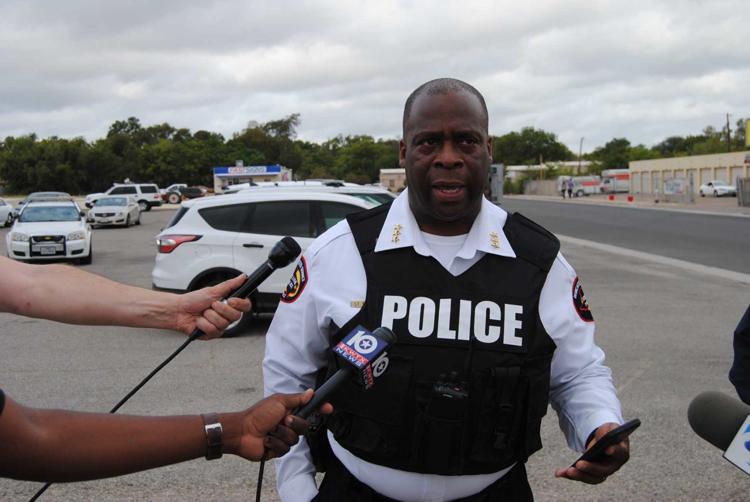 Kimble said the incident started around 6:20 a.m. this morning, and at one point shots were fired about 7 a.m. near where children were getting ready to board a school bus.
No children were shot, and no other injuries have been reported, Kimble said.
Anyone who sees Nance or knows where he might should call 911, police said. Kimble said police are concerned about his mental state, and they want to find him immediately.
---
Killeen police are asking residents to stay away from the scene of a reported shooting this morning near an apartment complex in central Killeen.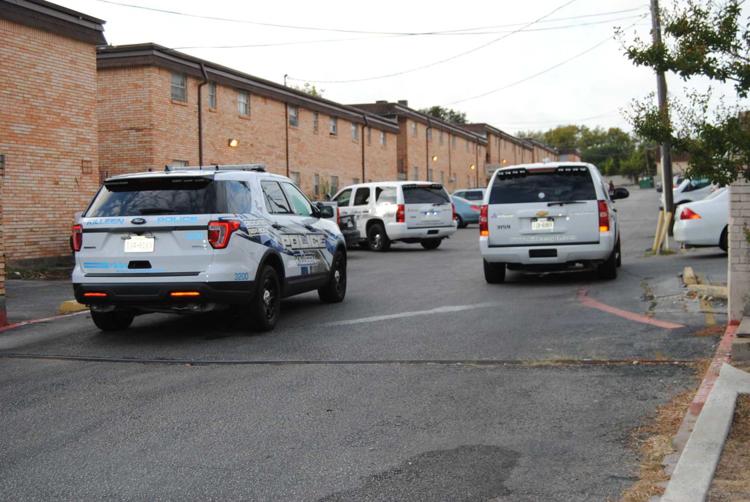 "Officers are currently working an active scene at 600 W. Hallmark Avenue. We ask citizens to stay away from the area and to find alternate driving routes," Killeen Police Department posted on its Facebook page at about 8:20 a.m. Thursday.
Kimble said Nance was last seen on the 500 block of Wolf Street.
Some media outlets have said a shooting occurred at the scene earlier this morning.
The Herald will update this story as more information becomes available.