Last year, facing the challenge of reducing crime in the city, Killeen police Chief Charles "Chuck" Kimble turned to the Department of Justice.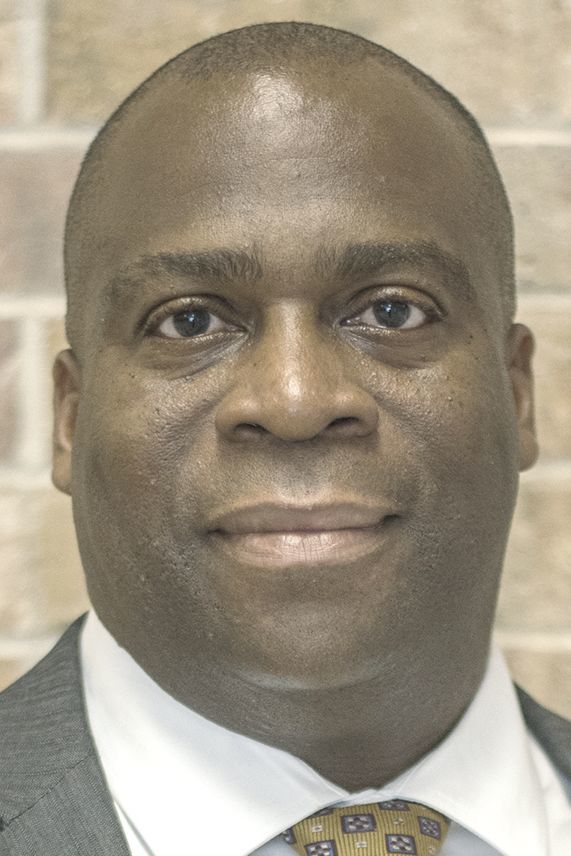 Collaborating with the Justice Department's Office of Justice Programs, the ongling plan is to create a crime reduction strategy by examining the city's crime environment, evaluating response methods and developing proactive approaches to achieve results.
As part of that process, the Killeen Police Department announced Thursday that the Justice Programs Diagnostic Center subject matter experts would be interviewing local stakeholders this week in Killeen.
The group of stakeholders includes a "diverse group from within the community who have experience with local government and community support mechanisms," according to a press release sent to the media by Ofelia Miramontez, KPD spokeswoman.
Representatives from Fort Hood, local clergy, social and civic groups would be included in those interviews, as would individuals with experience with law enforcement and the local school system.
"The primary goal of these interviews is to thoroughly assess serious crime and associated response tactics and to develop an understanding of the community's perceptions of crime and its perspectives on community engagement," said the KPD press release.
Killeen is the second city in Texas to engage in the partnership with the Justice Department. The other is Dallas.
It is Kimble's hope that the study will help the community, as well as the police department.
"It's going to be a very holistic look at crime," Kimble said. "That's one of the most exciting things about this."