First 2017 Killeen homicide investigated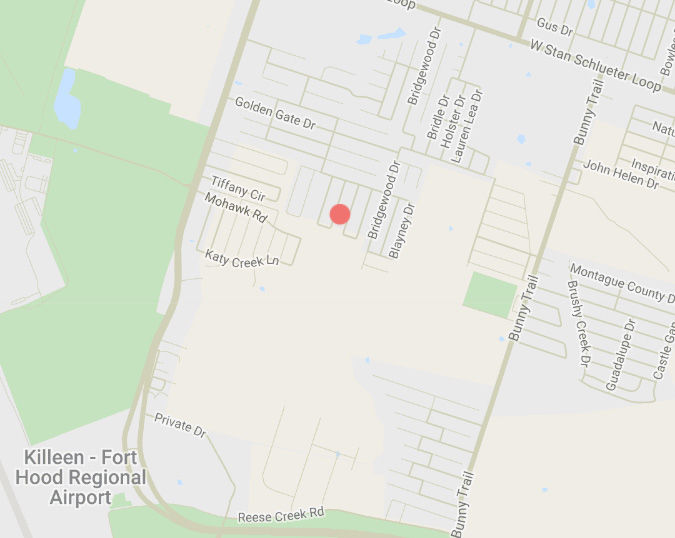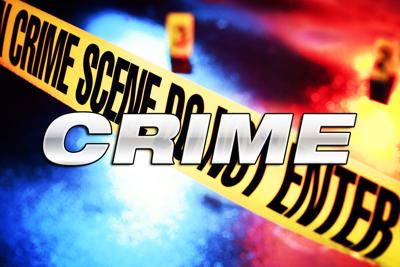 Killeen police are investigating a homicide that occurred Wednesday night, the first Killeen homicide of the new year.
Police responded to a report of shots fired at 9 p.m. on the 6500 block of Taree Loop, which is in southwest Killeen, according to a news release from the Killeen Police Department.
A 36-year-old male was found in the driveway with at least one gun shot wound.
Justice of the Peace Bill Cooke pronounced the victim, Eric Dieter Hill, of Killeen, deceased at 9:54 p.m. and ordered an autopsy to be performed at the Southwestern Institute of Forensic Sciences in Dallas, according to the release.
Detectives with the Homicide Unit continue to investigate this case and will release information as it becomes available.
It is the Killeen's first reported homicide of 2017. In 2016, Killeen had 16 homicides.