A Bell County judge on Wednesday sentenced a man and woman already convicted of a Killeen murder to decades behind bars, an official said on Wednesday.
Judge John Gauntt of the 27th Judicial District Court sentenced Erica Lane Brownlee, 20, to 25 years in prison and James Tyshawn Pinkard, 23, to 35 years in prison, said Assistant District Attorney Mike Waldman, who prosecuted the case for the state.
Brownlee and Pinkard were tried as co-defendants in January and a jury convicted both of the murder of 38-year-old Rocky Wayne Marsh.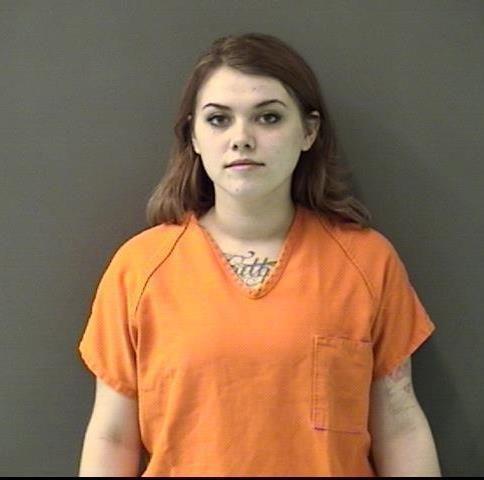 Marsh was found stabbed and beaten on March 7, 2017 in the Morgan Manor Apartments' parking lot in the 1500 block of Bundrant Drive in north Killeen following an argument with Pinkard.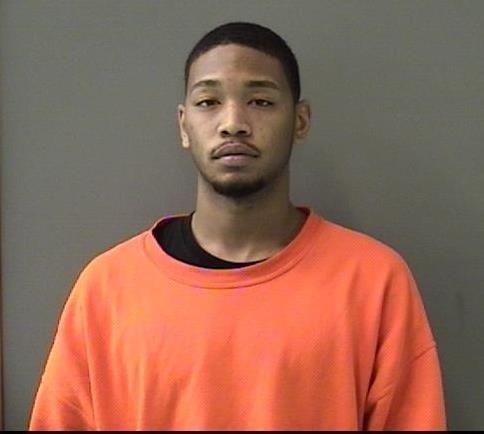 The jury determined that Brownlee, as the driver of the vehicle, and Pinkard, who was seen on surveillance video instigating an argument with Marsh at a local convenience store, each were as guilty of murder as the man who is accused of stabbing Marsh to death.
Waldman said that the case against Shamar Lamar Lewis, who is being tried separately, still is pending and a pre-trial hearing is scheduled for May 30.