Jury selection in the capital murder trial of Marvin Guy — the Killeen man charged with killing one police detective and shooting at others — will not begin next week as planned.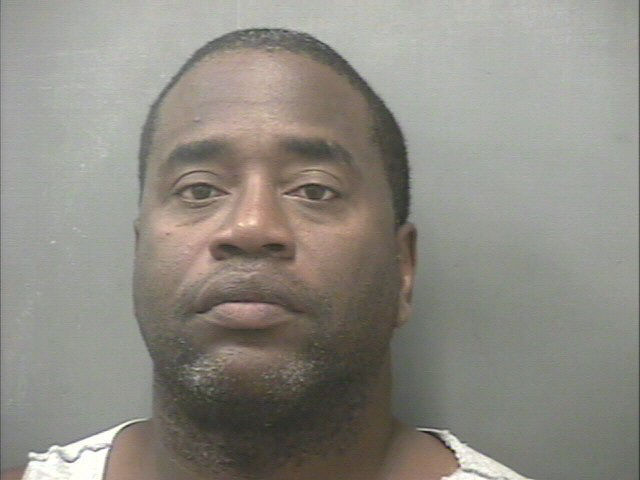 The Jan. 17 jury trial date has been cancelled, according to 27th District Court Coordinator Jessica Bridge. The court does not yet have a rescheduled date.
Bridge said she did not know why the court is rescheduling the trial date.
Guy is accused of killing police Detective Charles "Chuck" Dinwiddie during an exchange of gunfire during a SWAT raid at his apartment in 2014. He is charged with one count of capital murder and three counts of attempted capital murder after he exchanged gunfire during an early-morning "no-knock" warrant at the apartment on Circle M Drive in Killeen on May 9, 2014. That led to Dinwiddie, a leader on the police department's special weapons and tactics team, being fatally shot in the face.
In past interviews, Guy has said that he believed his home was being broken into during the 5 a.m. raid, and he began shooting in self defense.
Guy's attorneys, Carlos Garcia and Anthony Smith, have previously stated that they were not ready for trial, as the two took over the case from Michael White after a disagreement. The two also said they were awaiting evidence to come from the prosecution. In December, the two sides met behind closed doors in Judge John Gauntt's courtroom, but were not able to discuss details due to a gag order on the case, imposed by Gauntt in September 2015.