Editor's note: This story was updated to include the day of the meet-and-greet, which was left out in a previous version.
With the Killeen Police Department operating with a reduced budget, Killeen Councilwoman Debbie Nash-King wants to make sure KPD gets other opportunities to build a relationship with the public.
Killeen police Chief Charles Kimble will be at a meet-and-greet sponsored by Nash-King on Thursday.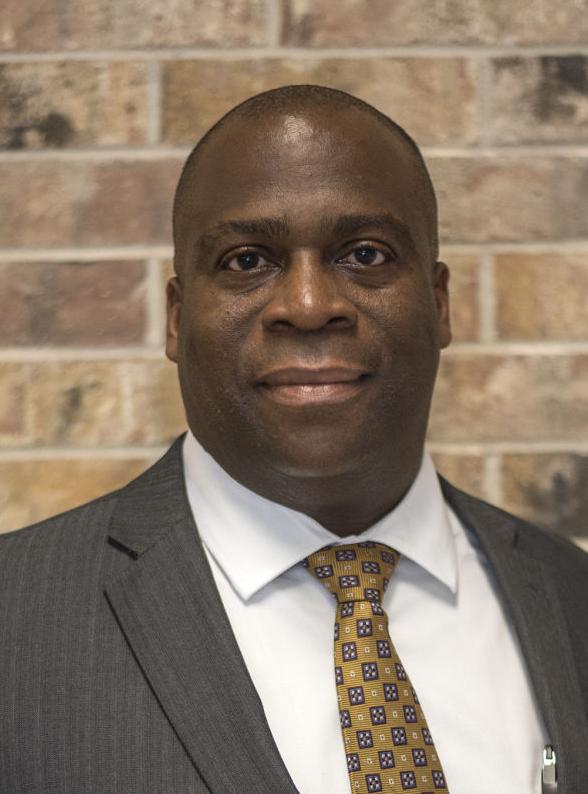 Other police officers will be on hand to speak with residents, answer questions and learn safety tips.
"I'm just trying to do whatever I can to help him, our city's mission statement and the police department," Nash-King said in a phone call Tuesday.
The event will be at the Killeen police headquarters at 3304 Community Boulevard from 6 to 8 p.m. Thursday. It is free to the public, and refreshments will be served.
Several members of different divisions of the police department will be on hand to discuss what they do every day. Neighborhood watch programs will also be discussed, as well as the citizen's police academy and the Killeen Police Explorers program for young people that wish to get involved in a law enforcement career one day.
If anyone has information in relation to cold cases over the past few years, Kimble encourages them to attend Thursday's meeting. There will be an opportunity for those in attendance to speak with officers individually about the case, Nash-King said.
In late November, Killeen Councilwoman Shirley Fleming announced that another meet-and-greet with the chief was scheduled at The Village Co-op headquarters Friday from 6 to 8 p.m. That meeting has been canceled due to a scheduling conflict, Fleming said Tuesday.
Kimble took over as police chief on Sept. 1. He is the first permanent chief in Killeen since October 2016, when former chief Dennis Baldwin took on the role of interim city manager. Now-Assistant Chief Margaret Young took over in the interim role before Kimble.