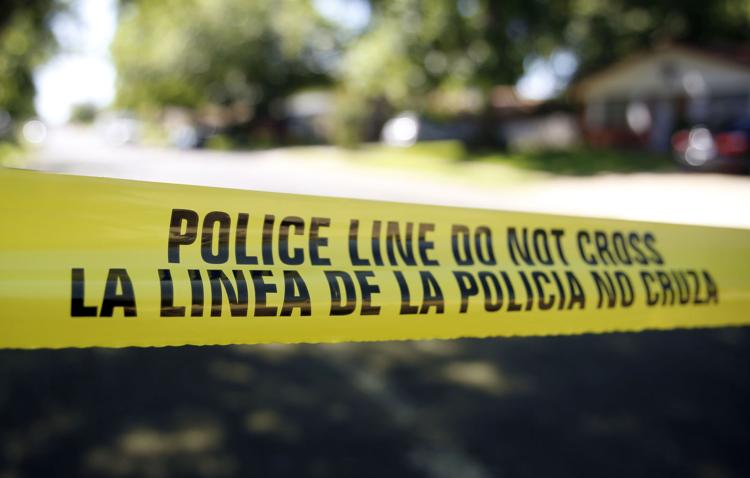 The Justice Department will assist the Killeen Police Department in its effort to reduce crime, according to a news release from KPD spokeswoman Ofelia Miramontez.
The collaboration with the Justice Department's Office of Justice Programs will create a crime reduction strategy by examining the city's crime environment, evaluating response methods and developing proactive approaches to achieve results.
"Bringing in experts from outside our organization will provide a fresh perspective and new ideas for combating crime in Killeen, police Chief Charles "Chuck" Kimble said.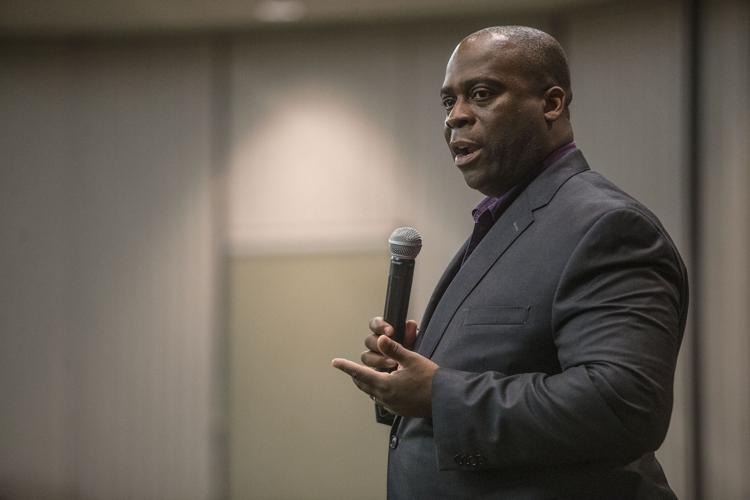 "OJP has developed successful solutions in other communities, and I believe they will deliver the same in our city."
The OJP diagnostic center uses a data-driven approach to diagnosing crime and its root causes, according to the release.
The DOJ has assisted in Fayetteville, North Carolina, where Kimble was the assistant police chief for five years.
It has also helped the Dallas Police Department.